Baby, it's (still) cold outside. Let's warm up with some soup!
They may say chicken soup is for the soul, but let's leave the barnyard friends out of the bowl and spoon up more veggies.
Check out these soup-er dooper soup recipes to keep you feeling all cozy and snug this winter.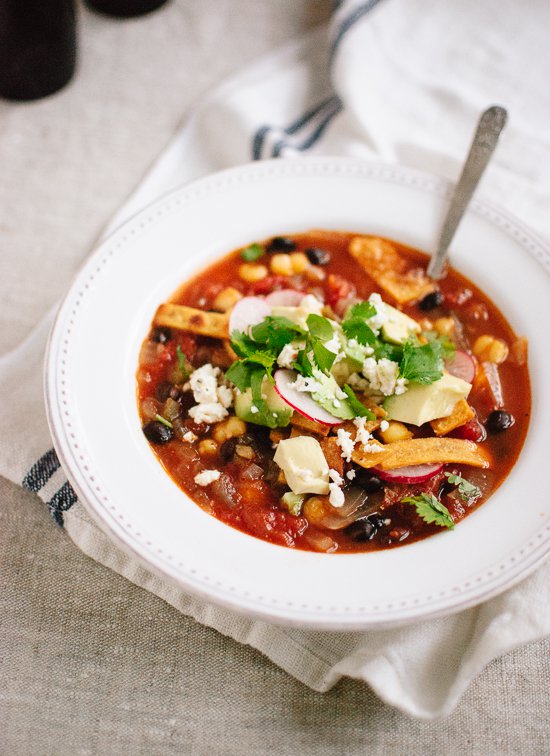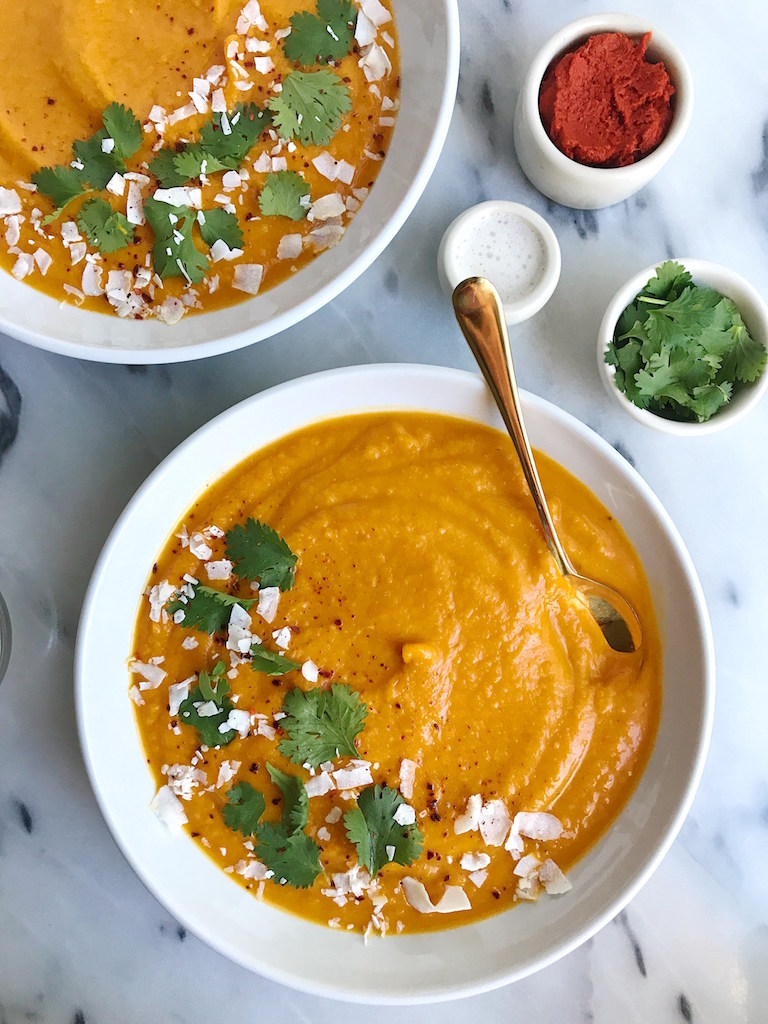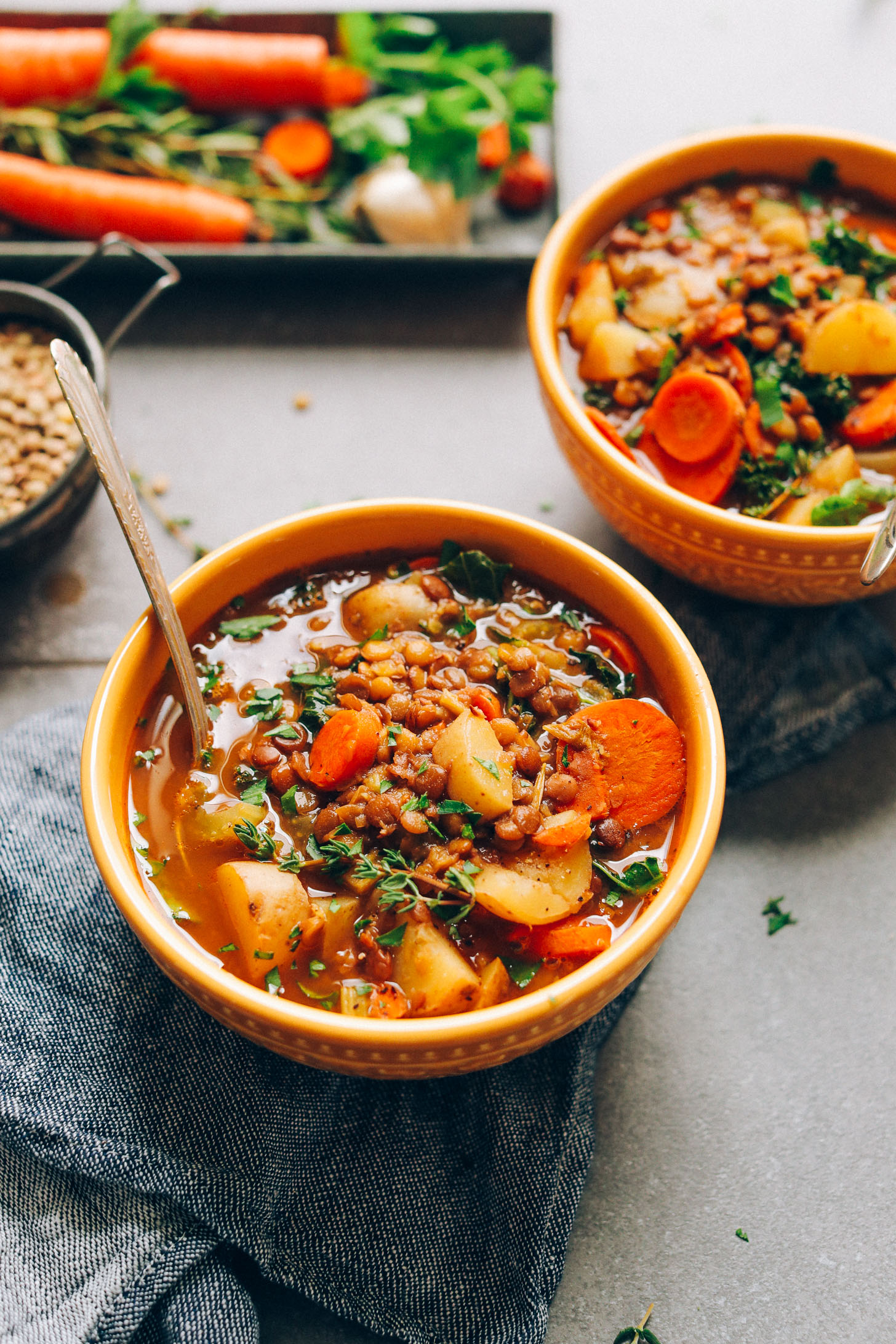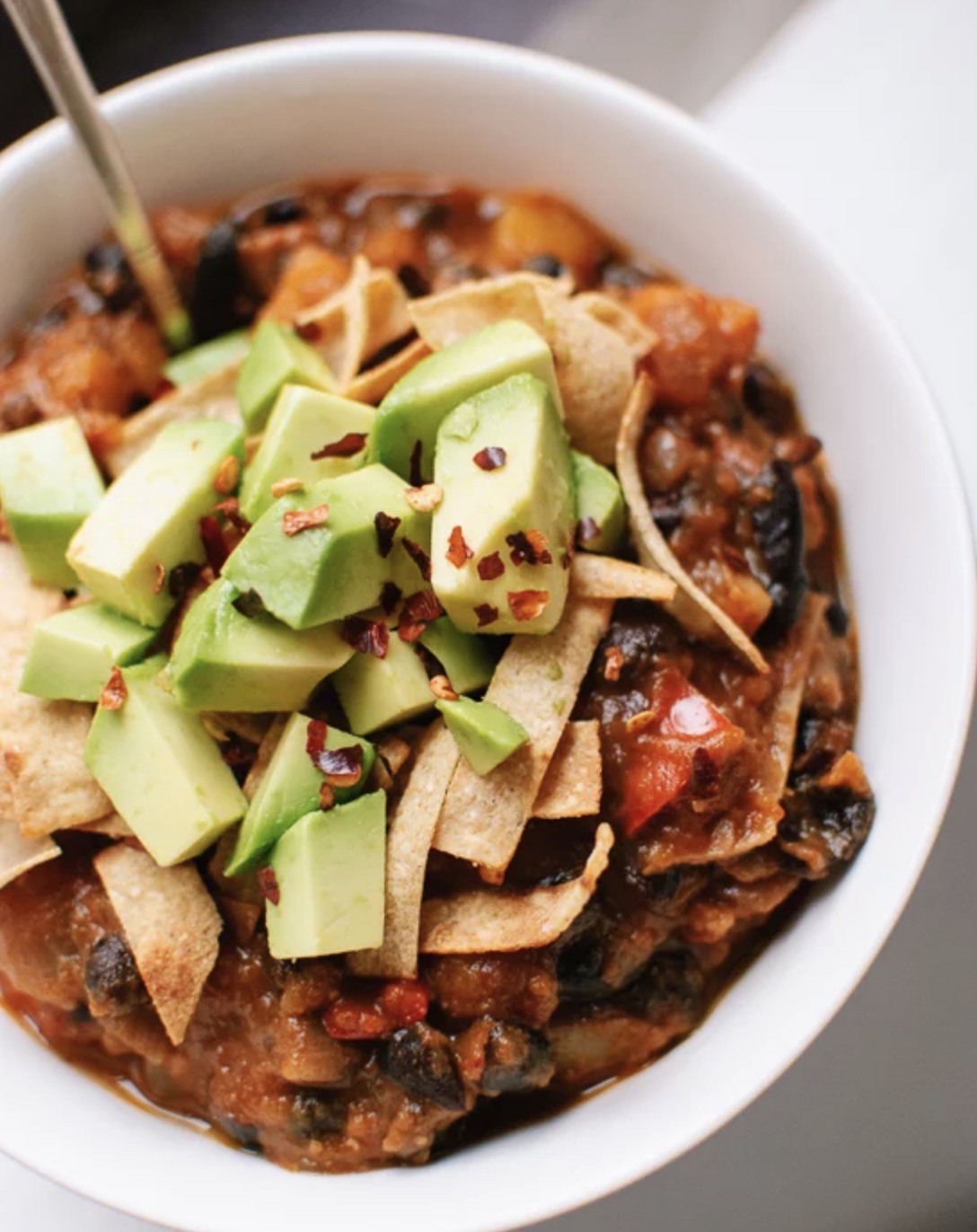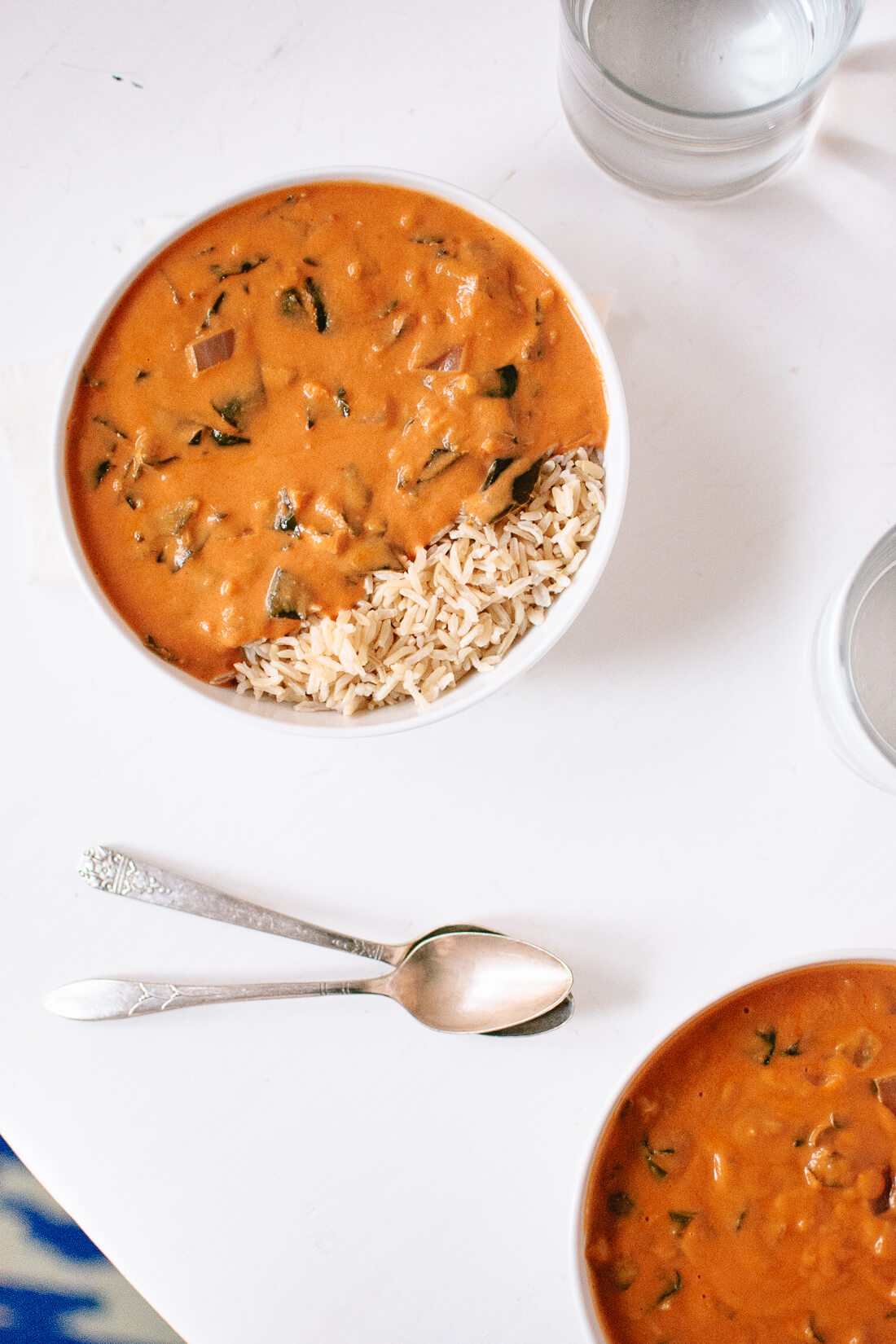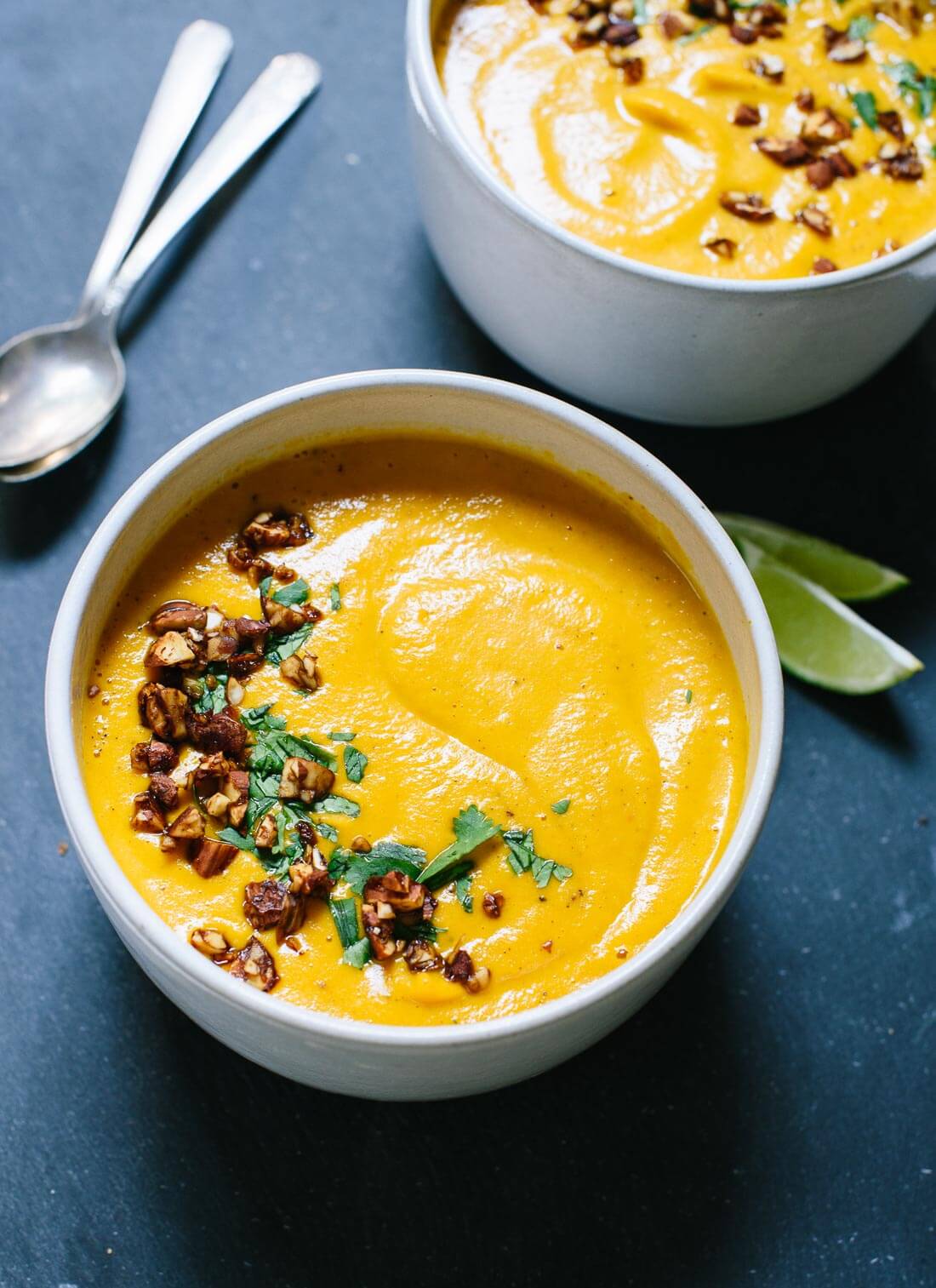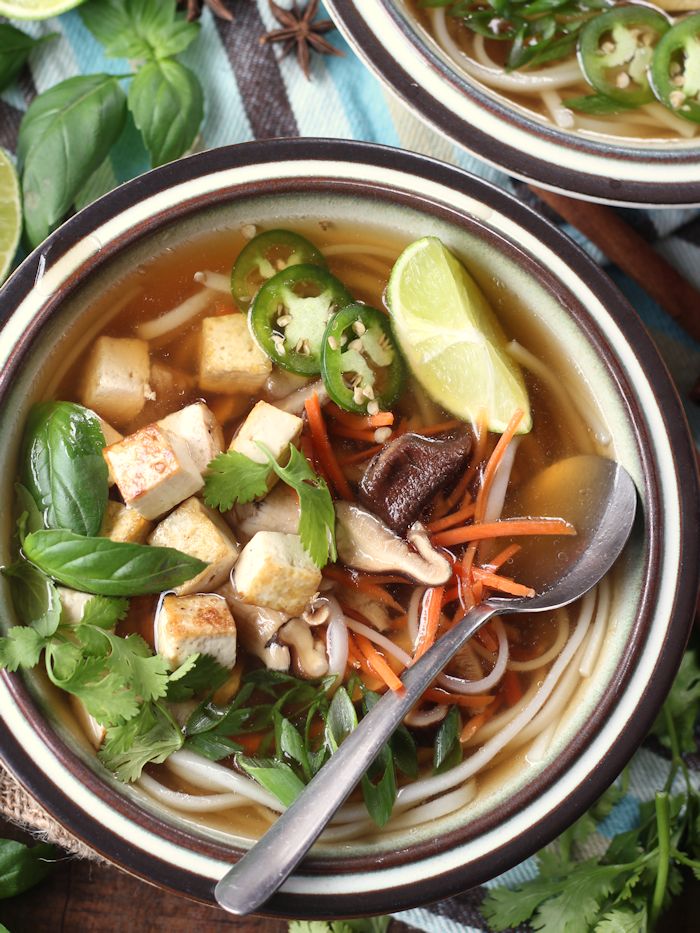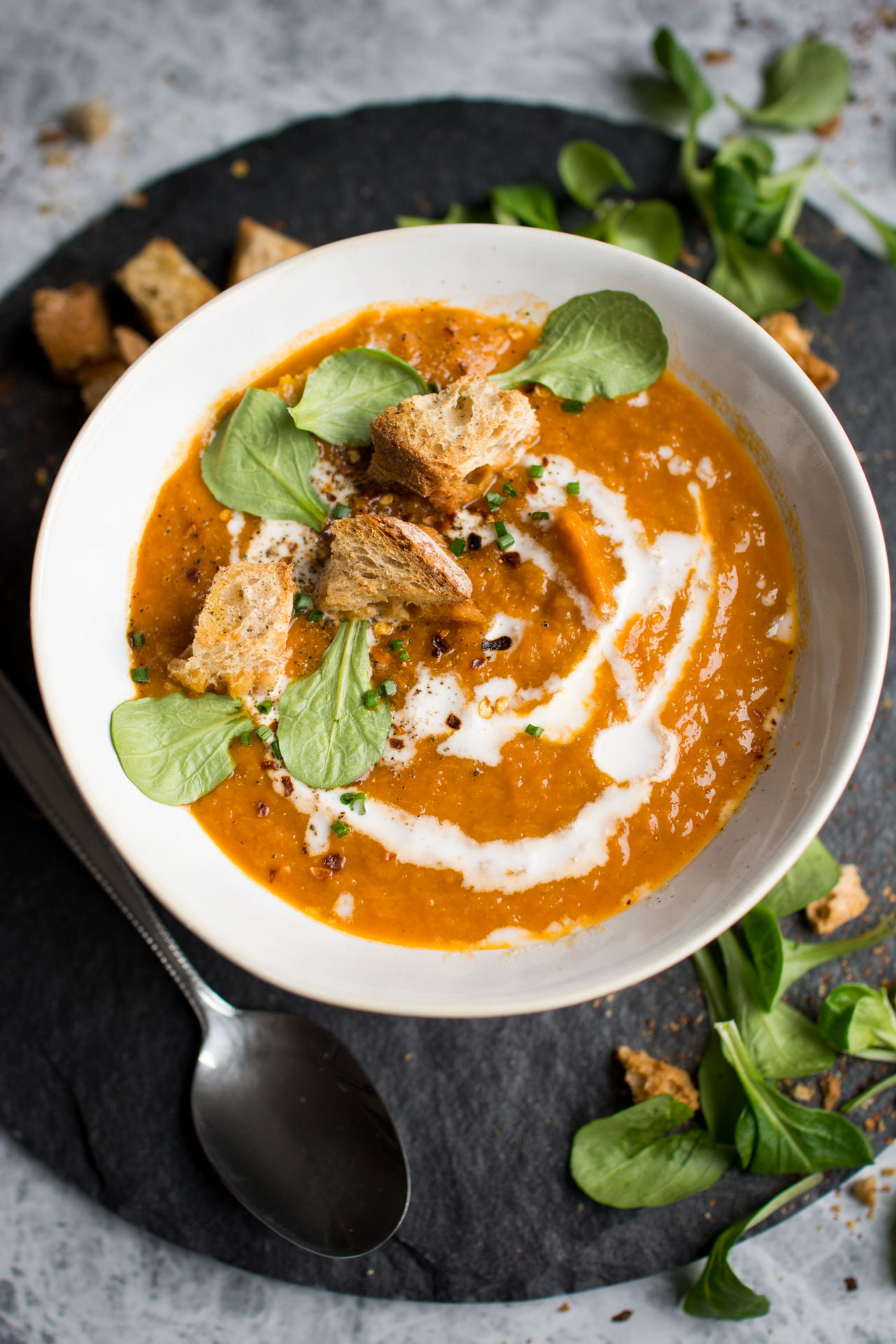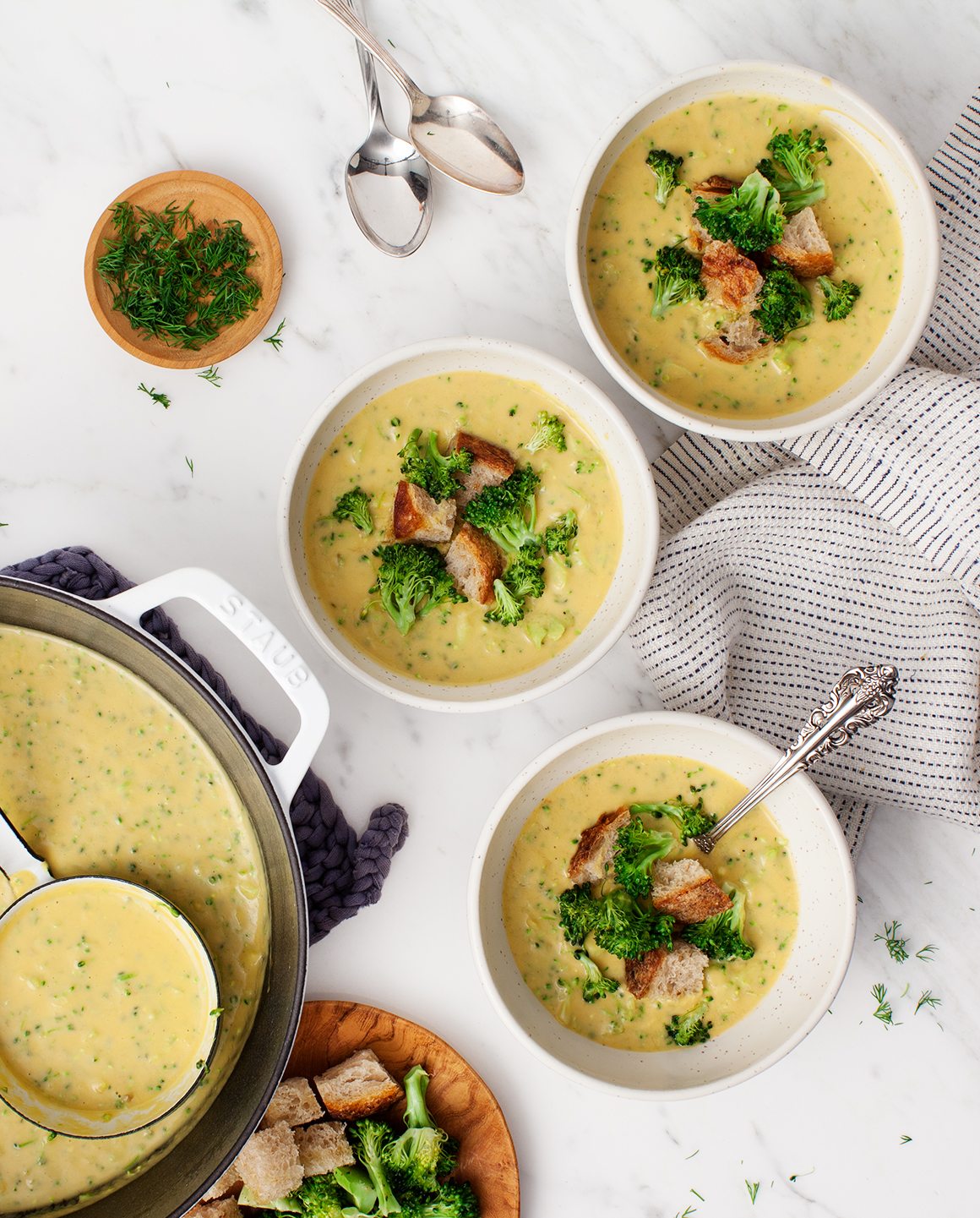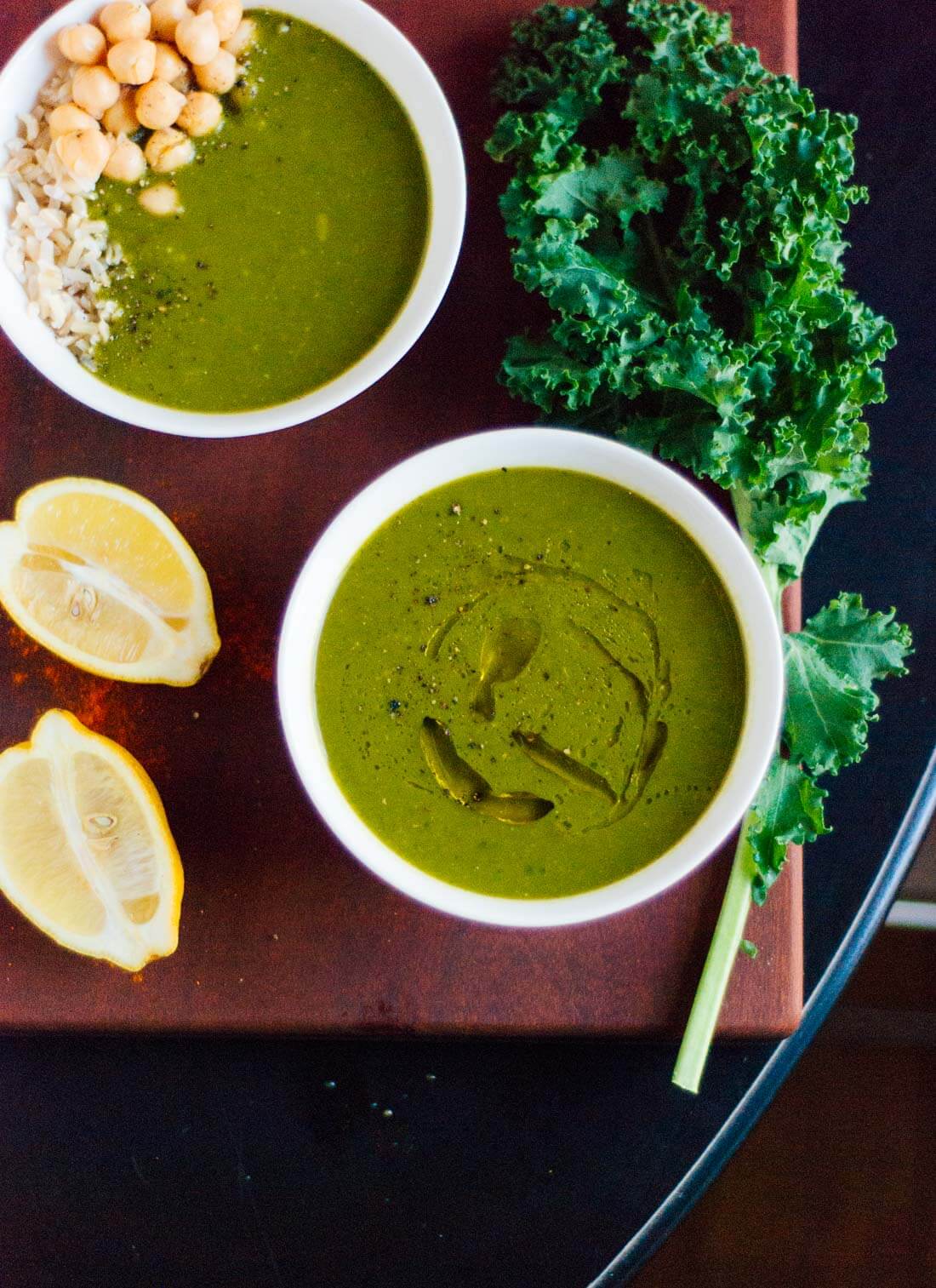 We're NumberBarn, we take phone numbers very seriously. But, we also like to have a little fun. To learn more about us, visit NumberBarn.com and follow us on Facebook, Instagram and Twitter.