Invited to another holiday party? What will you bring?
Tell 'em COOKIES!
Check out this list of some tasty, creative and easy recipes for the best holiday cookies around.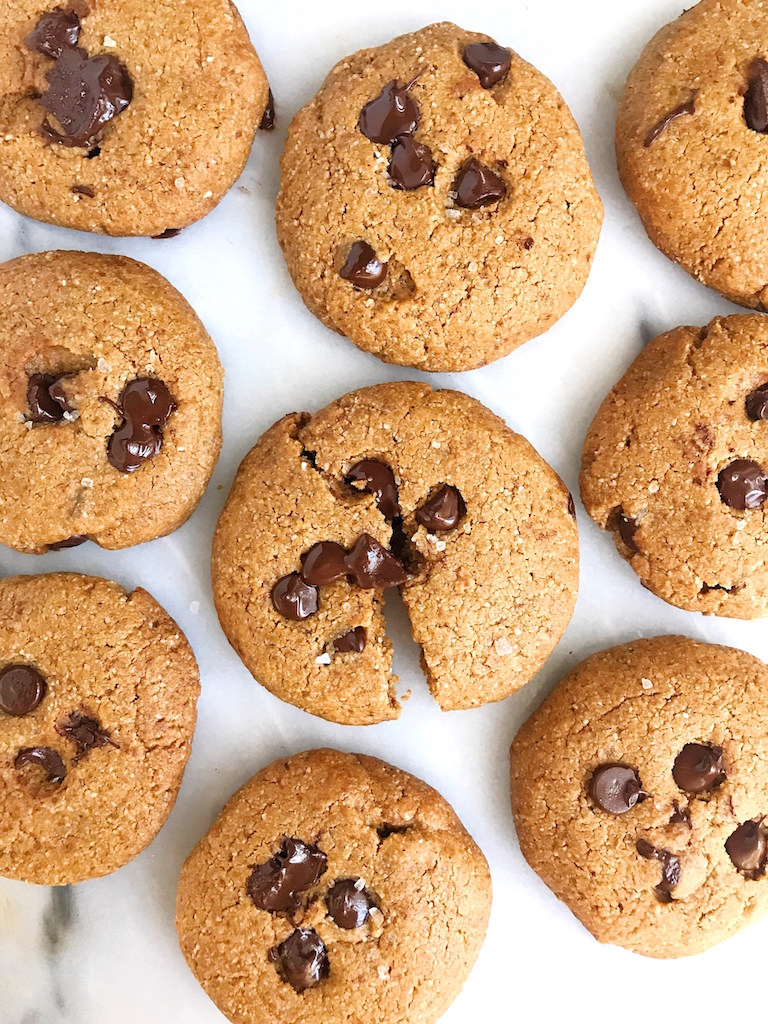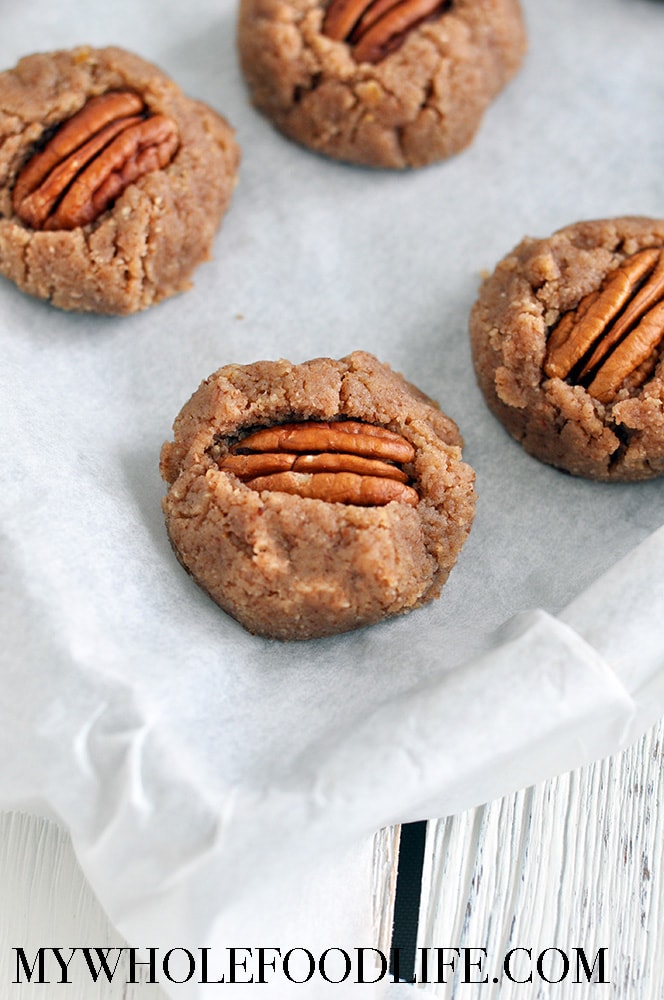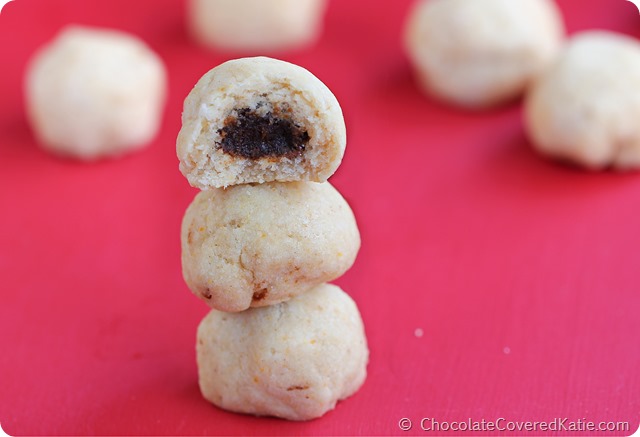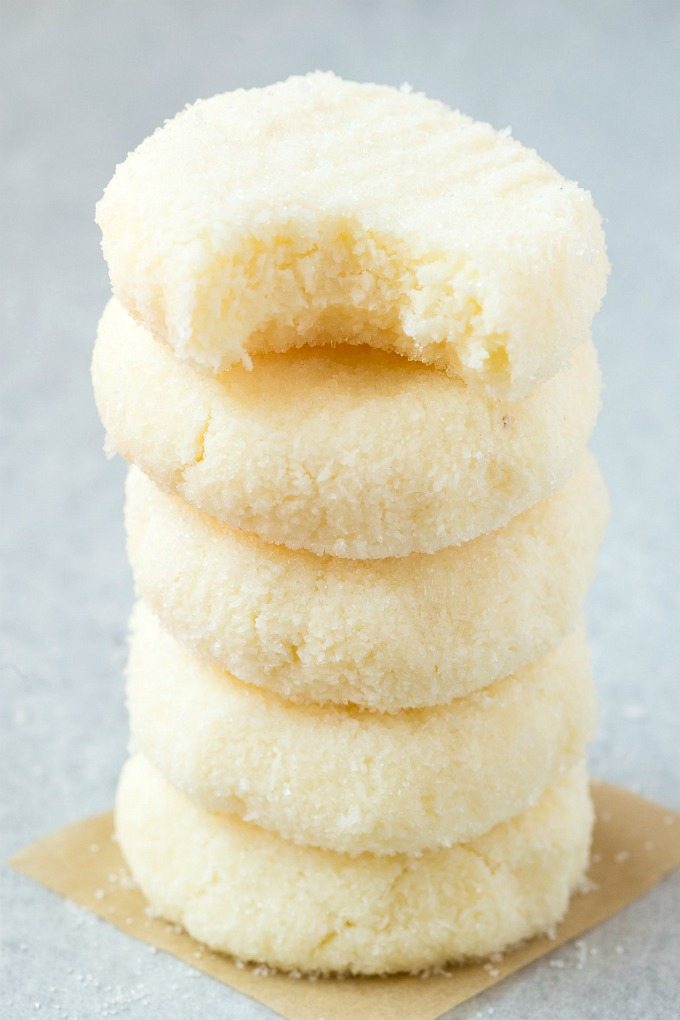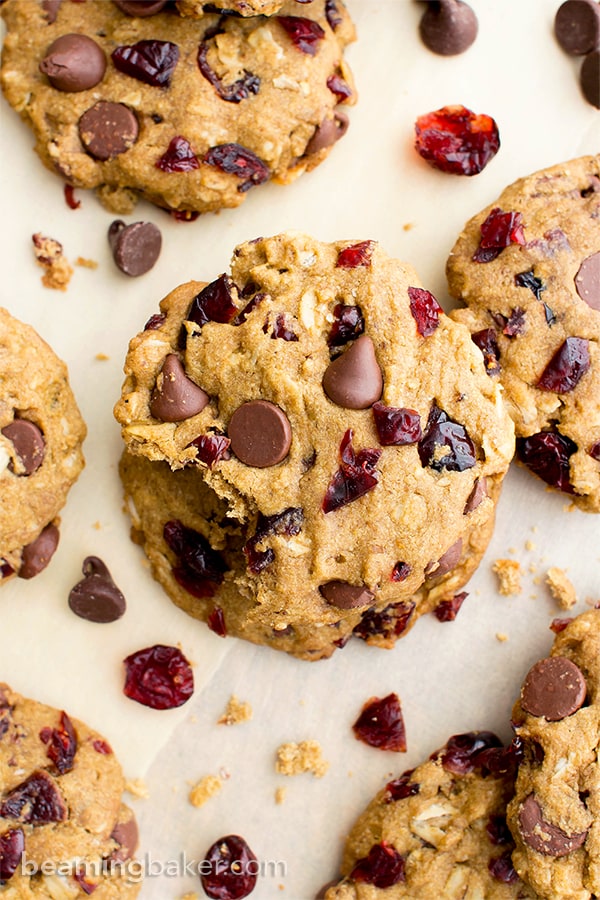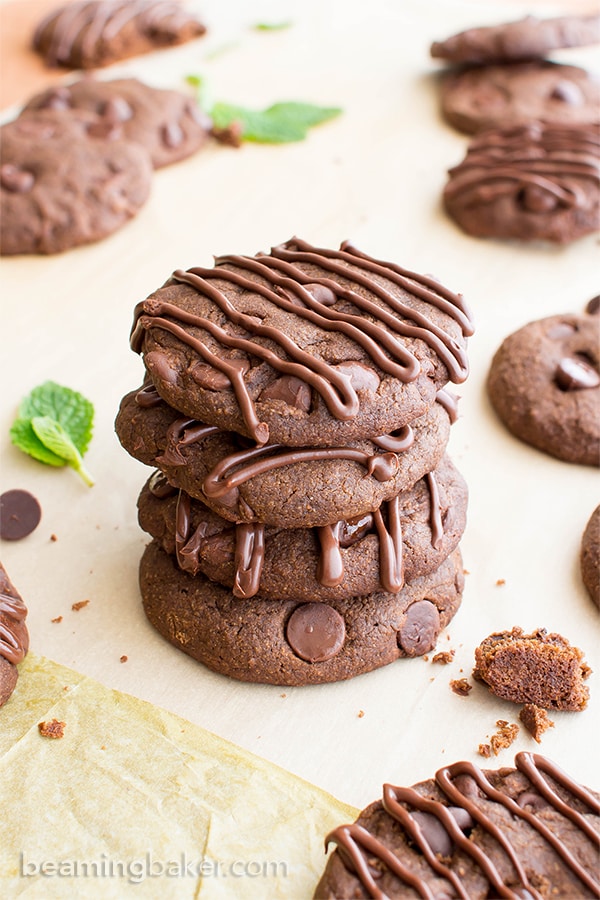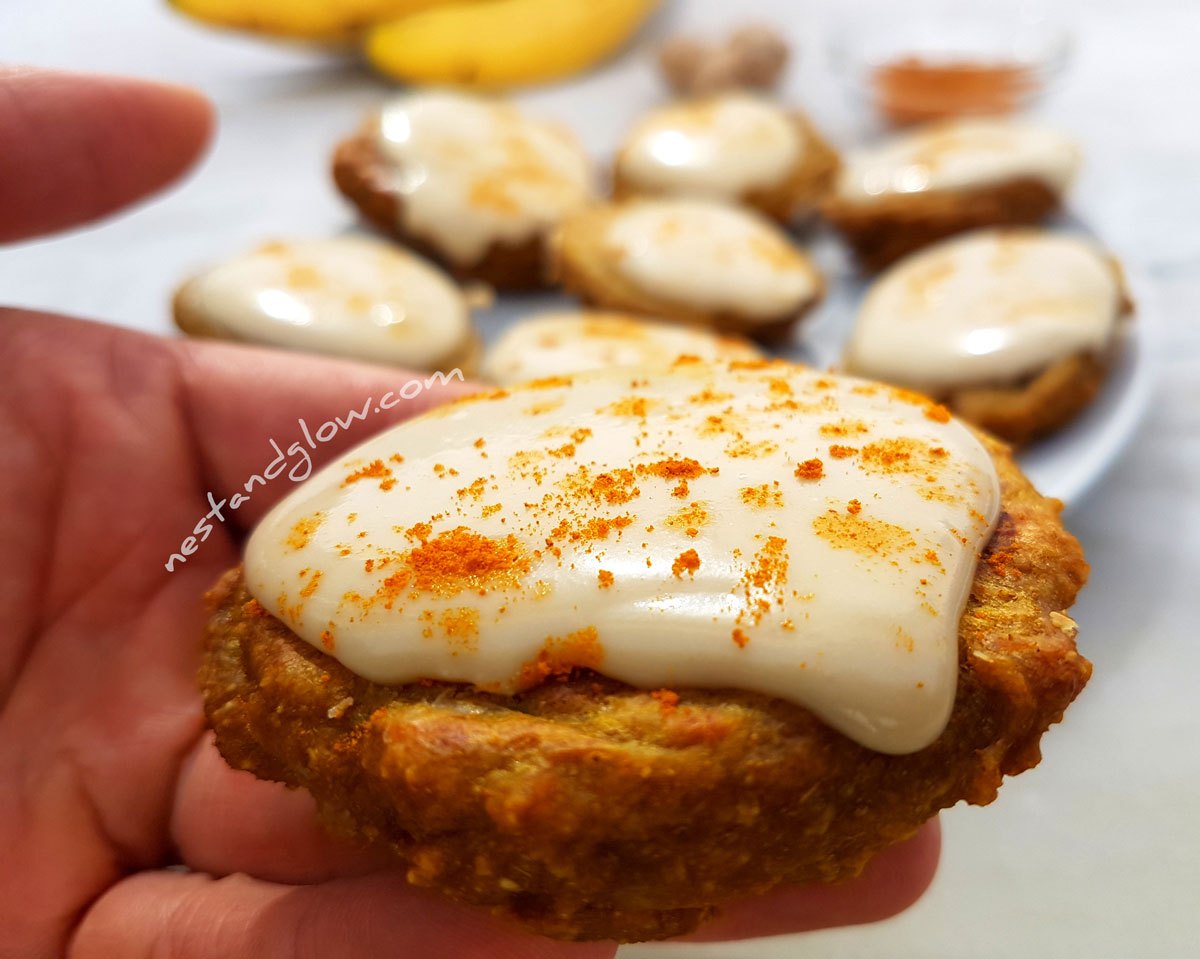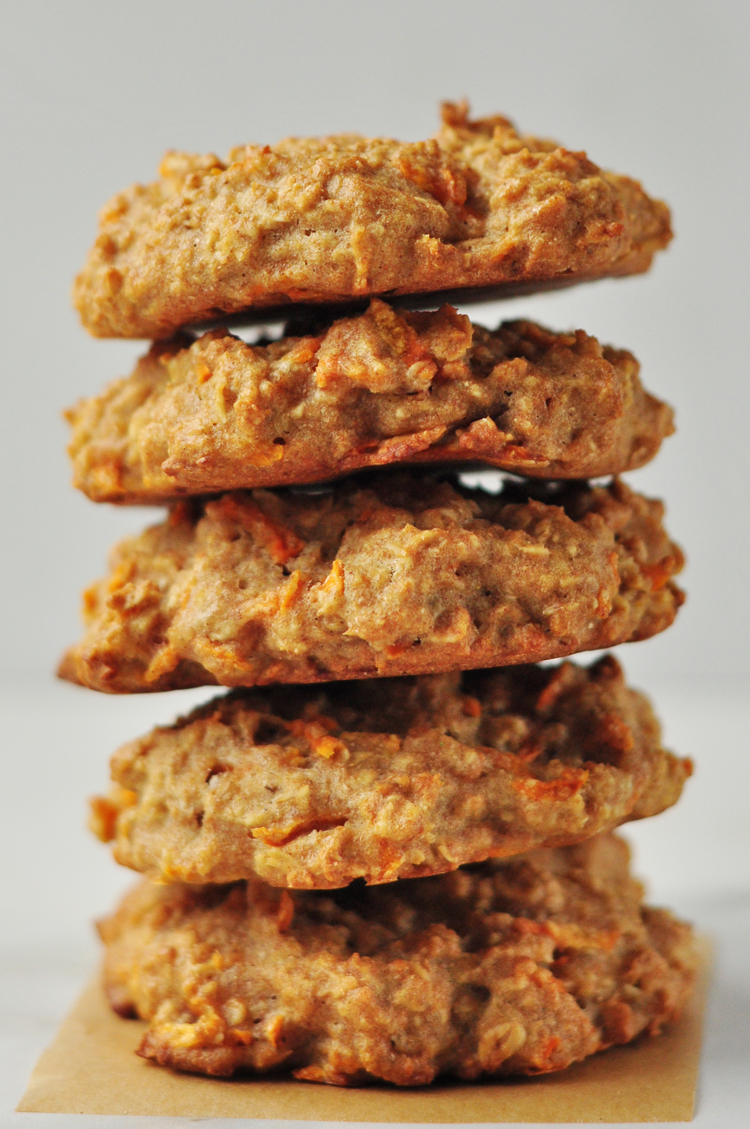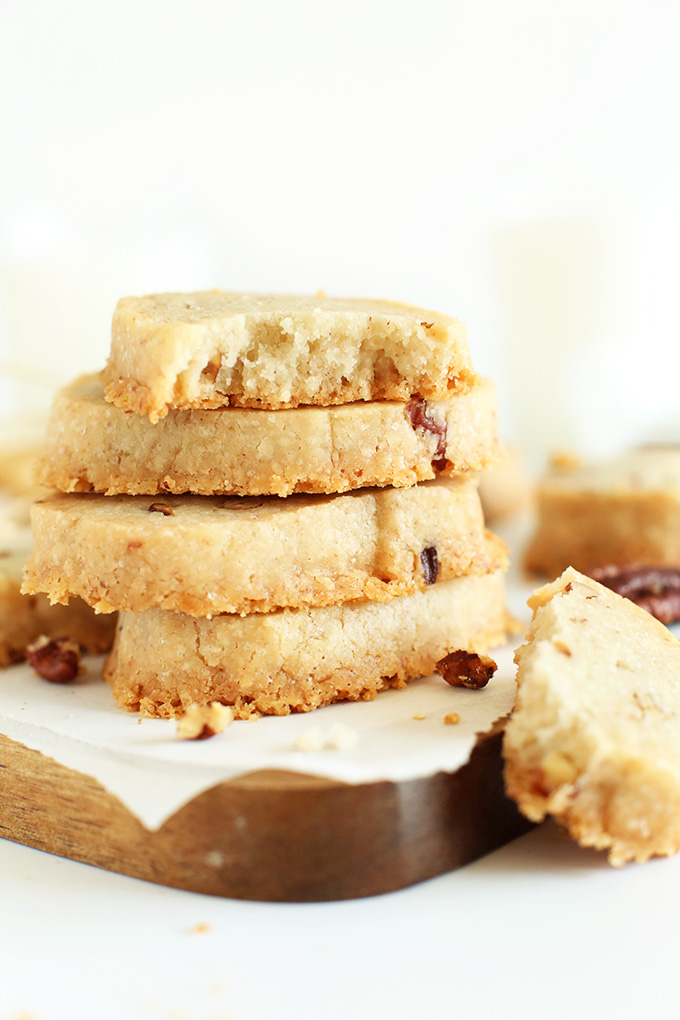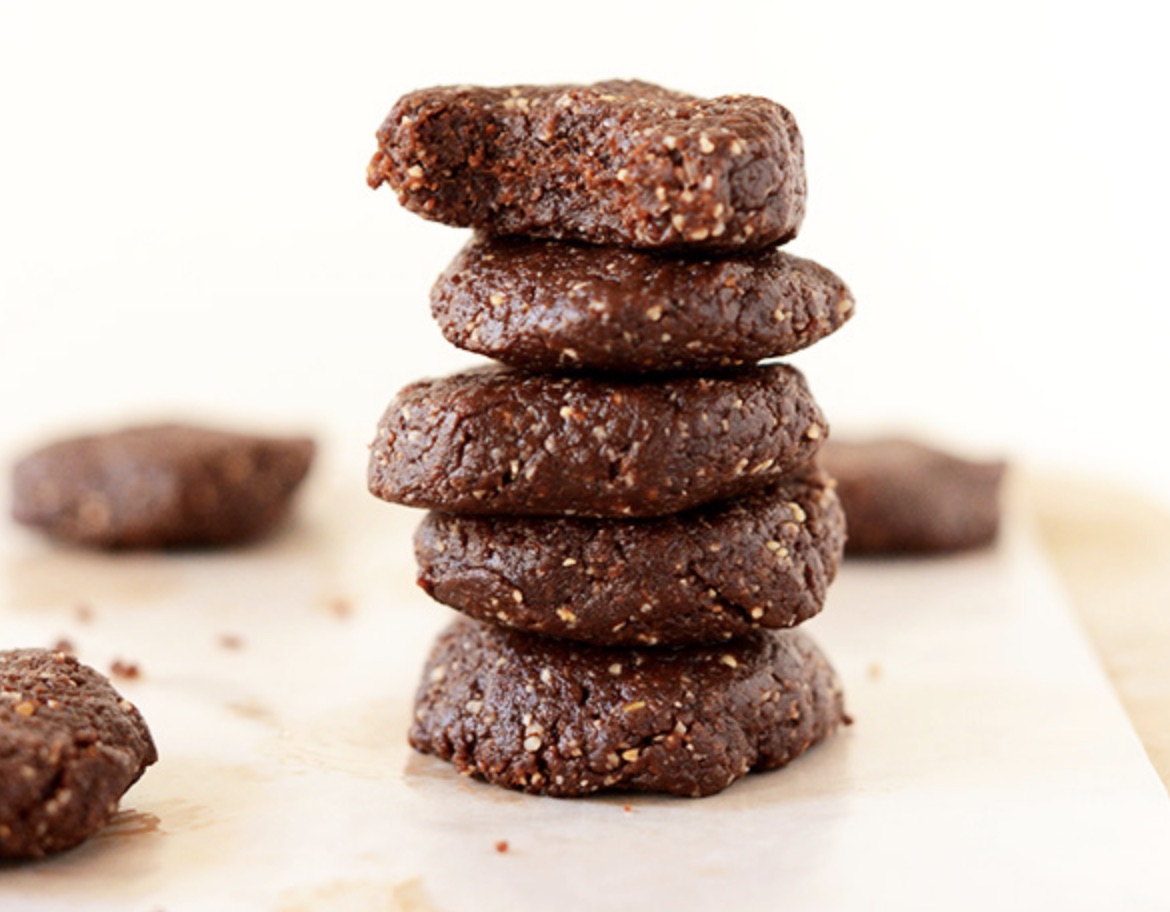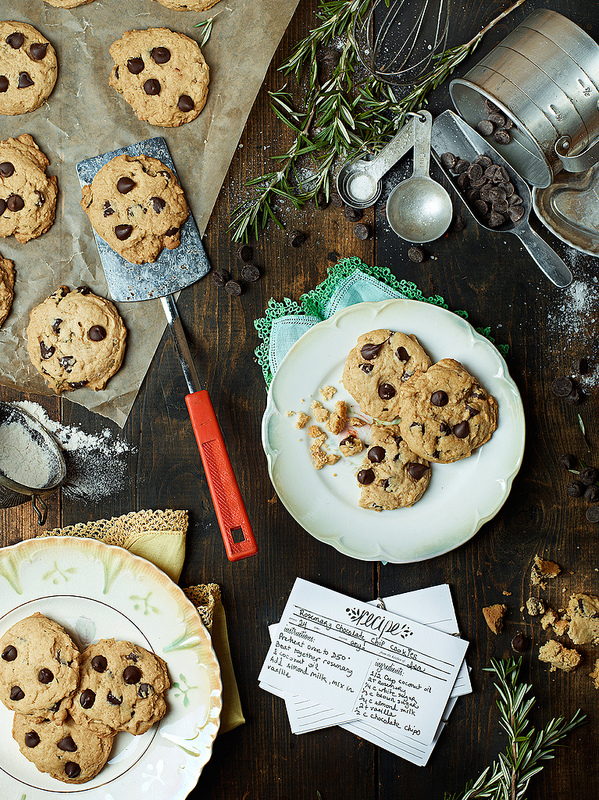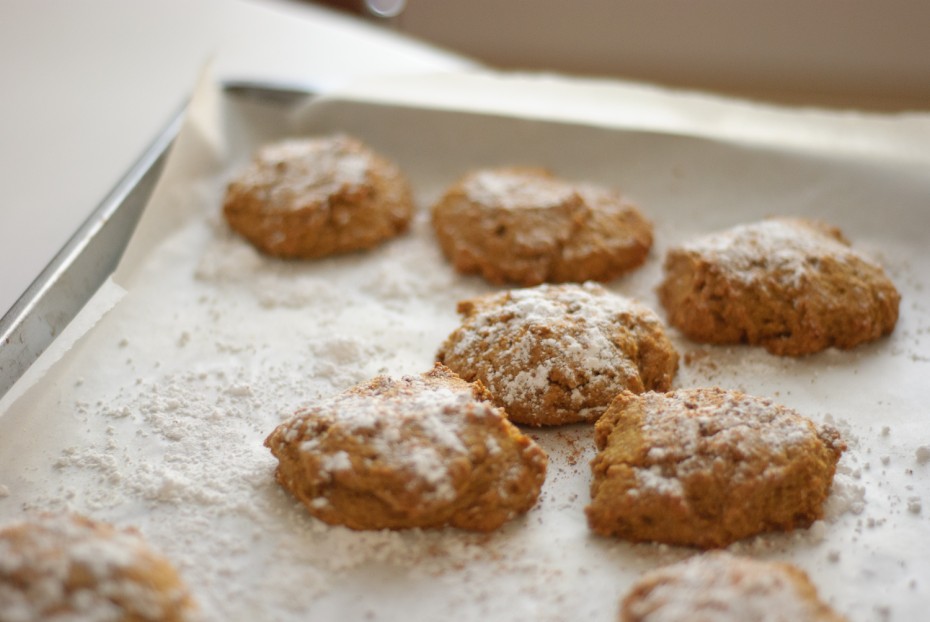 We're NumberBarn, we take phone numbers very seriously. But, we also like to have a little fun. To learn more about us, visit NumberBarn.com and follow us on Facebook, Instagram and Twitter.