Chill out on warm summer days with these tasty smoothie recipes approved by our mascot, The Pig.
Good for breakfast, lunch, dinner or a snack, each recipe packs a punch of nutrition and pure YUM.
Grab your blender and get mixin'!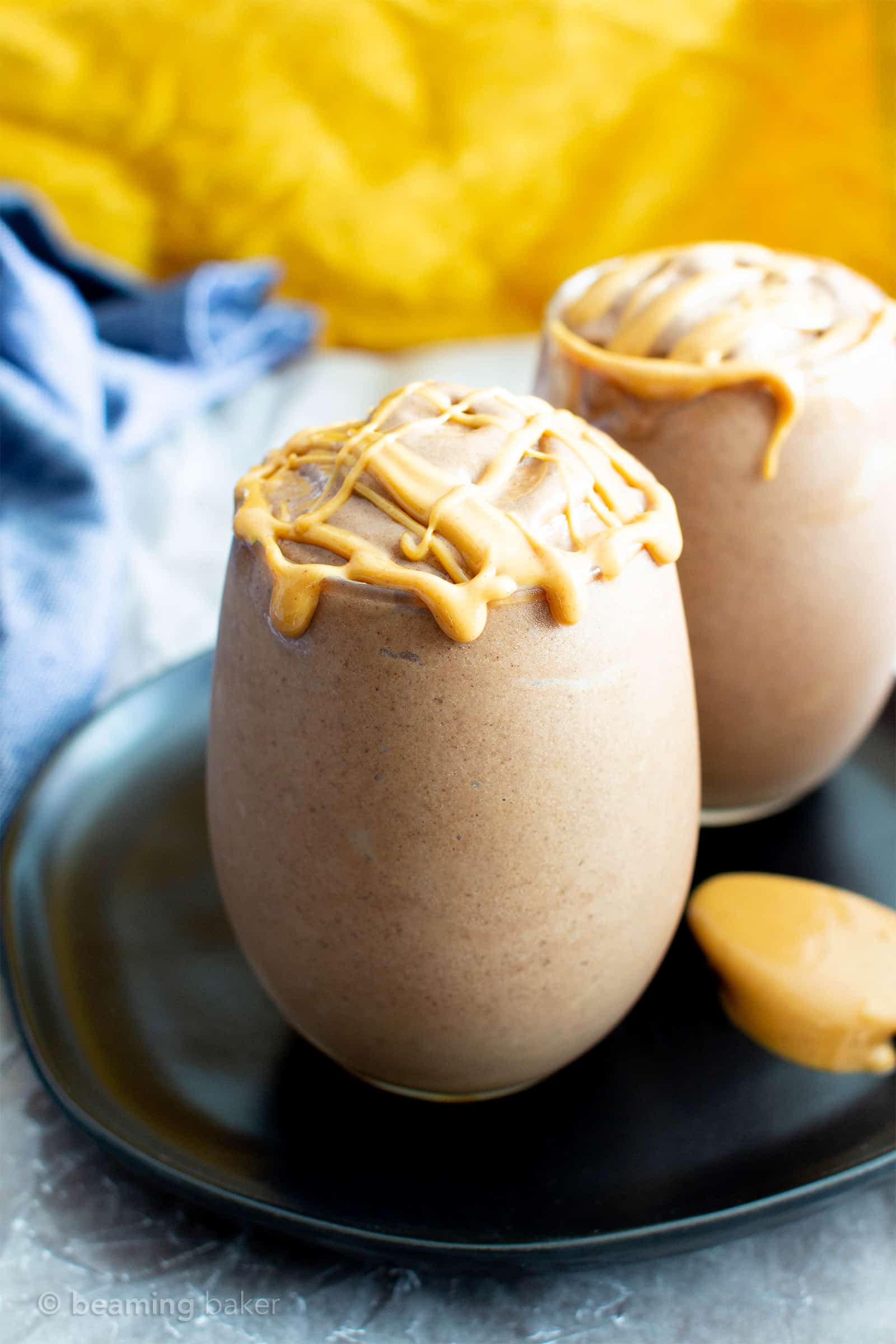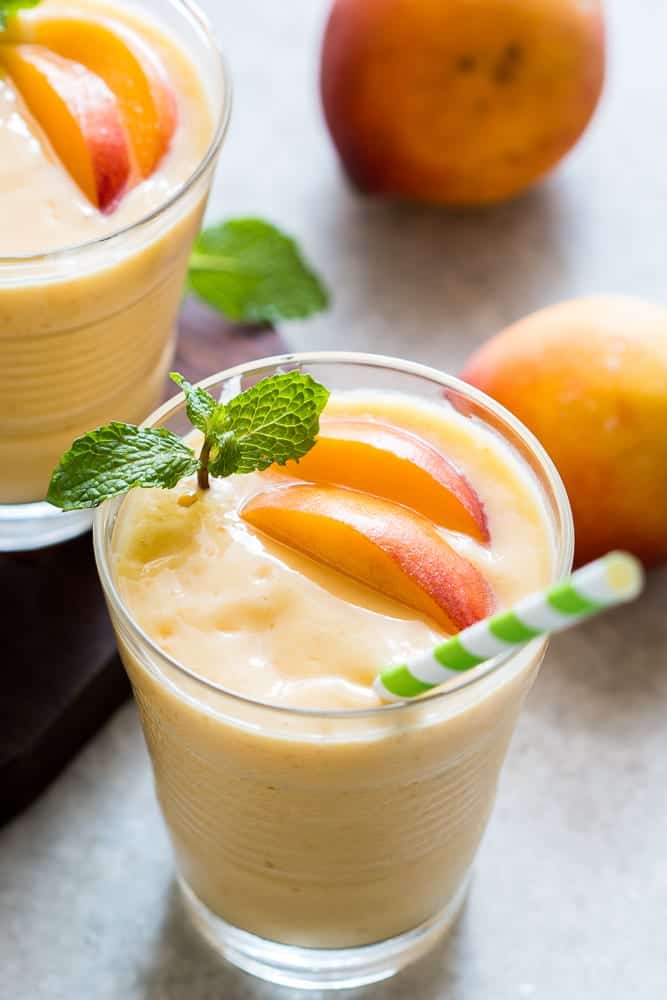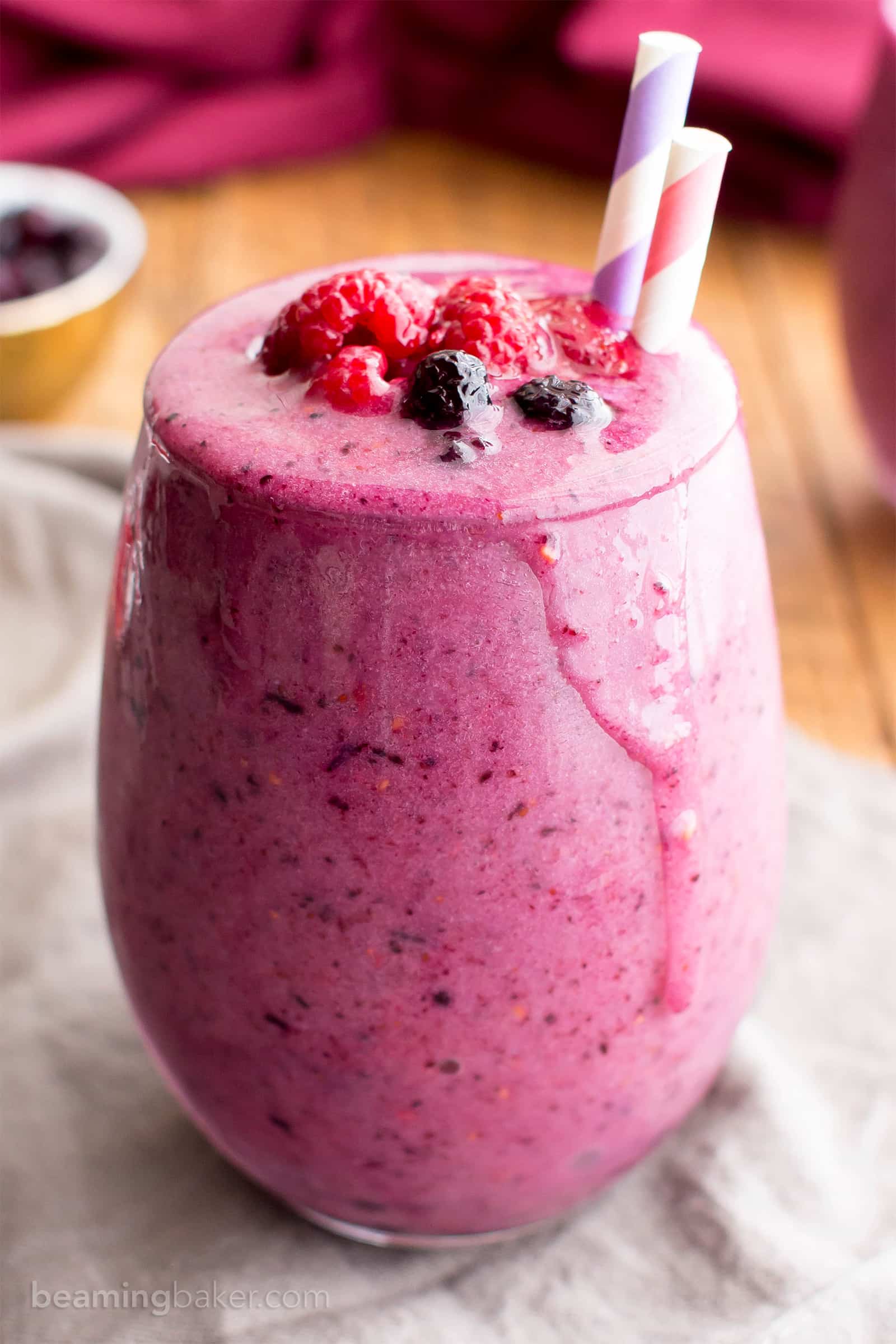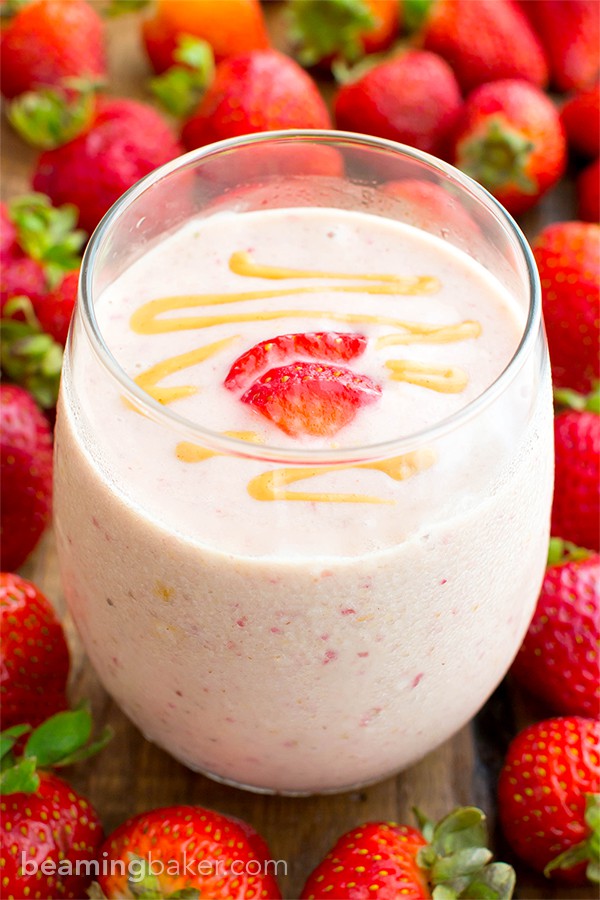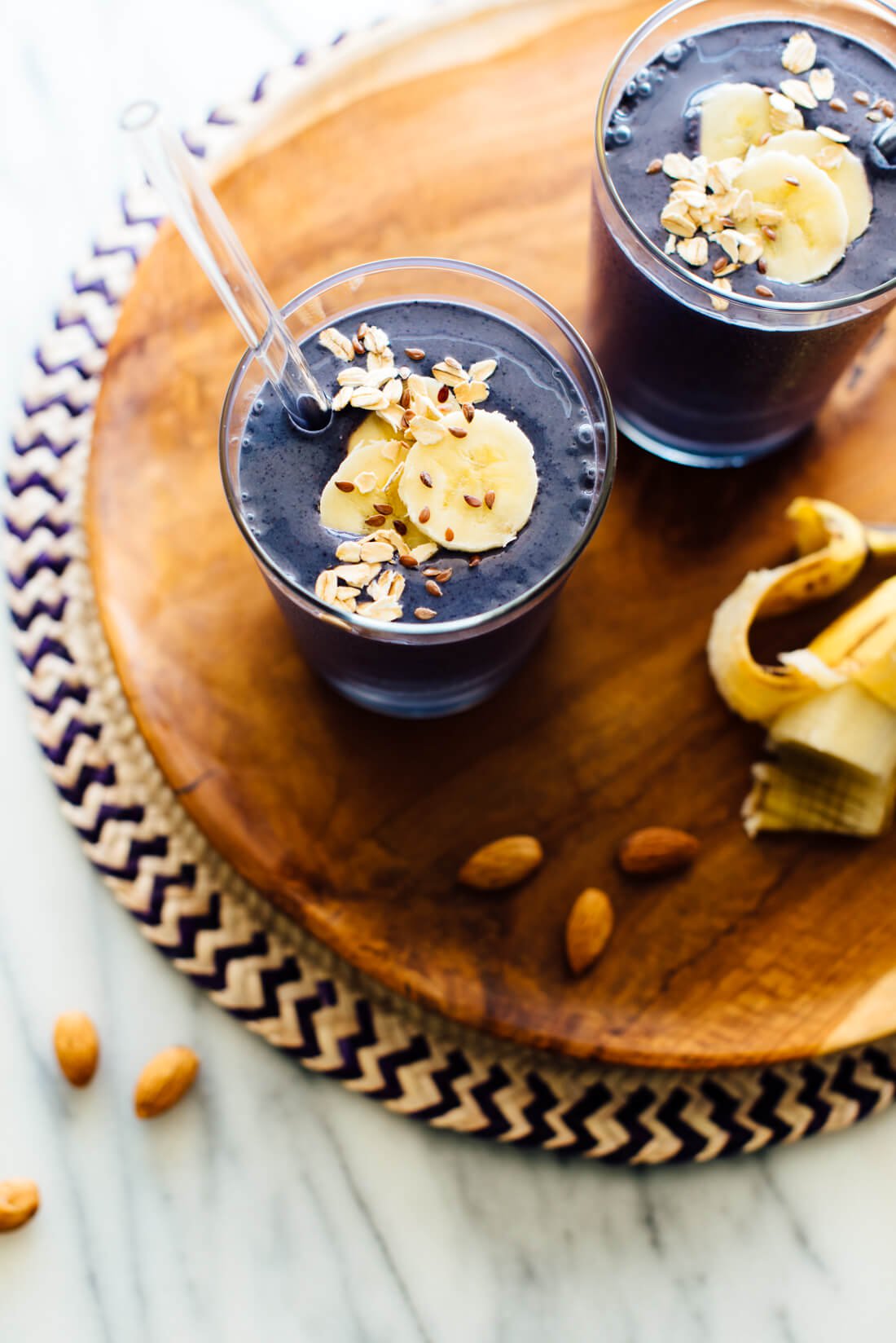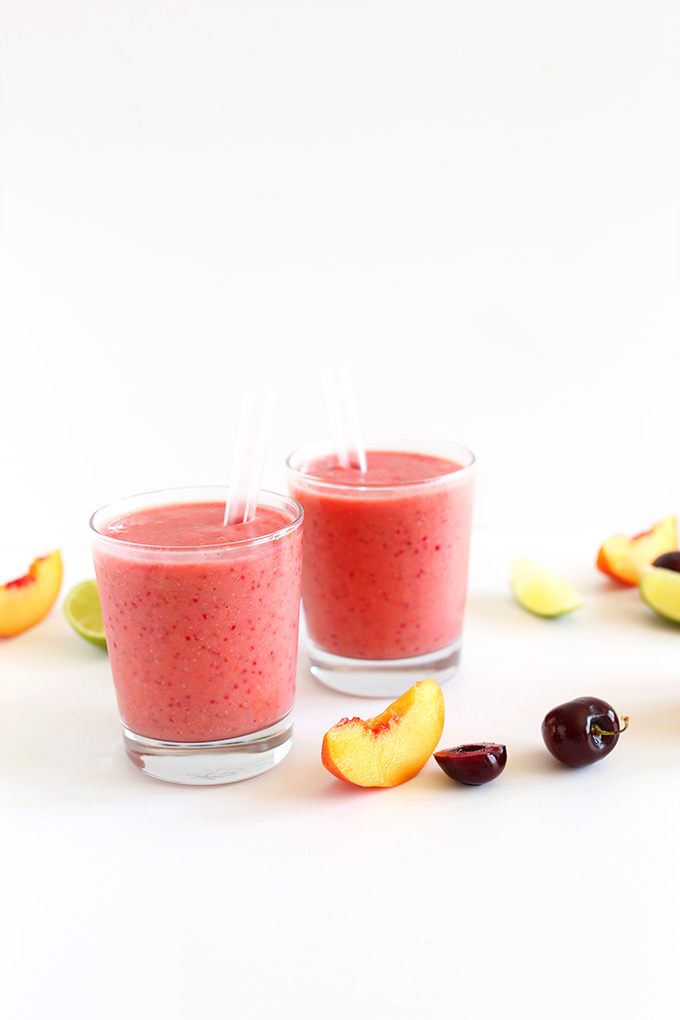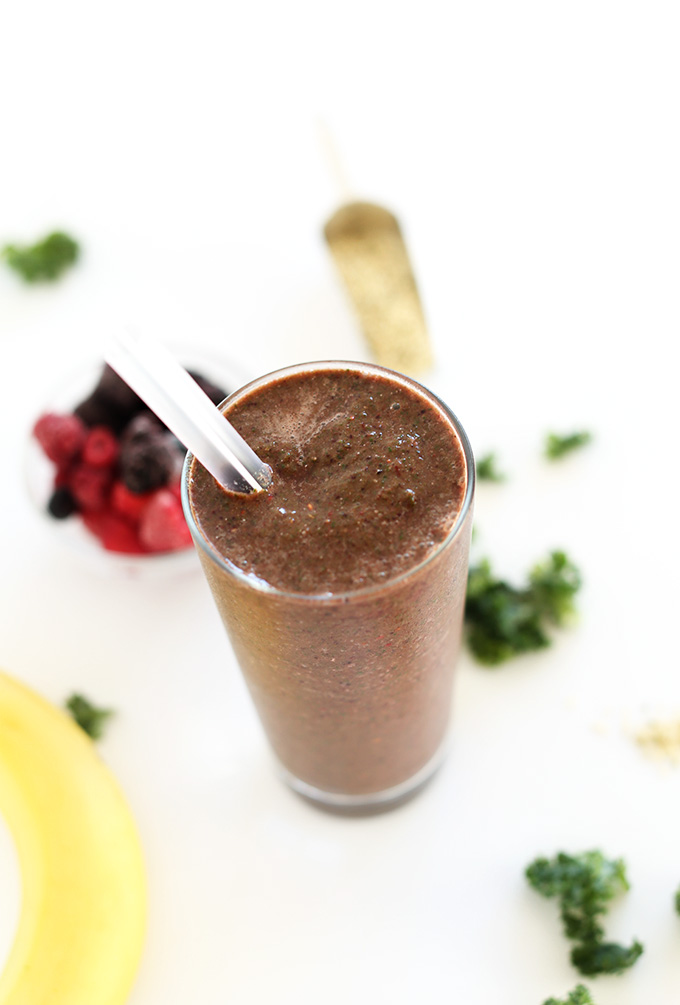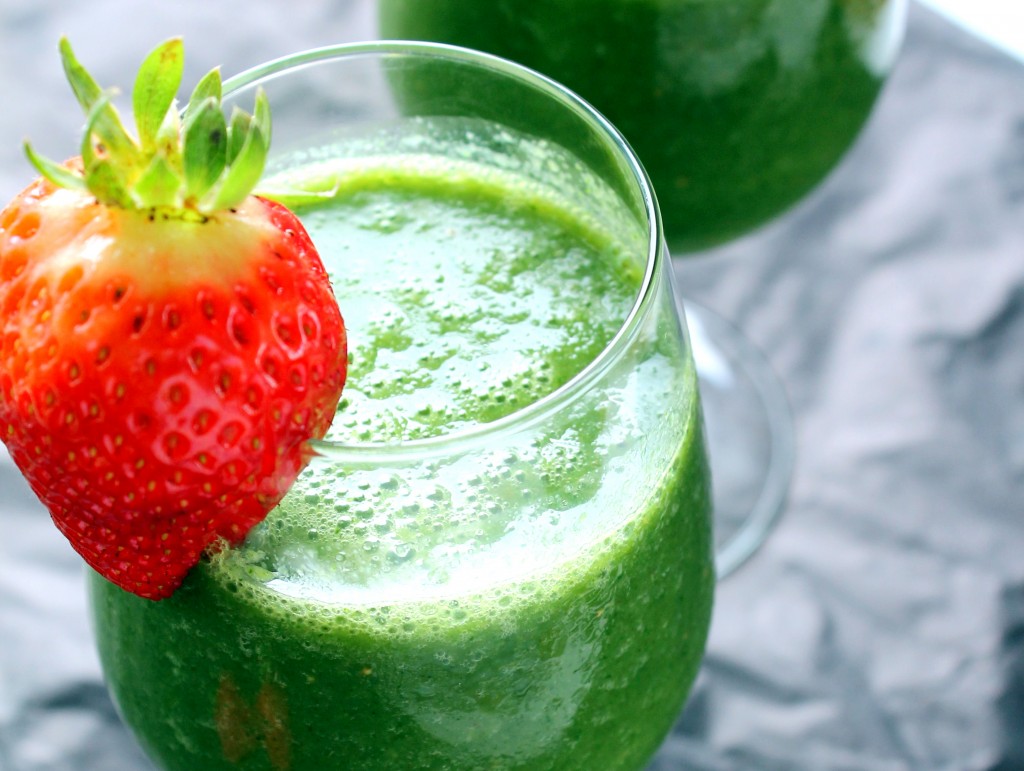 We're NumberBarn, we take phone numbers very seriously. But, we also like to have a little fun. To learn more about us, visit NumberBarn.com and follow us on Facebook, Instagram and Twitter.