Got zucchini growing out of your ears?
The Pig and a garden full of zucchini are here to share some tried and true recipes, inspired by our coworker's happy garden (pictured above). Click the image below to go direct to the recipe.
Zucchini Bread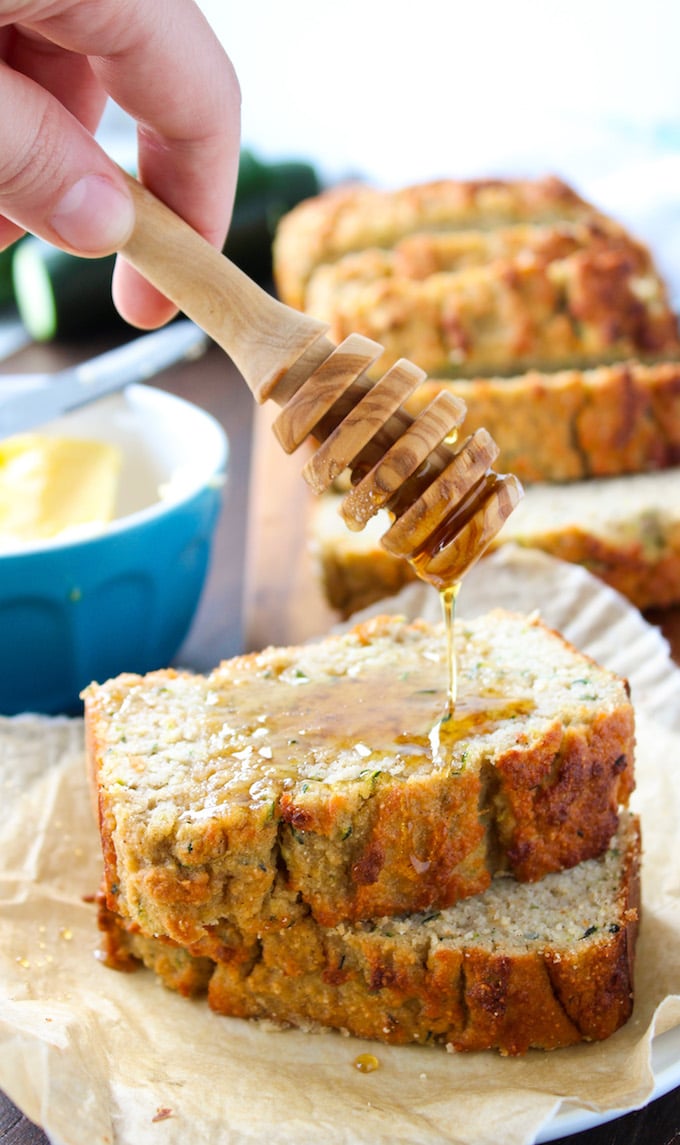 Breakfast is served. If you're feeling festive, toss in some chocolate chips.
Zucchini Pasta with Lentil Bolognese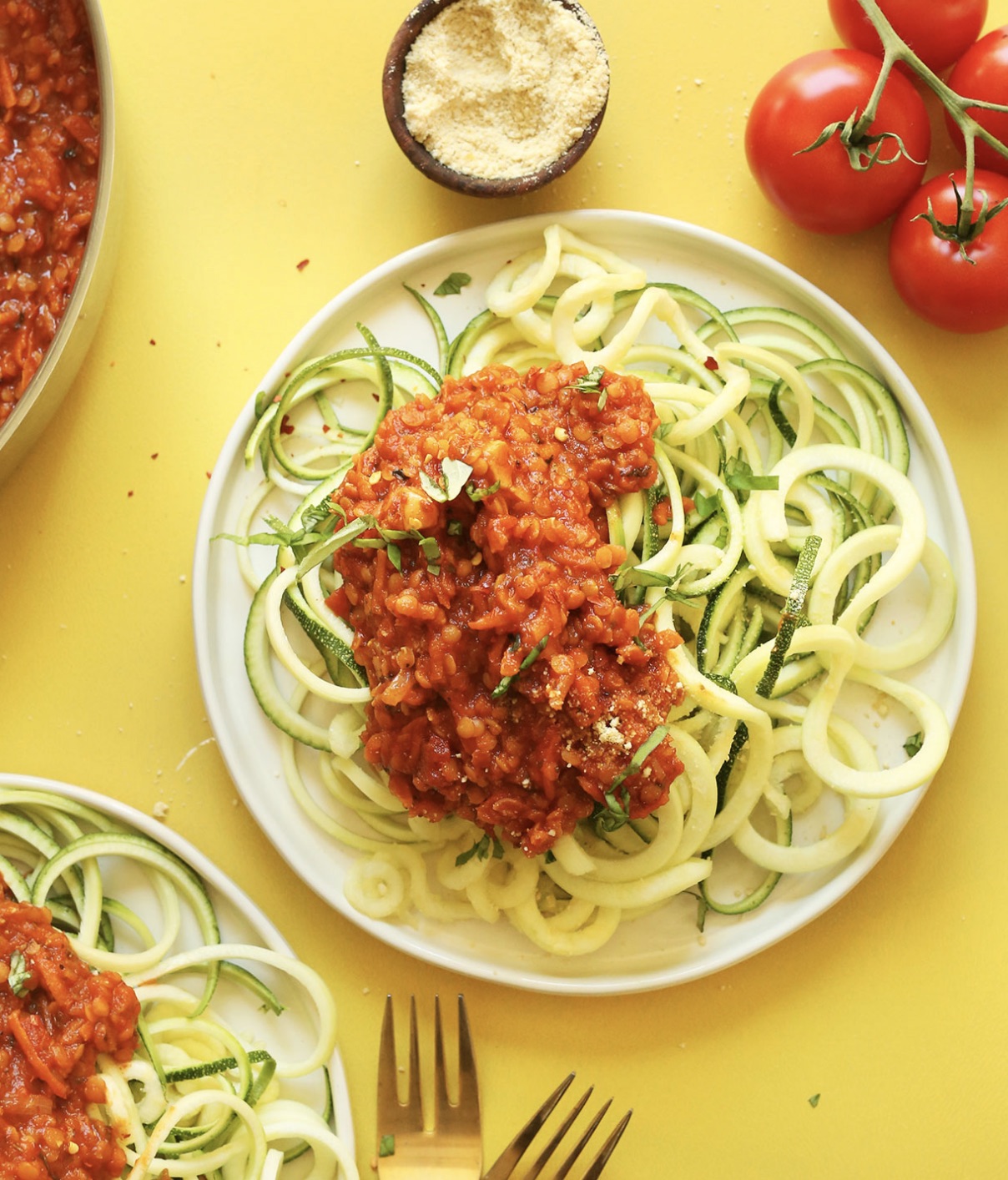 Italian night just got an upgrade.
Chocolate Zucchini Bread Brownies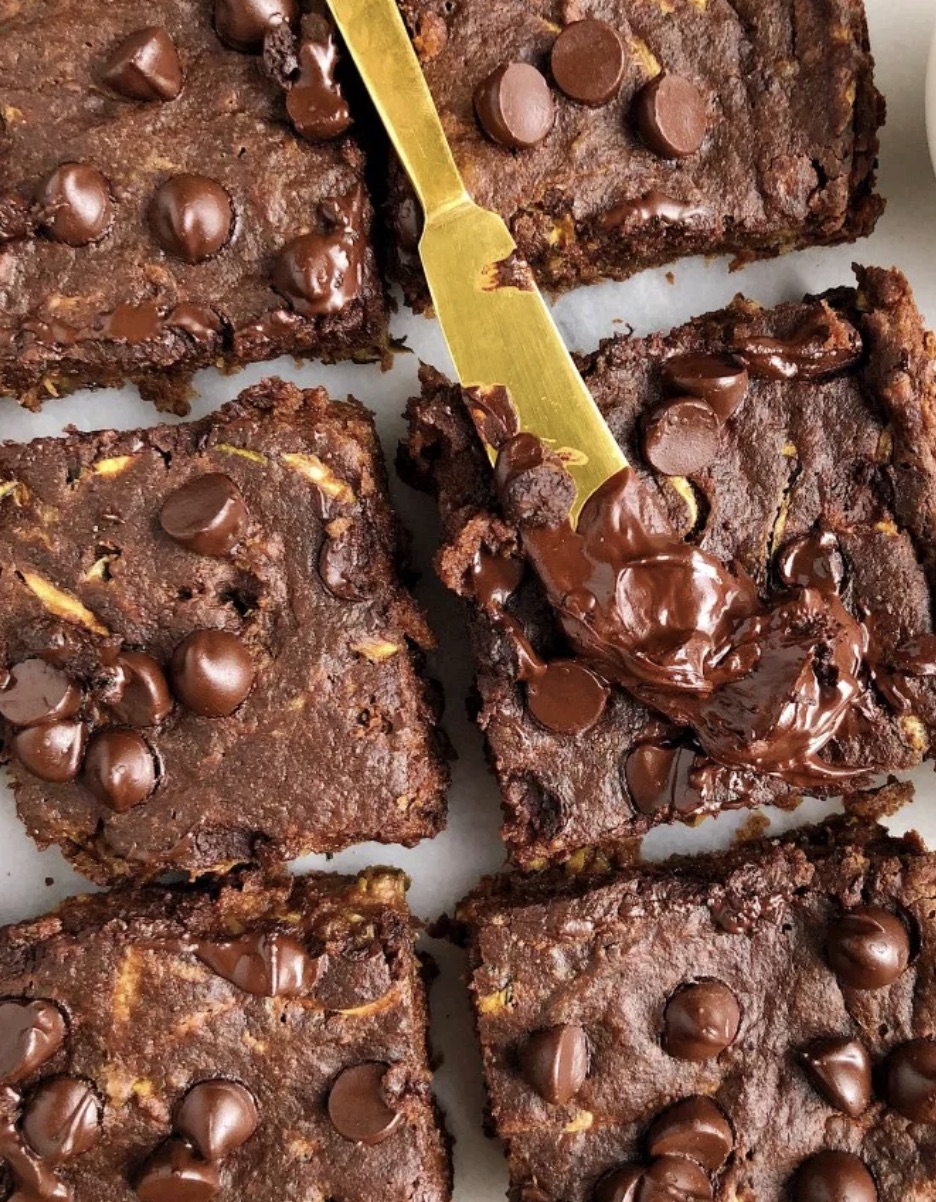 No one has to know there are veggies inside.
Zucchini Apple Pie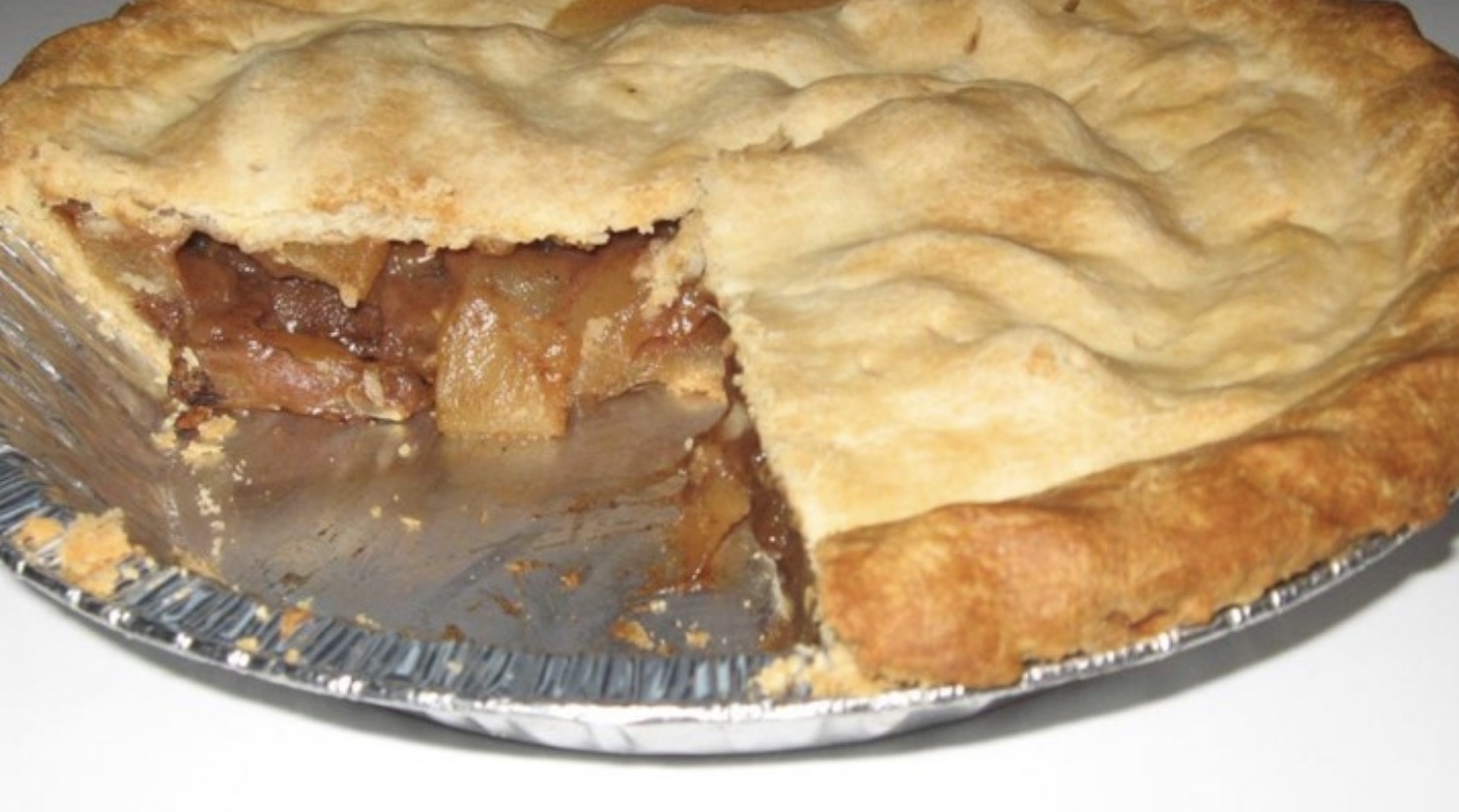 Apples are overrated. Serve with vanilla ice cream!
Savory Zucchini Waffle Fritters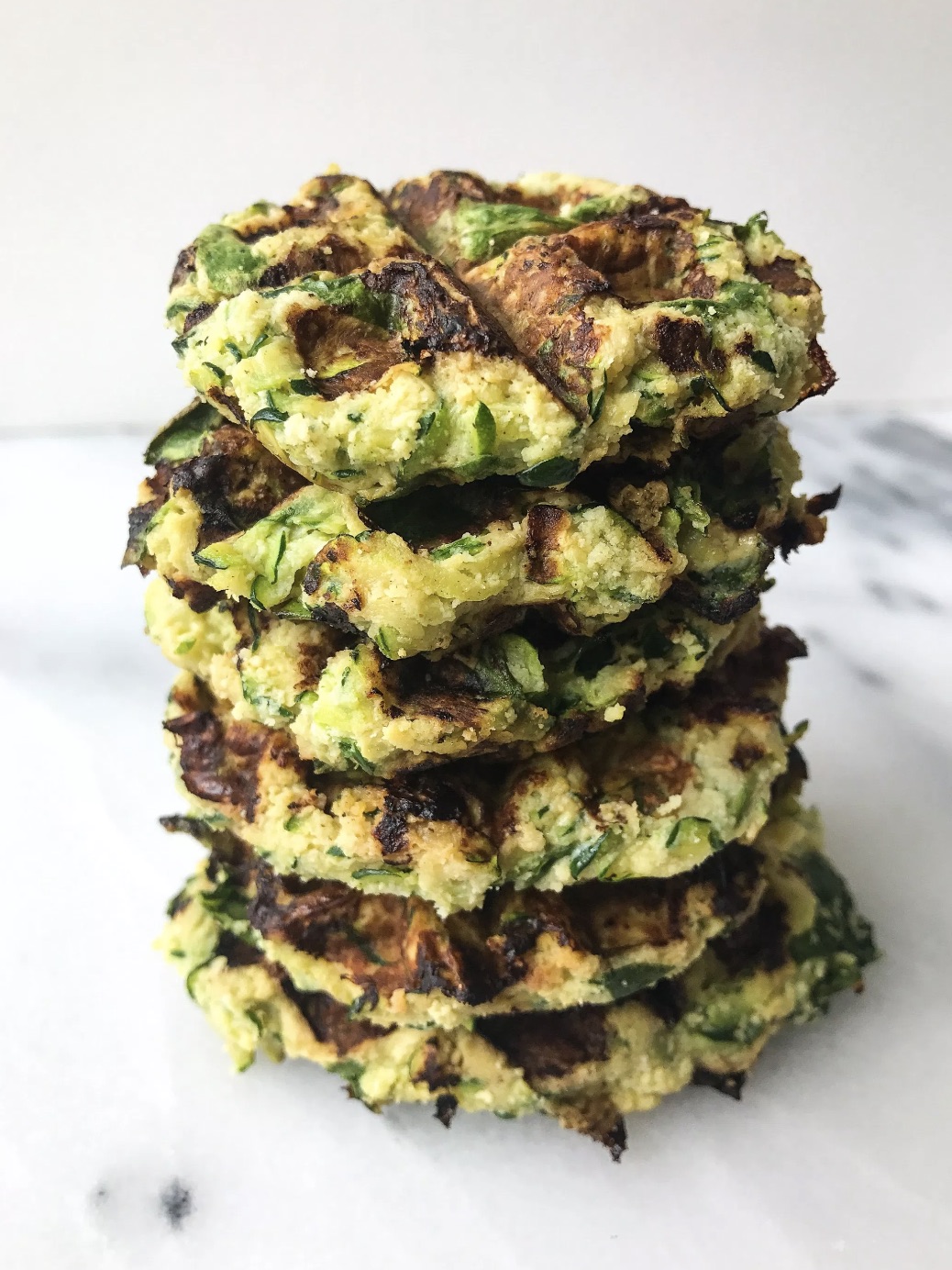 Breakfast for dinner, anyone?
Zucchini Butter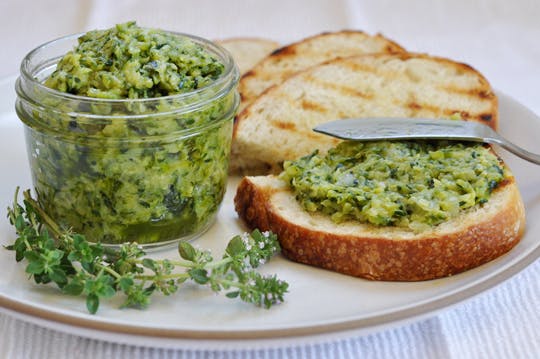 Tastes great on your favorite toasted bread or simply by the spoonful. Mix in with your favorite pasta.
Zucchini Cheesy Bread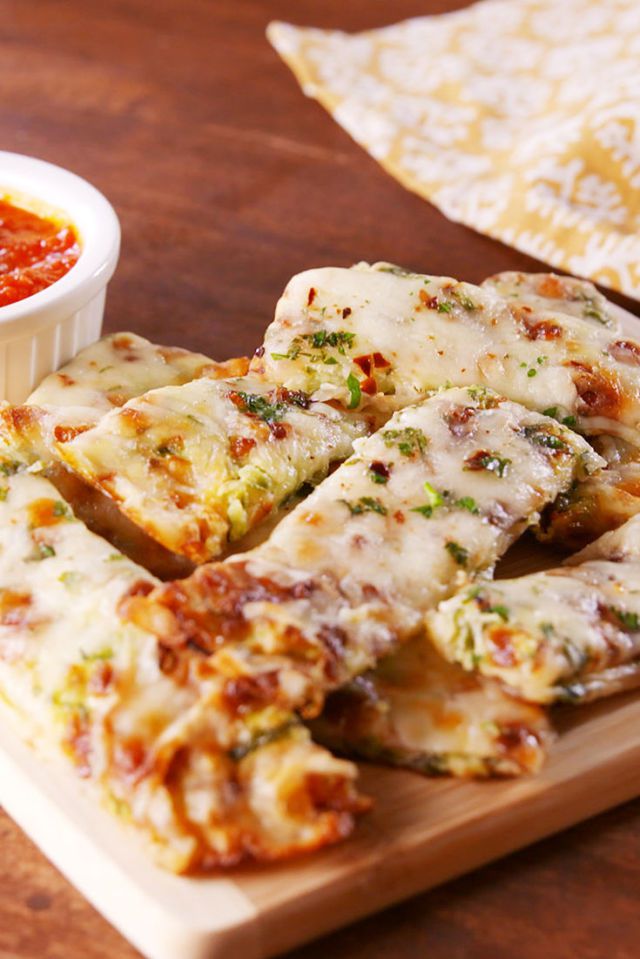 Great for game day! Don't slice the "bread" and you have yourself a pizza.
We're NumberBarn, we take phone numbers very seriously. But, we also like to have a little fun. To learn more about us, visit NumberBarn.com and follow us on Facebook, Instagram and Twitter.