Knowledge is power!
Have a question about how to use the NumberBarn service?
Our revamped Knowledge Base has more answers to your questions and it's even easier to search.
Plus, let us know which articles were helpful and which were not helpful for you by rating them with a thumbs up or down. Your feedback helps us improve (and we actually listen).
Be sure to check it out and let us know what you think!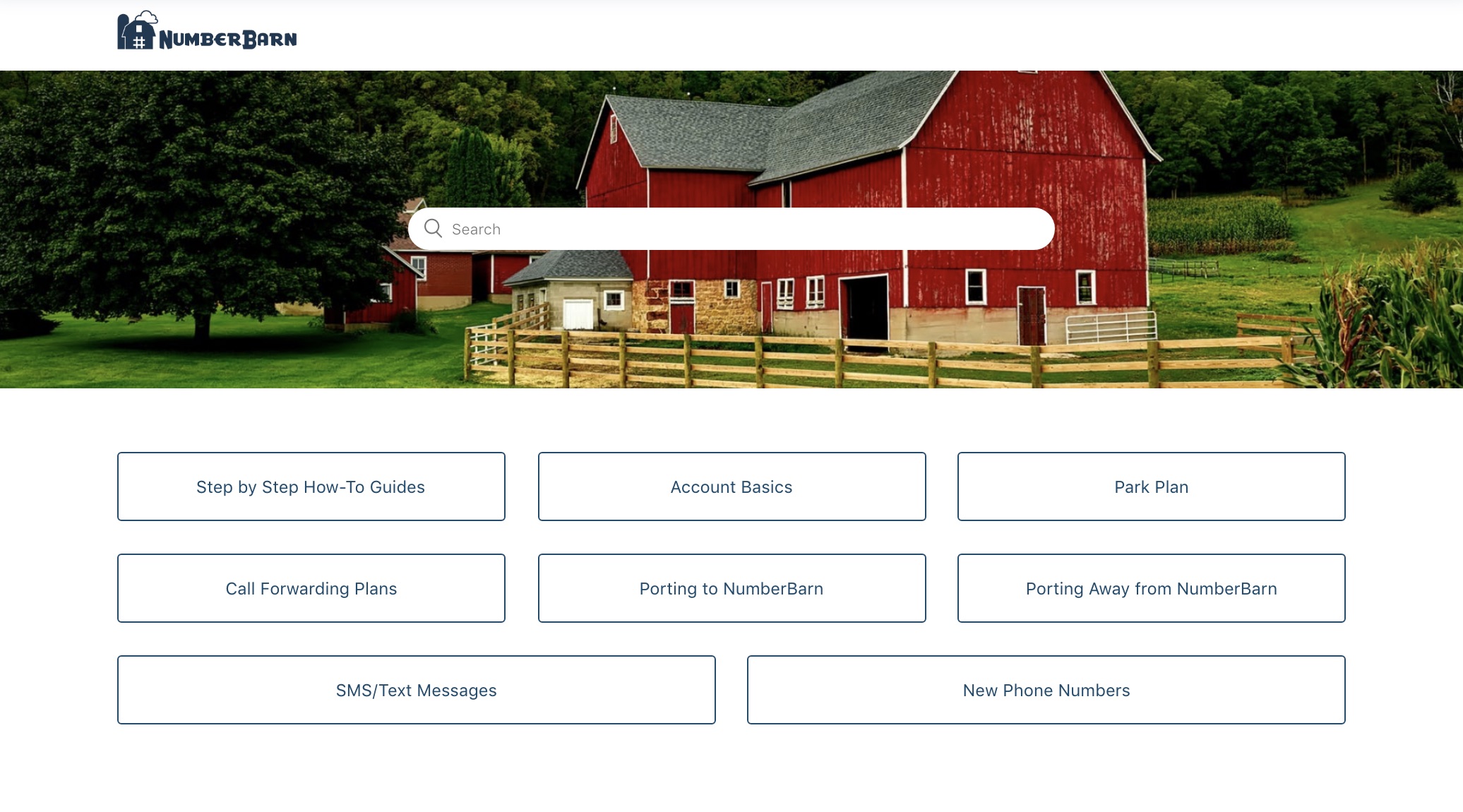 We're NumberBarn, we take phone numbers very seriously. But, we also like to have a little fun. To sign up, visit NumberBarn.com and follow us on Facebook, Instagram and Twitter.