Happy Valen-Swines day!
The Pig & friends at NumberBarn want to help you spread the love with these free pig-tastic Valentine's Day cards. We hope they'll make your loved ones squeal with joy!
Ideas for Use:
Share on social media & tag @numberbarn
Save the image to your computer, print and give to your friends
Love The Pig Valentines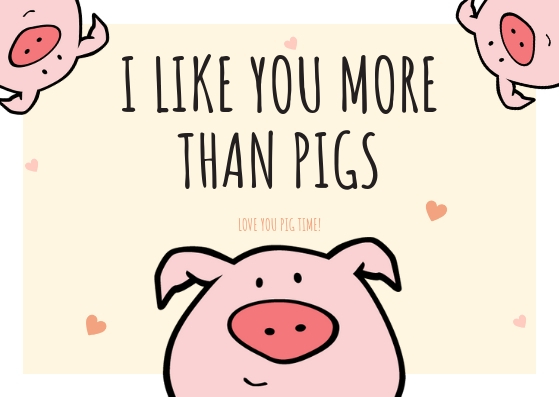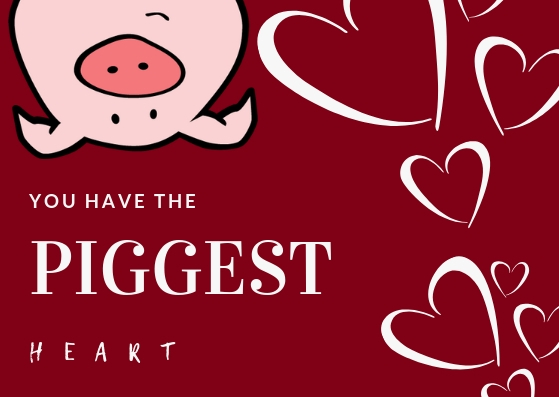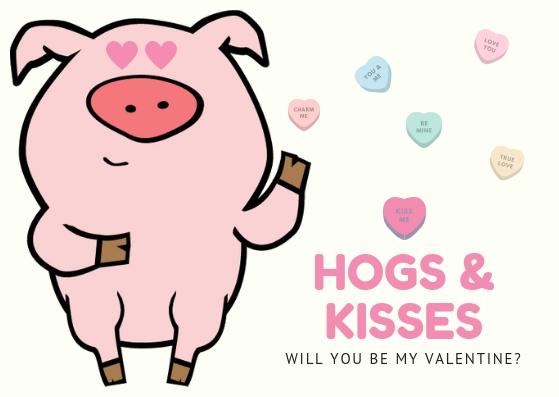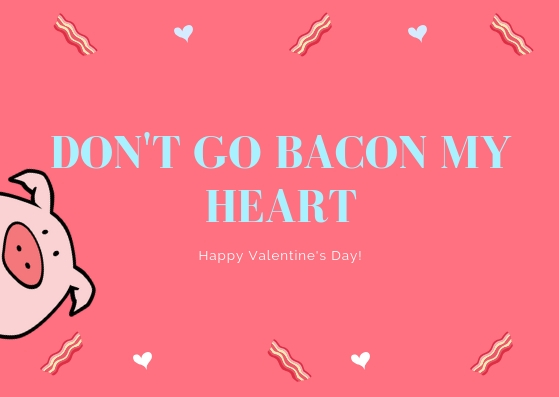 We're NumberBarn, we take phone numbers very seriously. But, we also like to have a little fun. To learn more about us, visit NumberBarn.com and follow us on Facebook, Instagram and Twitter.