Shopping for the person that already has everything?
Ditch the usual coffee mug or gift card and opt for something more creative and #NumberSmart this year:
Give the gift of a personalized phone number
No one remembers phone numbers anymore. That is about to change!
Not convinced this will knock the socks off your friends and family?
Let our Phone Number Gift Giving Guide do the talking.
Phone Number Gift Giving Guide
The Single Bestie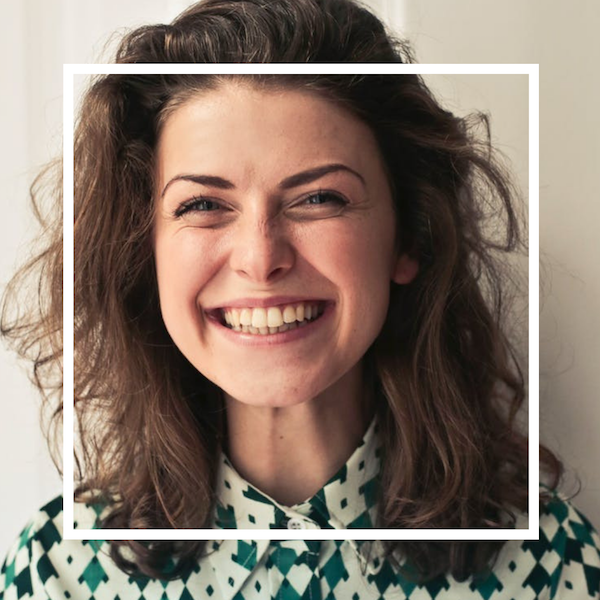 Is your best friend looking for love this coming year? Nothing says "I support you" greater than the gift of a vanity number to hand out to those potential suitors. Numbers like (360) WORTH-IT and (3-IM) AKEEPER can be purchased and forwarded directly to her cell phone.
To search for your best friend's future in love, click here.
The Pizza Lover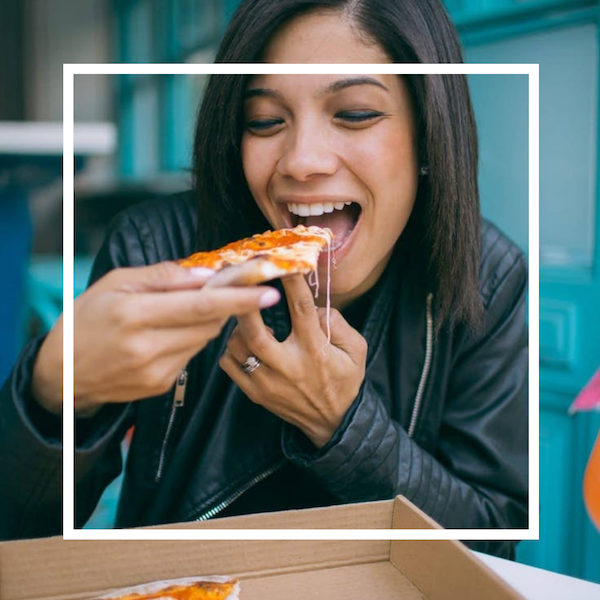 Double up the gift of (951) 44-PIZZA a slice of their favorite pie and you're set.
We deliver all the phone numbers ending in PIZZA (or whatever the favorite food might be) on our website here.
The Loving Grandma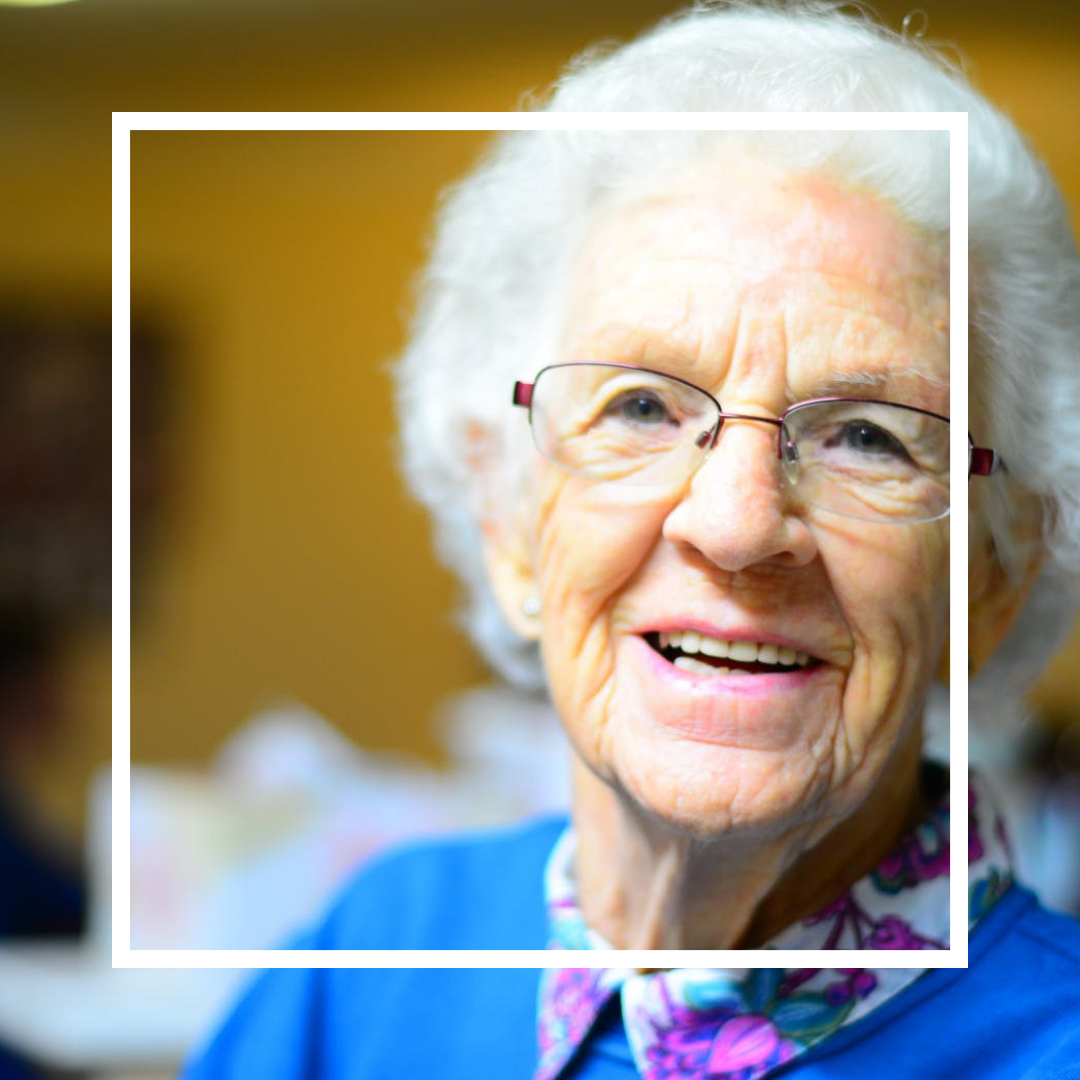 Imagine the look on Grandma's face when she opens up the gift of easy to remember (510) 9-GRANNY that forwards to her landline number – priceless!
For every sweet Granny, a phone number in any area code awaits here.
The Business Owner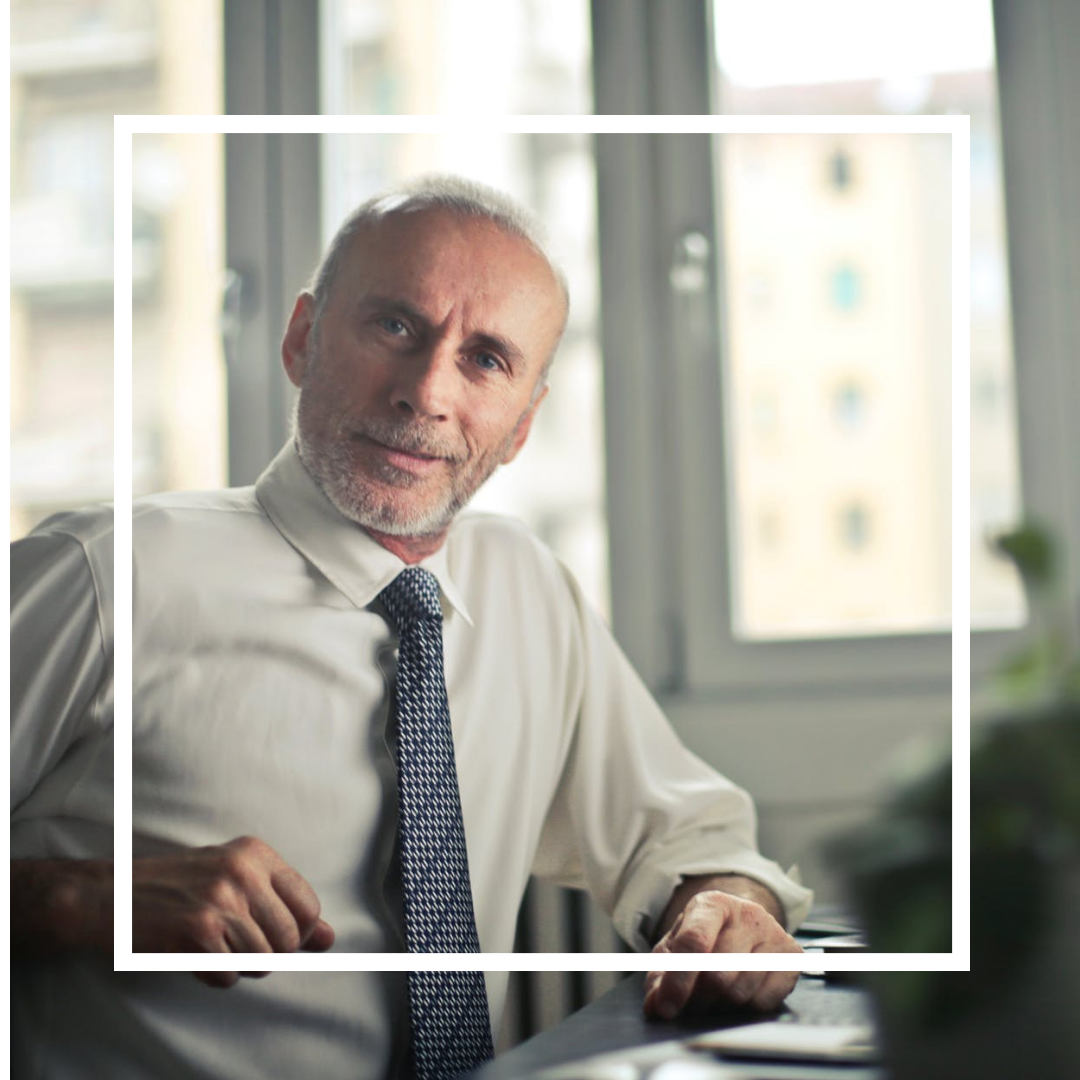 Did Uncle Benny just start his own business…again? Surprise him with (484) SHOP-NOW to show your support toward his new venture and help him land some clients.
To turn a phone number into a business call to action, click here.
The New Additions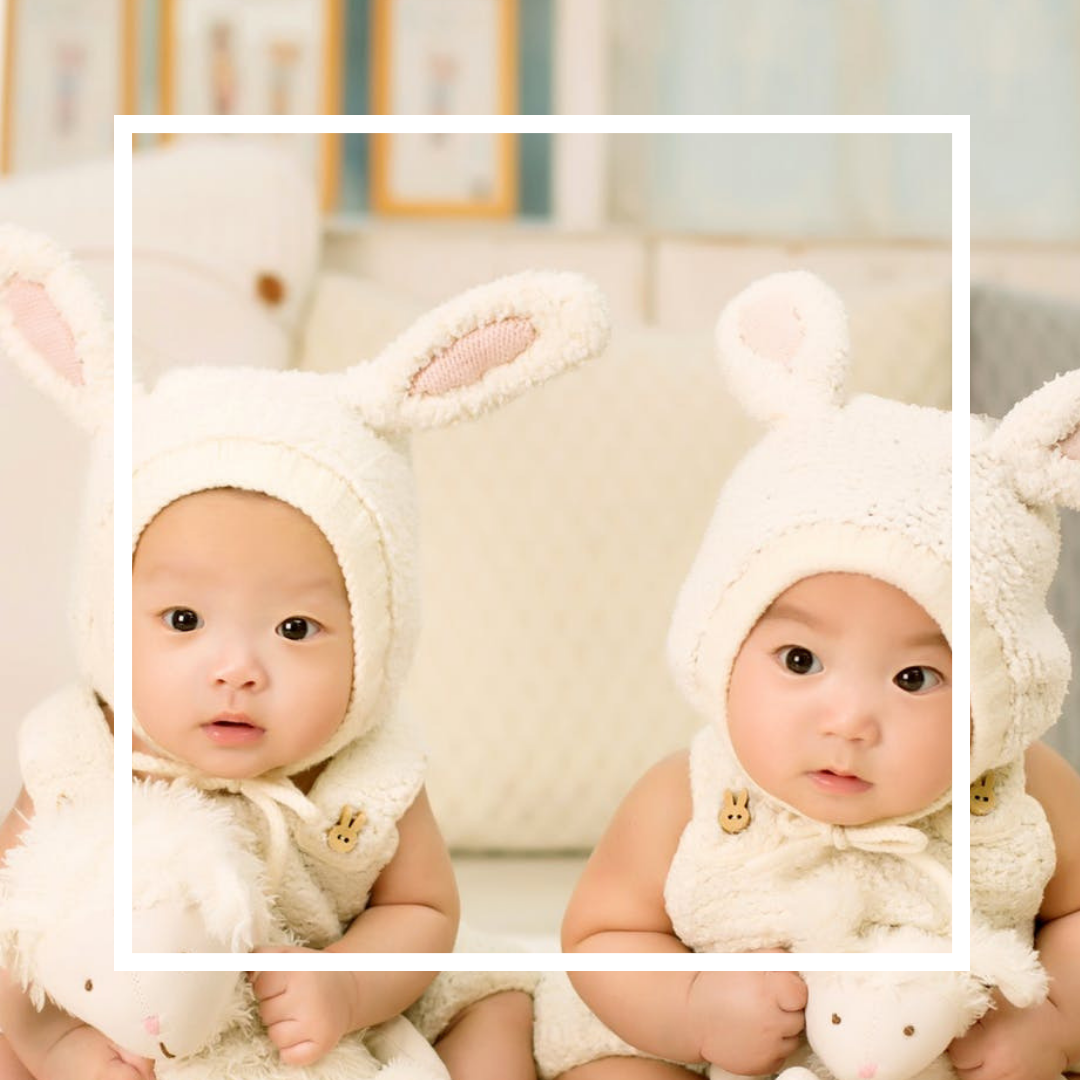 Secure a phone number legacy from a popular area code, like 212 or 310, that might be hard to get by the time these youngins grow up.
Rock the phone number cradle and search for any phone number in any area code that you'd like right here.
The Newlyweds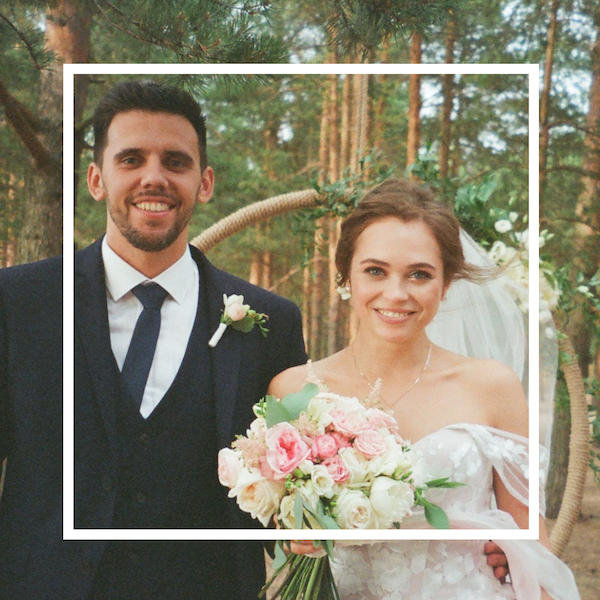 Congrats Mr. and Mrs. Smith! They'll love (843) 42-SMITH that rings to a custom Auto Attendant Menu greeting, "Thanks for calling the Smith family. Press 1 for Mrs. Smith. Press 2 for Mr. Smith. To leave us a voicemail, just stay on the line." Each Menu option will forward to their respective cell phone numbers.
Click here to find your last name (or your future last name) in a phone number.
The Childhood Memorabilia Fiend
For the keepsake keeper in your life, use our inventory of 31,771,578 numbers* to see if we have the phone number from your childhood. While we can't guarantee this is always available, it has been known to happen.
Go back in time and possibly secure your childhood number here.
What will YOU buy for your friends and family this year?
Share your good finds with us over on our Facebook, Instagram and Twitter. We can't wait to hear how happy you're making everyone with your unforgettable gift!
We're NumberBarn, we take phone numbers very seriously. But, we also like to have a little fun. To learn more about us, visit NumberBarn.com and follow us on Facebook, Instagram and Twitter.