Thanksgiving is right around the corner and we're preppin' the barn with celebrations galore.
When it comes to holiday traditions, every family has their own. In case you're looking for something new this season, we put together this list of 14 vegan friendly Thanksgiving side dish recipes to share with your friends and family.
Stuff yourself silly, friends!
14 Scrumptious Thanksgiving Side Dish Recipes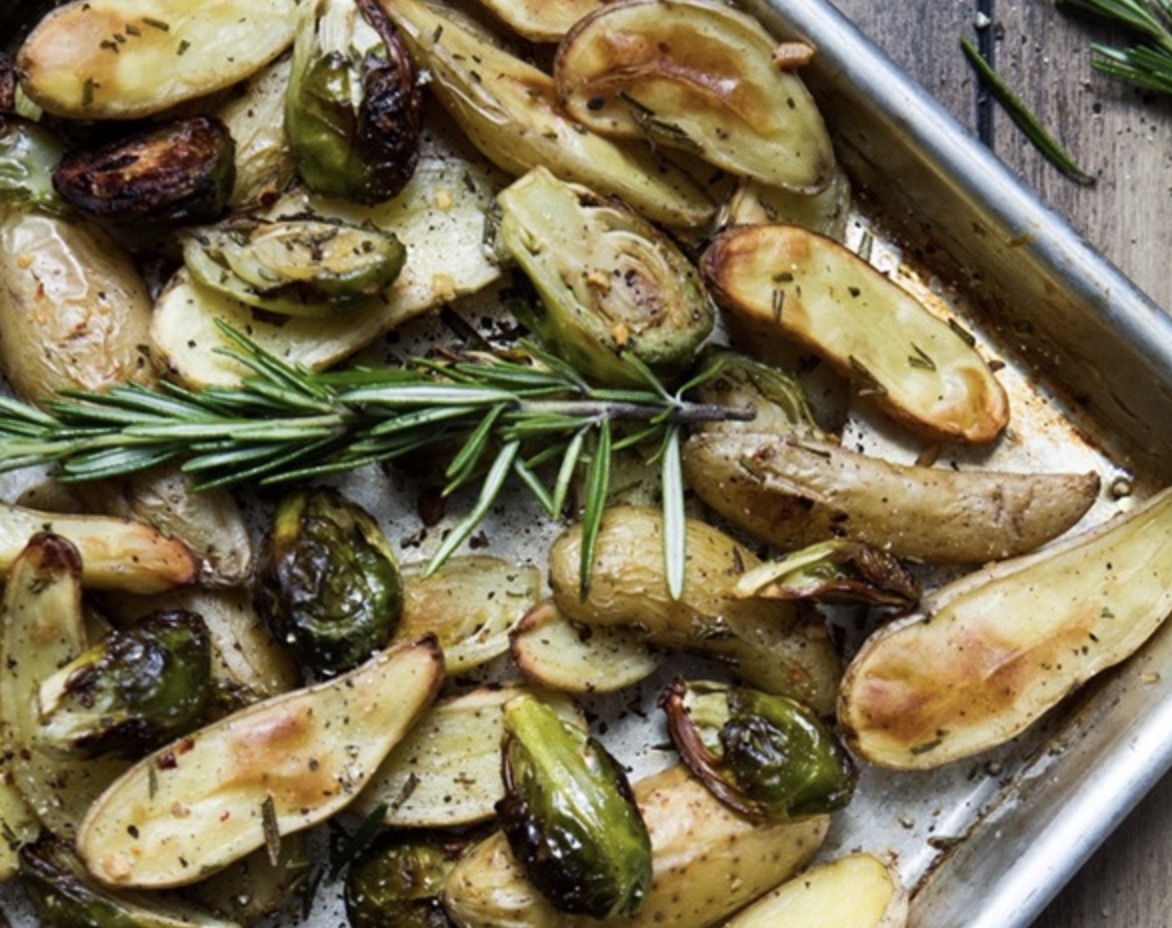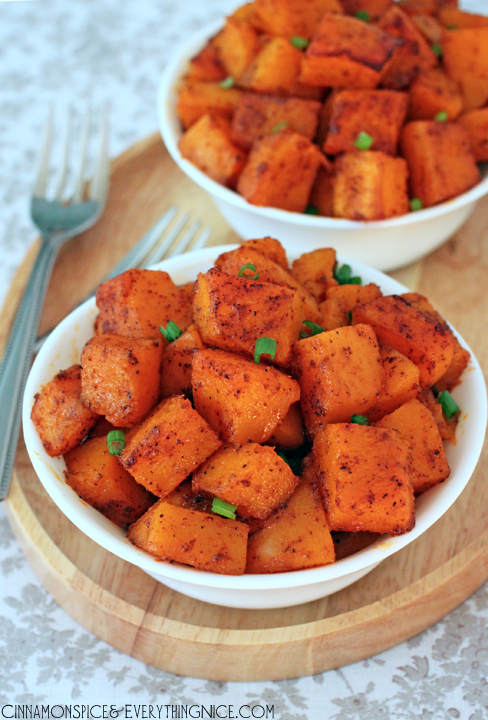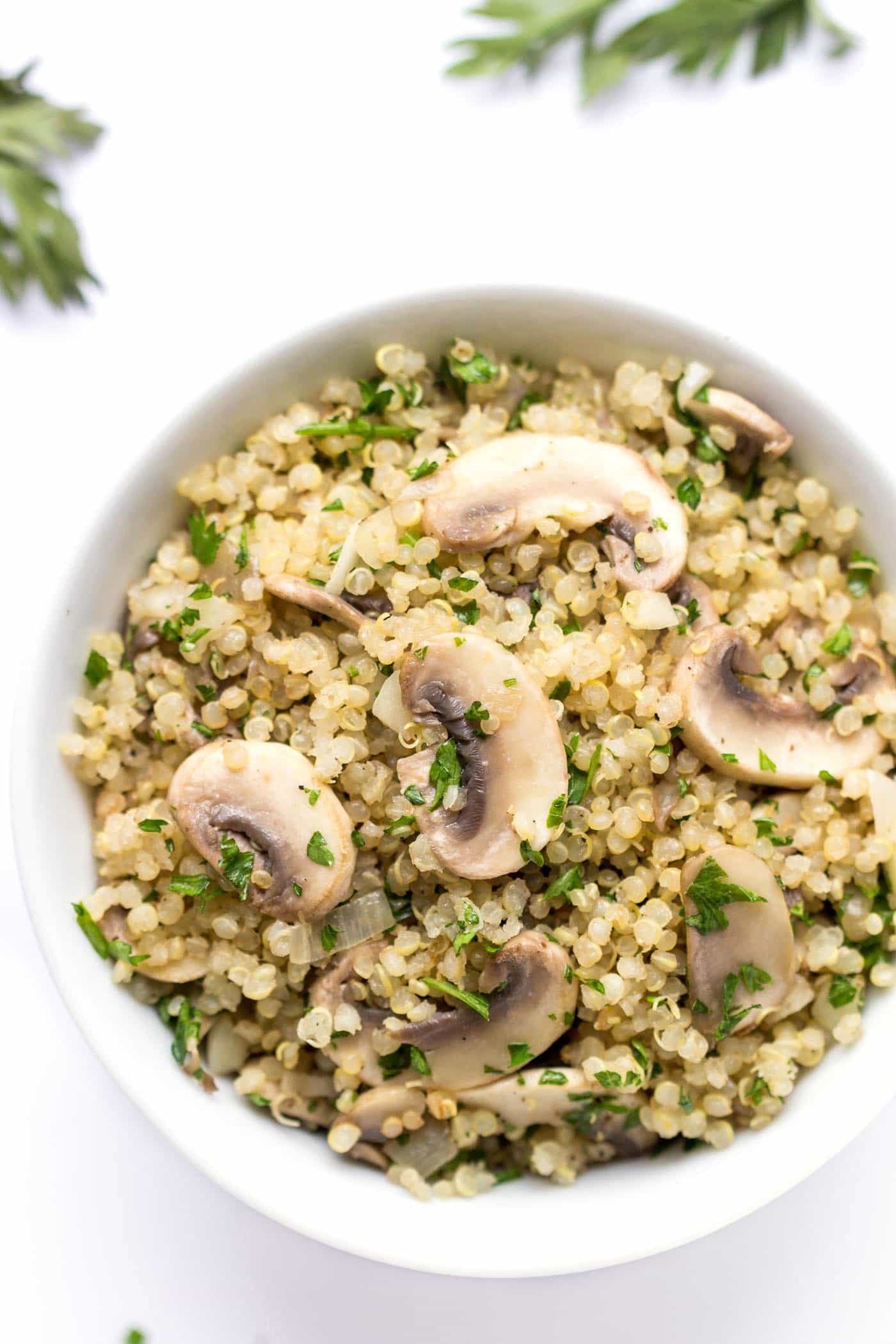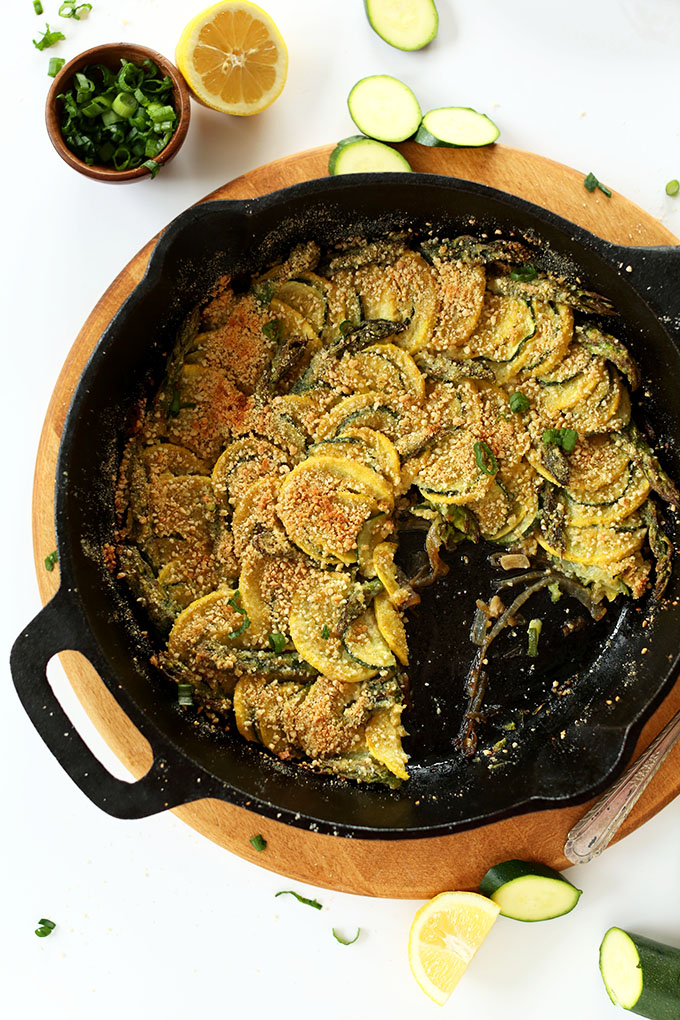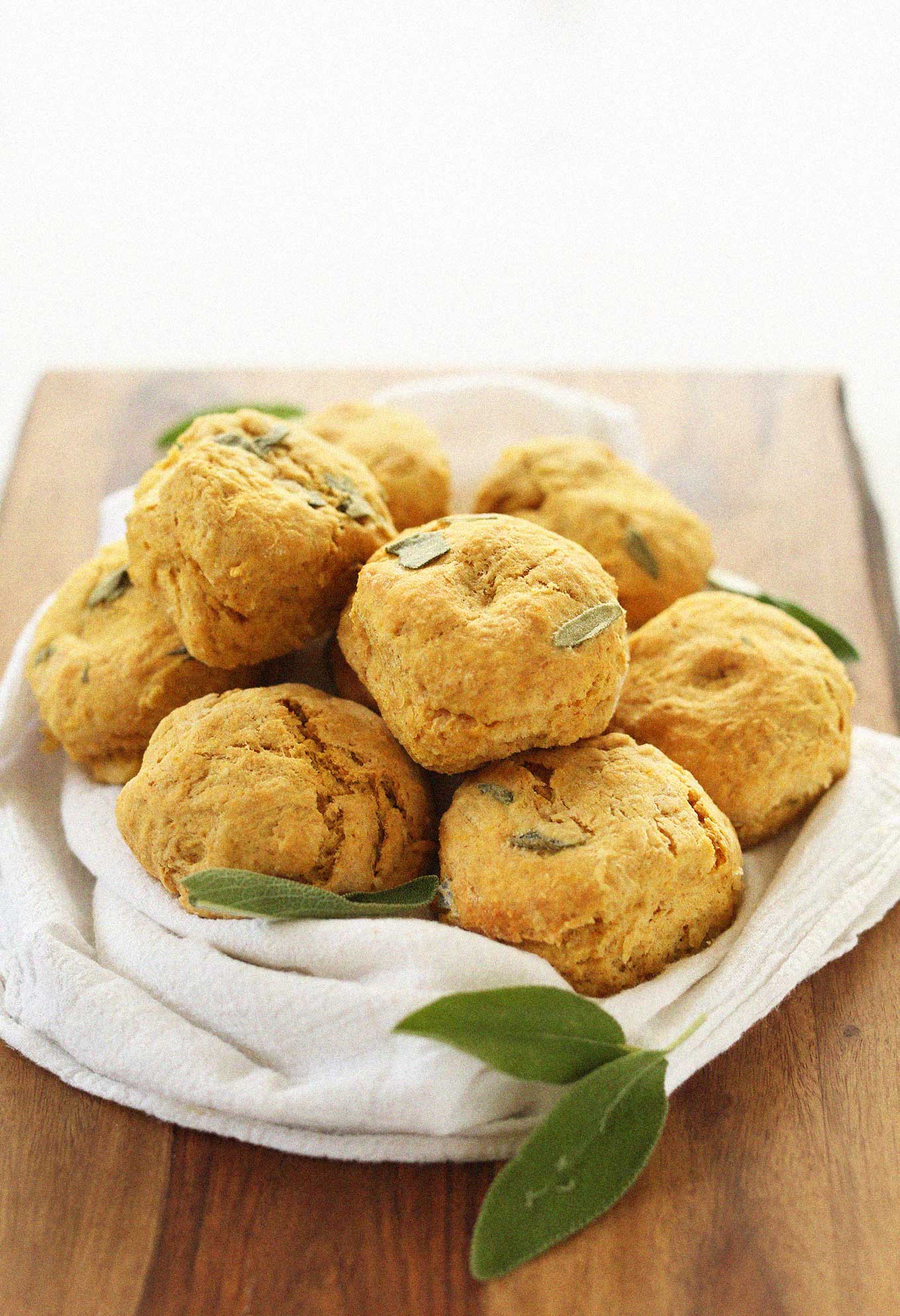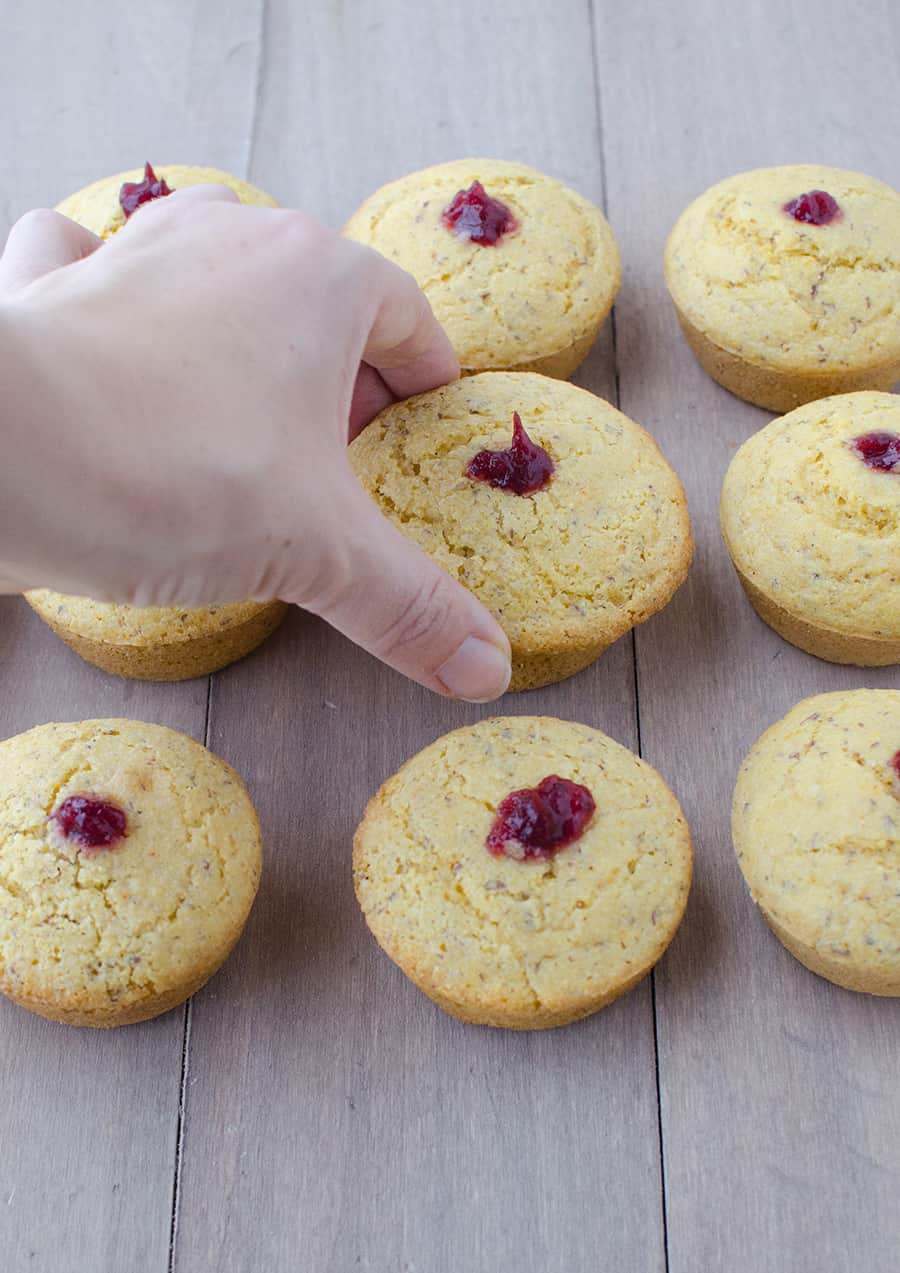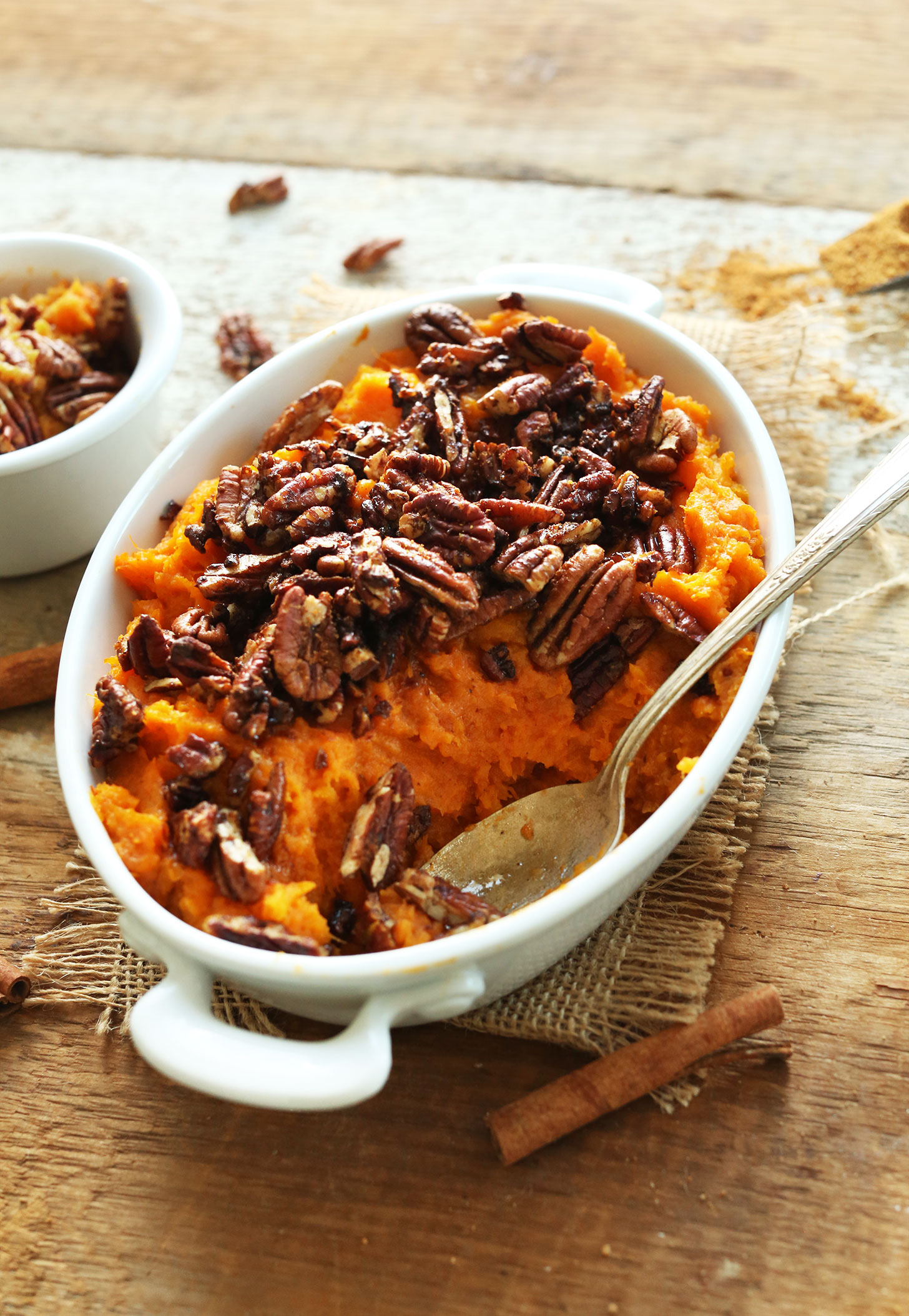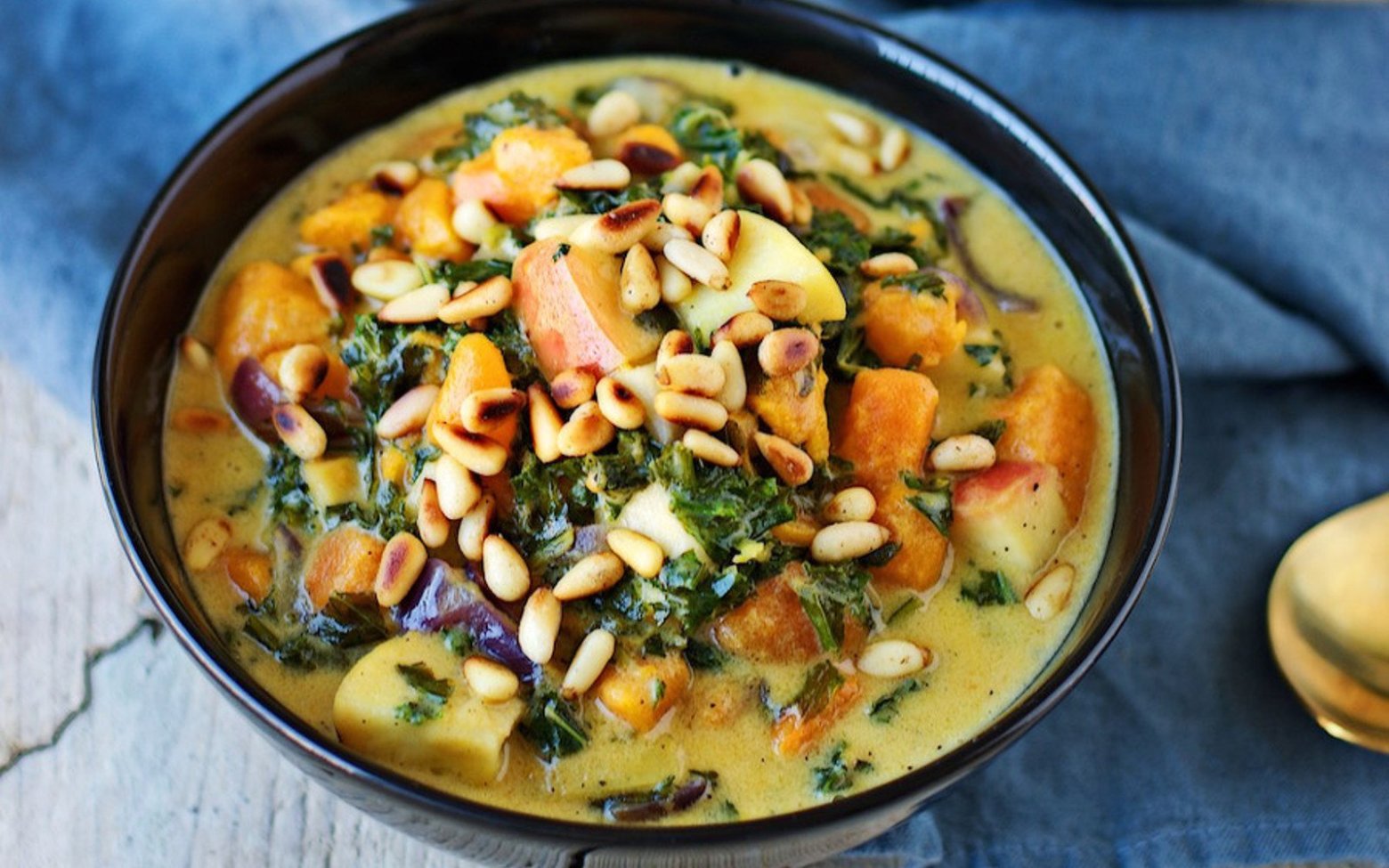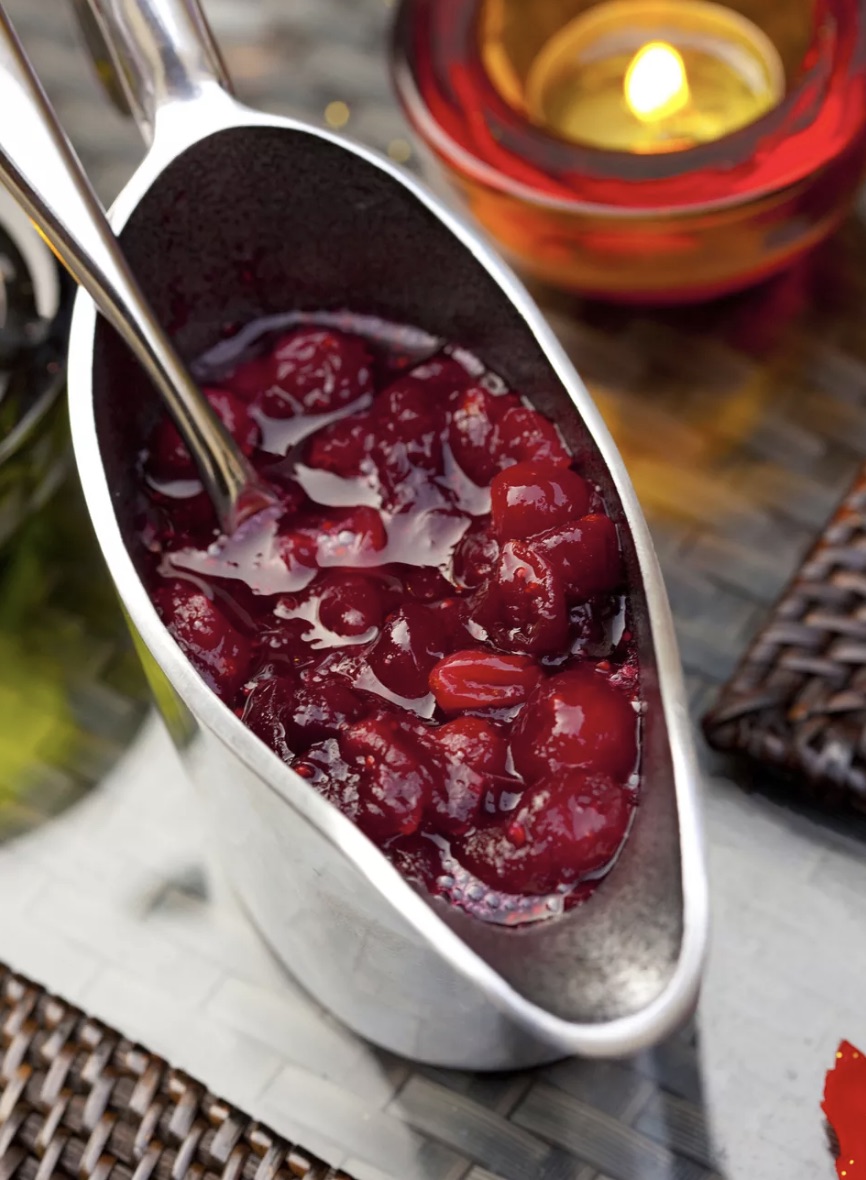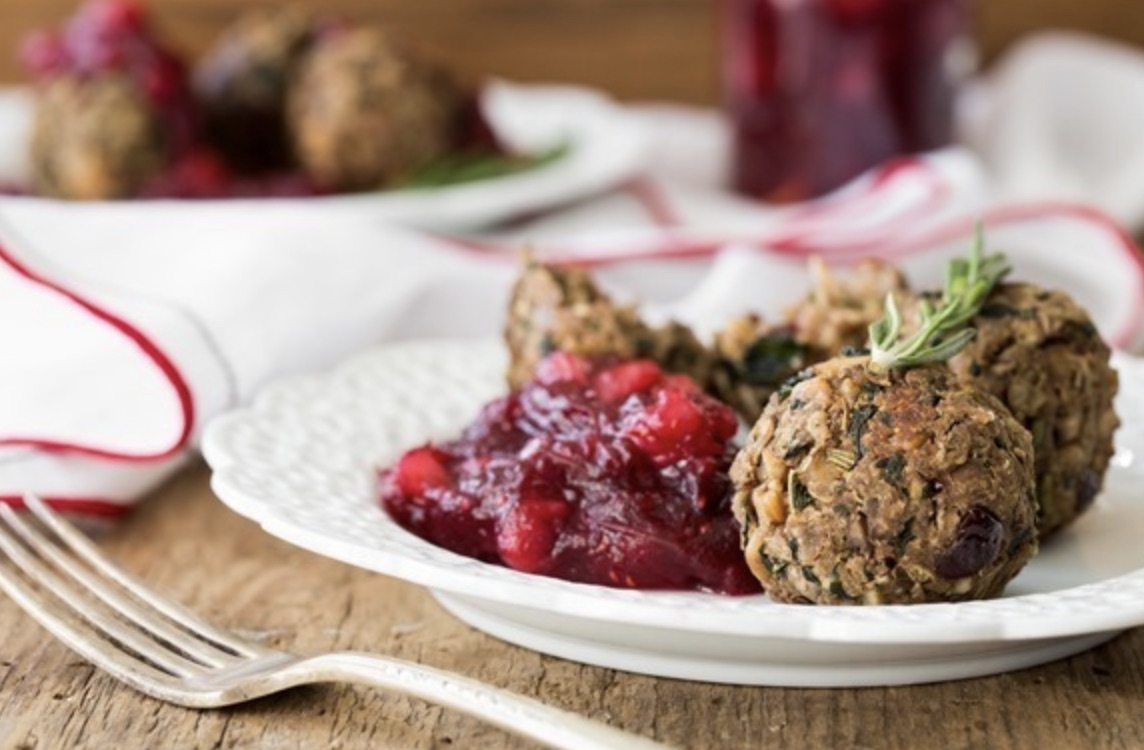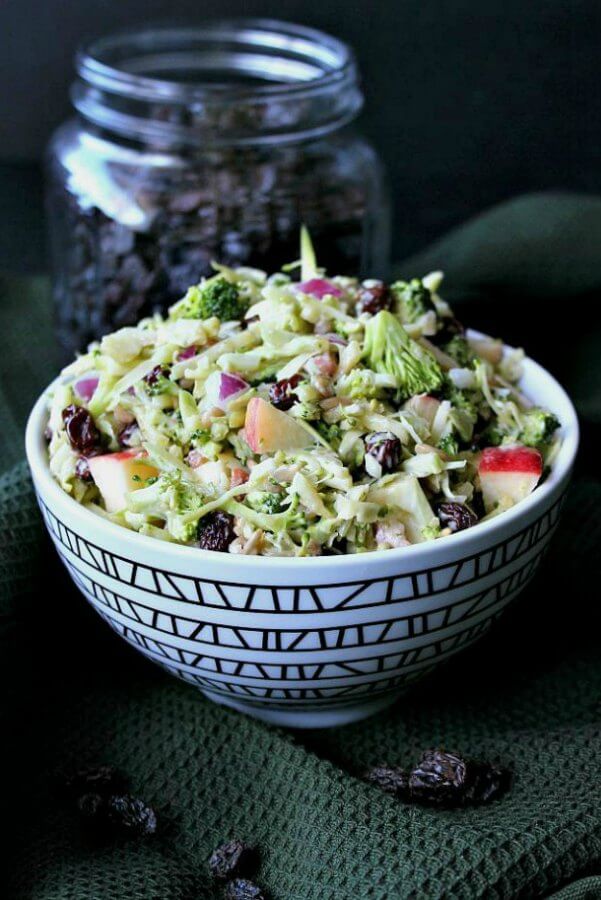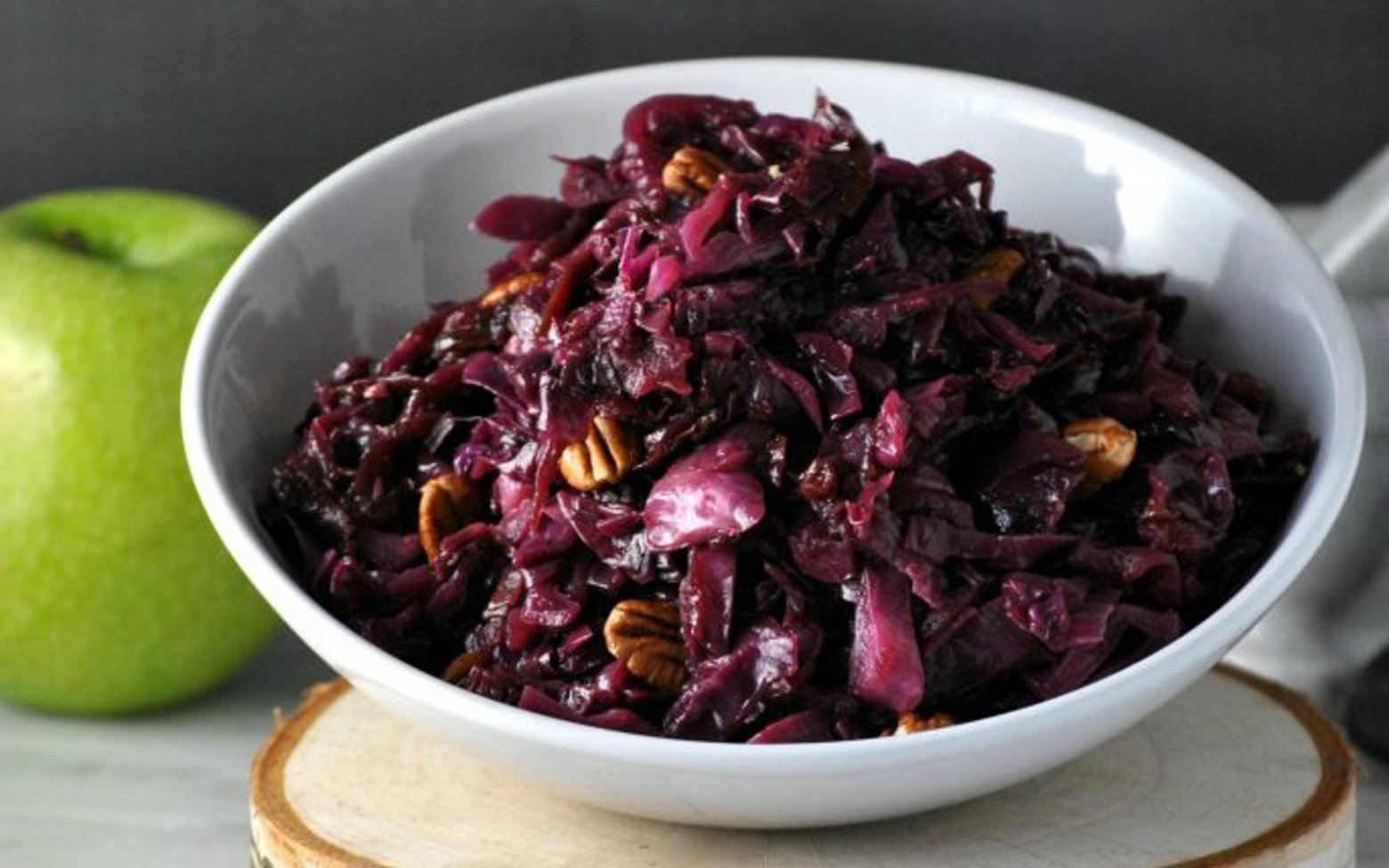 We're NumberBarn, we take phone numbers very seriously. But, we also like to have a little fun. To learn more about us, visit NumberBarn.com and follow us on Facebook, Instagram and Twitter.