Many of our customers take advantage of the NumberBarn Park plan during their extended travels. While flying off to new adventures, they know their phone number is safe and sound, awaiting their return.
While abroad, there are tons of incredible apps to use to simplify a trip and leave more time for fun and adventure. We've done the work and discovered the top 20 free apps to use on WiFi while traveling. Note, we're not affiliated with any of the companies below (with the exception of ourselves, of course).
We've broken down the apps into categories: Communicate, Adventure, Transportation, Money, Eating, Weather and Safety. Take a look and see what might help take some worry of your shoulders on your next trip.
Communicate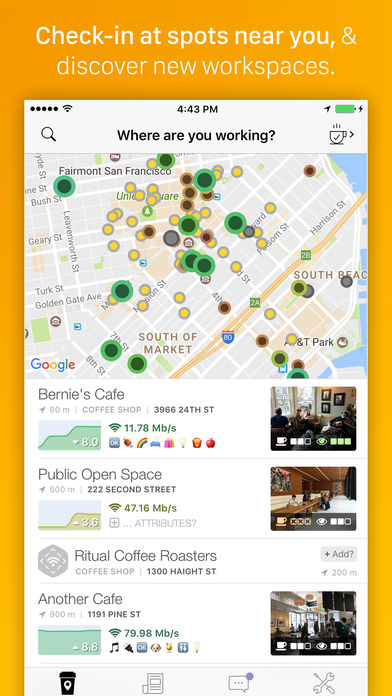 Looking for WiFi? Use Cafe WiFi to find your way to the nearest connection worldwide. While this app is only for iPhone/iPad users, there is an Android app called WiFi Map that provides a similar service, linked below.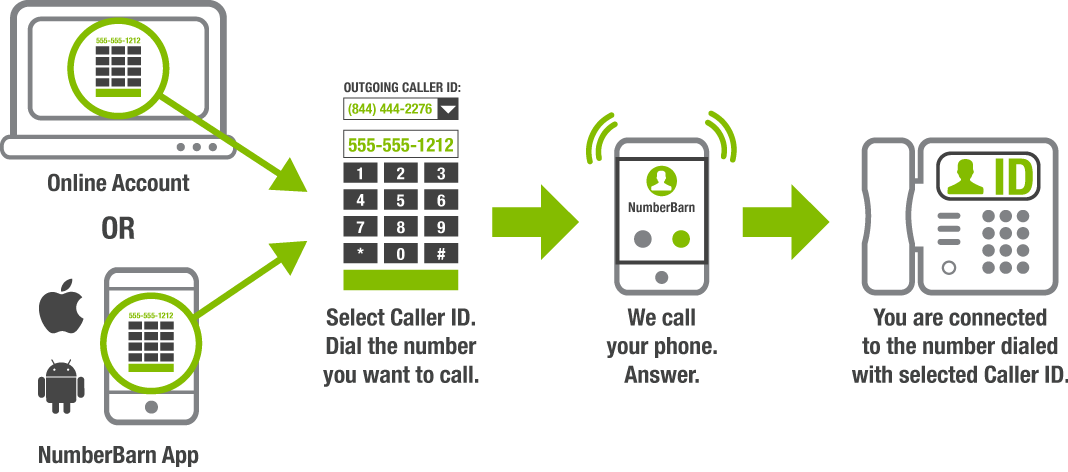 Don't want to pay the traditional cell phone service fees while abroad? No worries! When you park your cell phone number with NumberBarn, you can use your WiFi with your cell phone to make outbound calls using your cell phone number as the outgoing caller ID over WiFi and without cell service. You can also send and receive SMS messages from within the app to anyone; they do not have to use NumberBarn to receive your SMS message.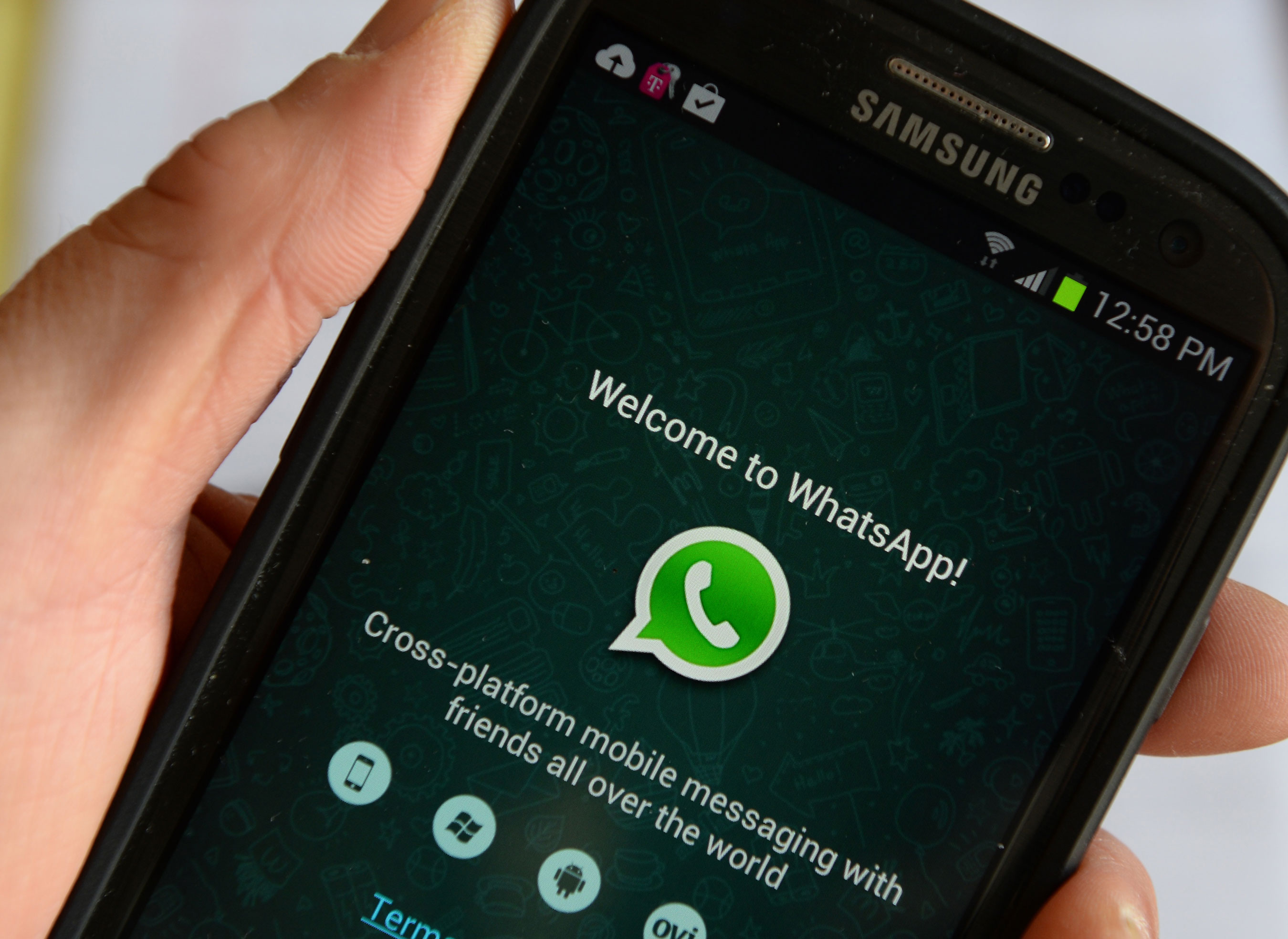 Call or message friends using the WhatsApp messenger from anywhere in the world. The app is free to download and will work over WiFi. You can also use your NumberBarn phone number with WhatsApp. Learn how here.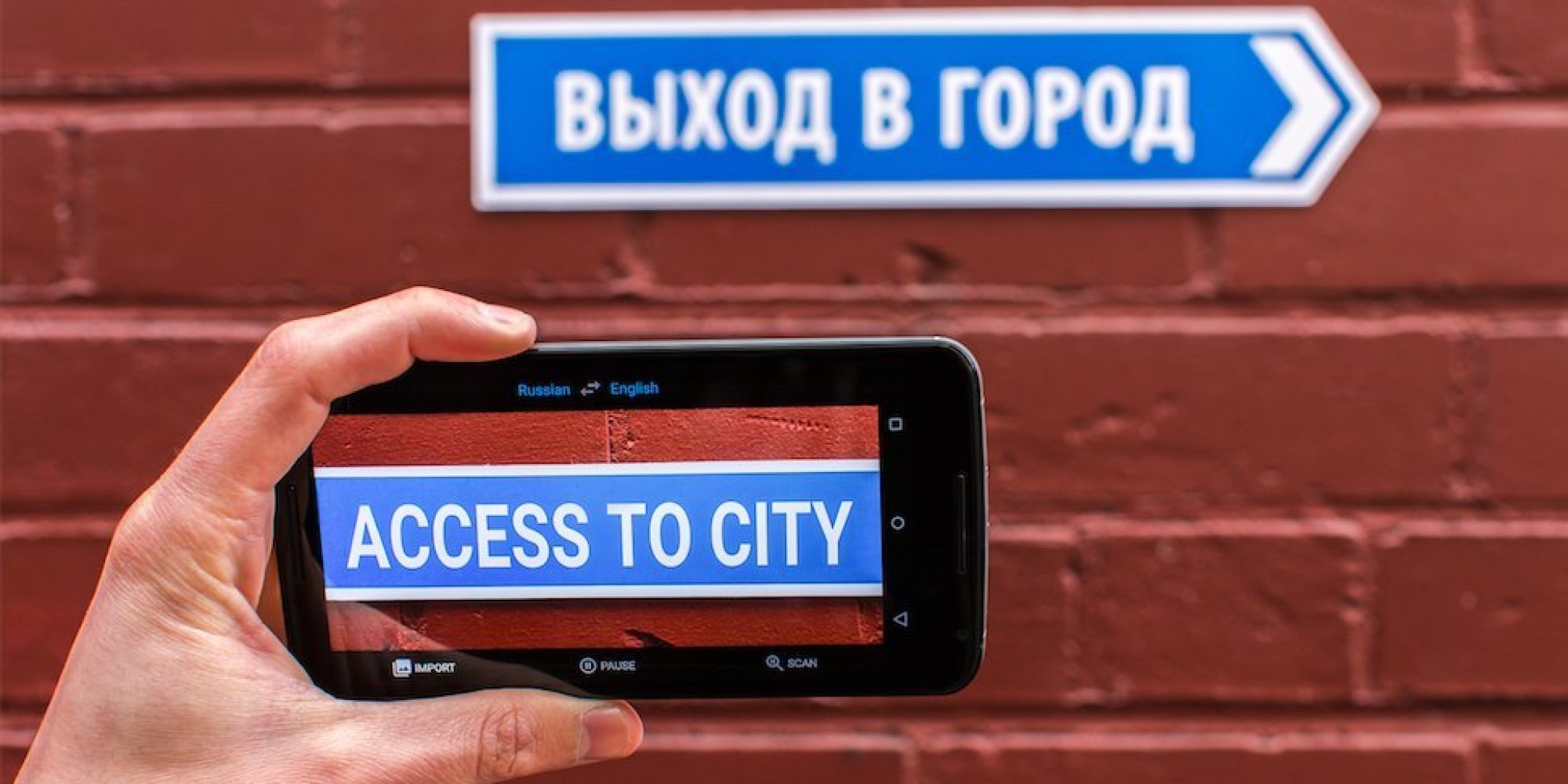 Don't speak the language? Use Google Translate to ensure you know exactly what you're reading or hearing. The app translates in 103 languages, or 59 if you're not near a WiFi connection, and there's also a camera mode in which you can take a picture of the words and the app will translate it for you. Or, if you're speaking with someone, hold up your phone for Conversation mode to translate their words into a language you understand. Then, enter your reply and translate it back. Pretty amazing!
Adventure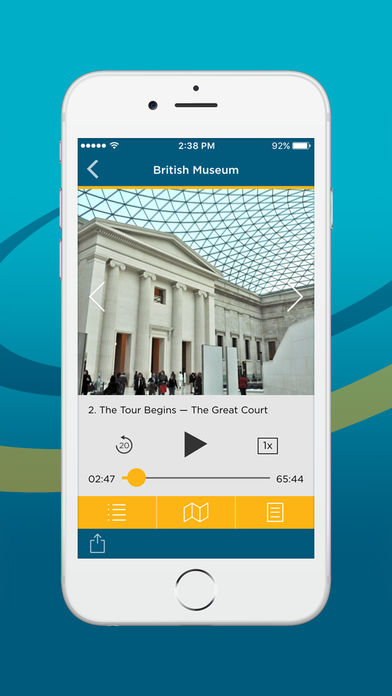 Hanging out in Europe? Take advantage of the Rick Steves free sightseeing audio walking tour guides. No WiFi or cell phone connection is required to listen to the audio tours, so long as you download them prior to heading out the door. PDF maps are also included.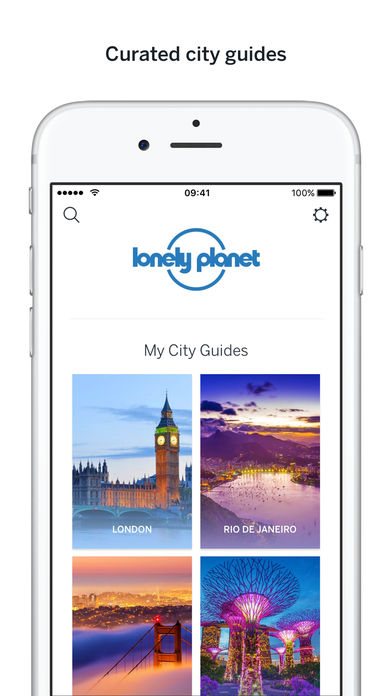 All the hot things to see and do in 119 cities, Guides by LonelyPlanet will give you an inside scoop to adventure. The app even features offline maps, currency and language options.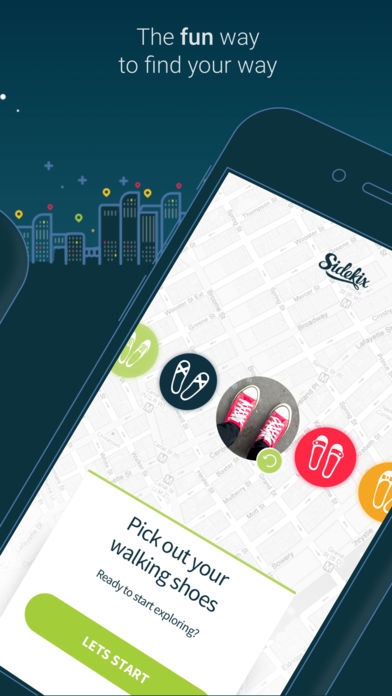 What do you want to do? Sidekix allows for "interest based routing" that filters sightseeing based on your likes, whether it be tourist spots, shopping, eating, drinking, culture, nightlife. Find new routes to take to get to the same places. Adventure awaits around every corner!
Transportation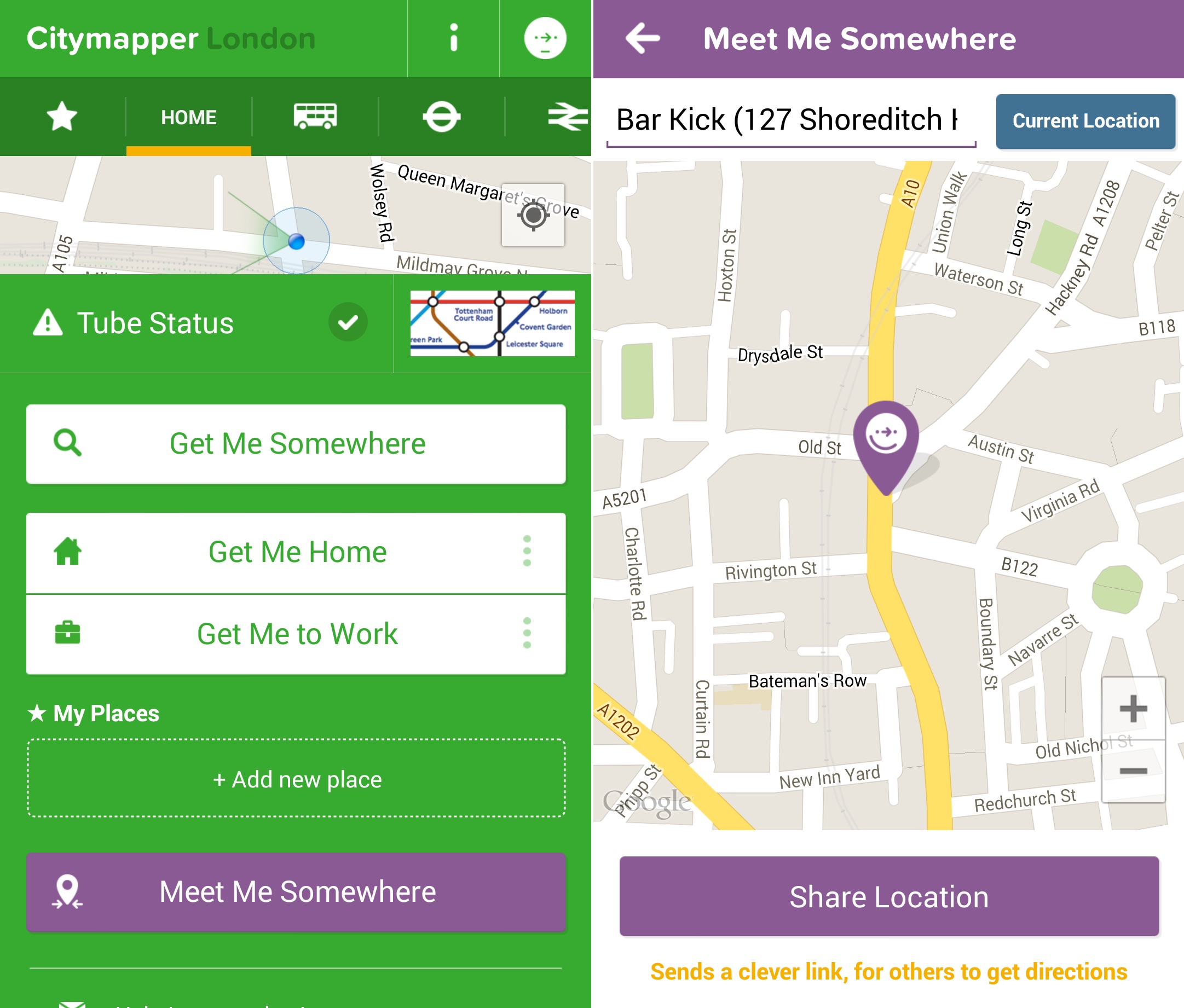 Get around your town with CityMapper, a transit navigation app. With trip planning, transit comparison options and real time departure times for trains worldwide, you'll have no problem getting from point A to B.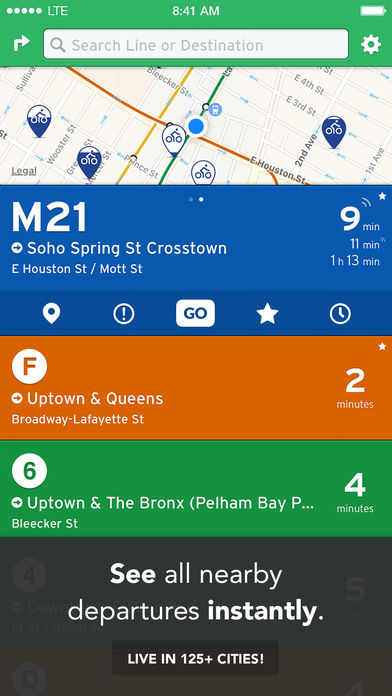 While this app is expanding to more locations, it's great for providing real time transit options, as well as bike share stations. You can view route maps and itineraries even offline.
Trying to figure out how to get from place to place? Rome2Rio differs from a transit app simply because it allows you to figure out the most effective way to get anywhere by plane, train, bus, ferry and car. The app includes travel time and pricing on each. It's great for local trips, too!
Money
Trying to figure out what money conversion while on the go? Check out Oanda, a simple currency converter that also gives you the option to add in credit rates charged by your bank. Available currencies from 190 countries and four metals.
Talk about currency converter options, this app gives you the ability to quickly and simply find the exchange rate in over 150 countries. Bonus points because this app also works on Apple Watch.
Eat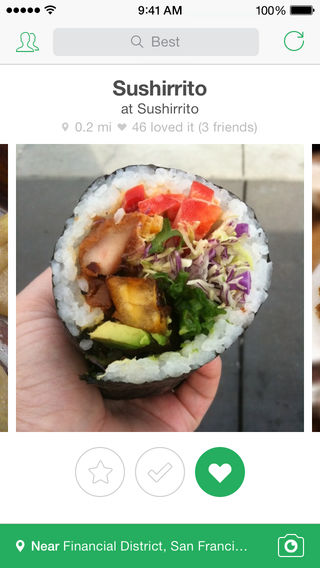 Curious about the best local food to eat while in your new city? Enter Foodspotting – an easy way to rate meals instead of actual restaurants. Search by food type and you'll be drooling for your next meal. Plus, you can share your own delicious meals that you'd recommend to others.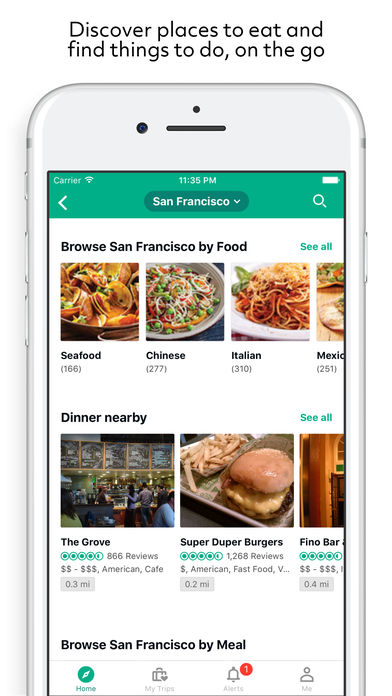 Find rated restaurants by other travelers and figure out where you're going to go for dinner. You can leave your own review, too. TripAdvisor also boasts hotel reviews, a low airfare finder, as well as sightseeing. Basically, it's your personal travel assistant in your pocket.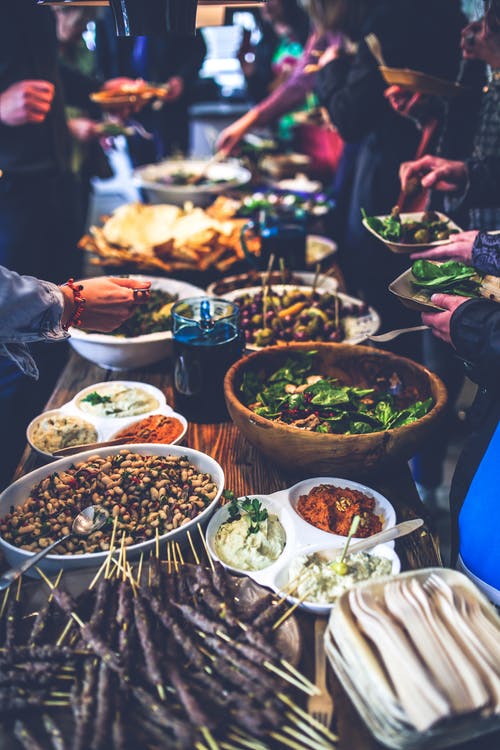 Okay, so these two may not fit into the app category, but so long as you have an internet browser on your mobile phone with some WiFi, you can access these sites for a creative culinary adventure, while making new friends. MealSharing and EatWith give you the option to search for home cooked meals across the globe. You can book a meal with a host and enjoy local culinary cultural delights while getting to know new people. You can filter by cuisine and date. Where will you have your next meal?
Weather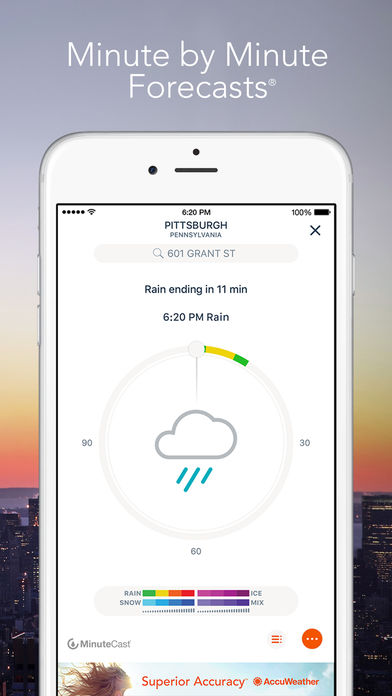 To bring an umbrella or not, that is the question. With AccuWeather, check the weather minute by minute before you head out into town. This app offers downloads for any type of device, which makes it incredibly easy to use, no matter what technology you are using.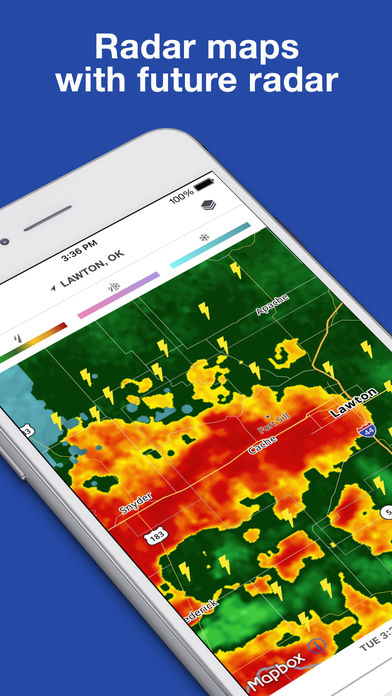 The Weather Channel doesn't leave you hanging with your choice of customizable options. They offer a standard weather app as well as a Storm Radar app, and an underground weather app to connect with your local weather station. They also support multiple devices.
Safety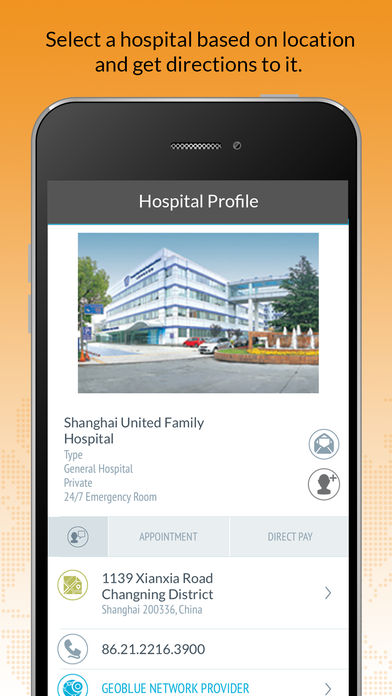 Having to find a doctor while on a trip is the last thing on your list. But, if you have to, mPassport makes it easy to find a doctor or hospital no matter where in the world you are. Note this app is free but using it will require a paid subscription service.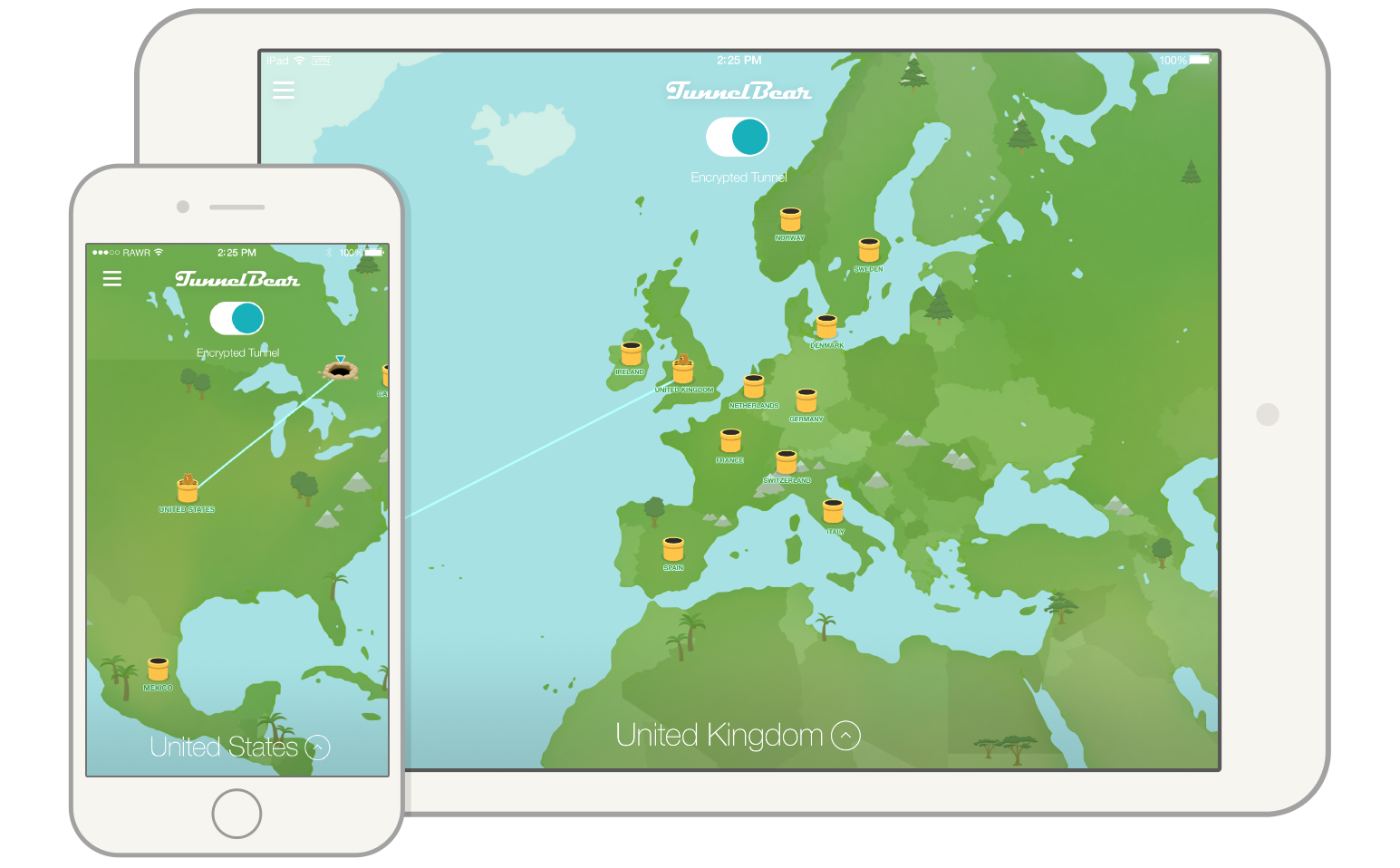 TunnelBear shields your information from hackers while using free WiFi around the world. With their VPN, you can hide your address and location, as well as increasing the speed of your connection. There is a free version for 500 MB of data, and additional paid version for more data. For additional VPN services, check out this link.
Be safe when it comes to using a public restroom! This creative app from Charmin allows you to find a clean bathroom nearest you. You can also rate and review the bathroom to help others who may be in the same situation. Their locations are mainly US, but they are expanding with new locations.
Happy and safe travels, everyone!
We're NumberBarn, we take phone numbers very seriously. But, we also like to have a little fun. To learn more about us, visit NumberBarn.com and follow us on Facebook, Instagram or Twitter.