WIN a PIG PACKAGE!
Yup – YOU! You don't even have to be a NumberBarn customer.
So, what in the pig pen is a PIG PACKAGE anyways?
A Pig Package includes a stuffed NumberBarn mascot pig and other fun NumberBarn goodies mailed to your doorstep.
Here's how to WIN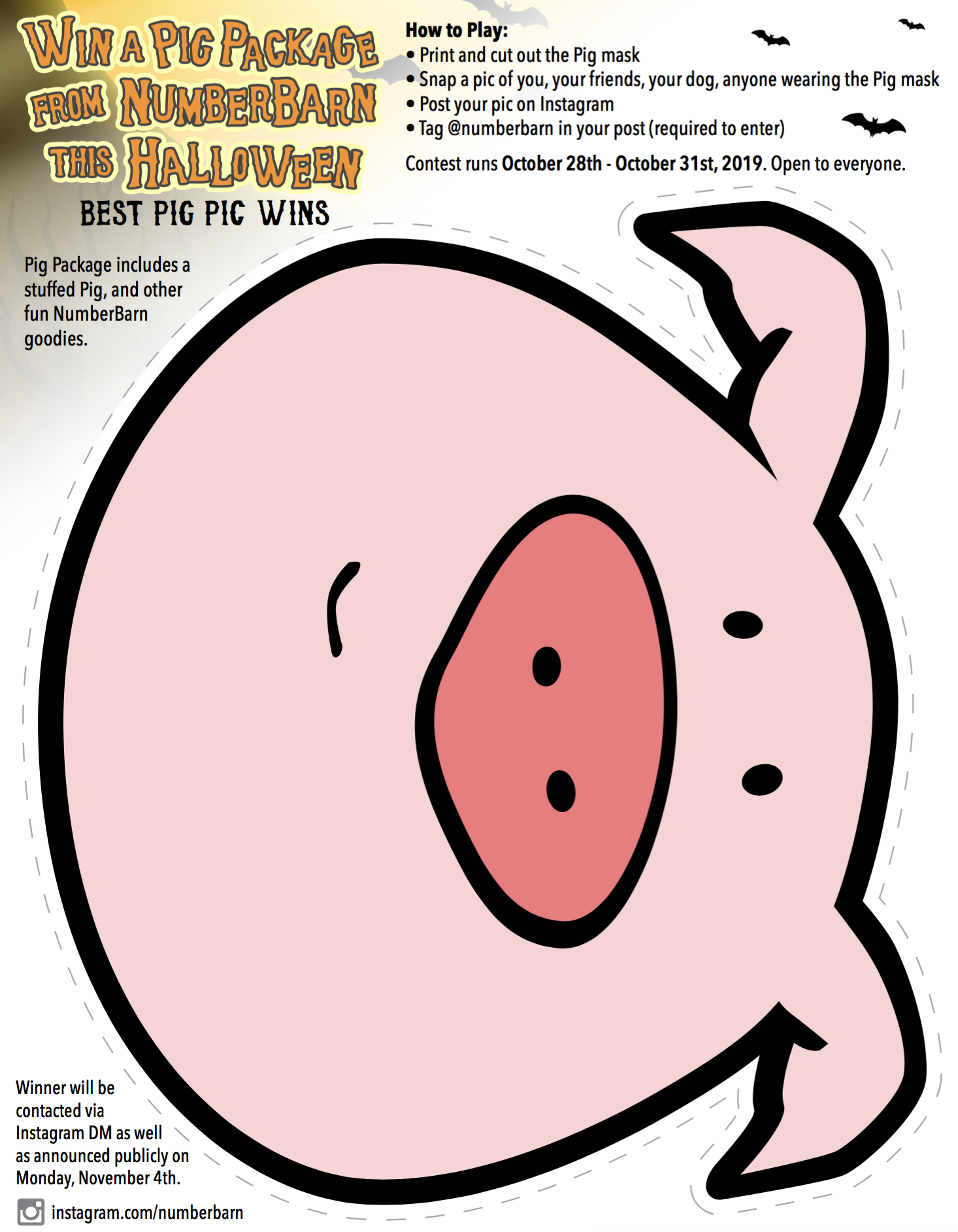 Contest Rules: Our Instagram contest is not sponsored, endorsed or administered by, or associated with Instagram. Contest is open to any participant and is not limited to current or past NumberBarn customers. Contest runs Monday, October 28th, 2019 to Thursday, October 31st, 2019 at 11:59pm PDT. U.S.A. residents only. Only pictures tagging our Instagram handle, @NumberBarn, will be considered. If you do not use social media, you can email your picture submissions to support@numberbarn.com to be considered. All pictures will be voted on by the NumberBarn team. All pictures are subject to future sharing on the NumberBarn social media and blog. Winner will be contacted via Instagram DM as well as announced publicly on Monday, November 4th, 2019. Winner will be required to share mailing address to receive gift.
We're NumberBarn, we take phone numbers very seriously. But, we also like to have a little fun. To learn more about us, visit NumberBarn.com and follow us on Facebook, Instagram and Twitter.