The mysteries of the universe – from black holes to galaxies beyond – we're just not sure what's really out there.
And, when a call arrives on our phone with the caller ID starting with a V + a long string of digits, we wonder what it might be.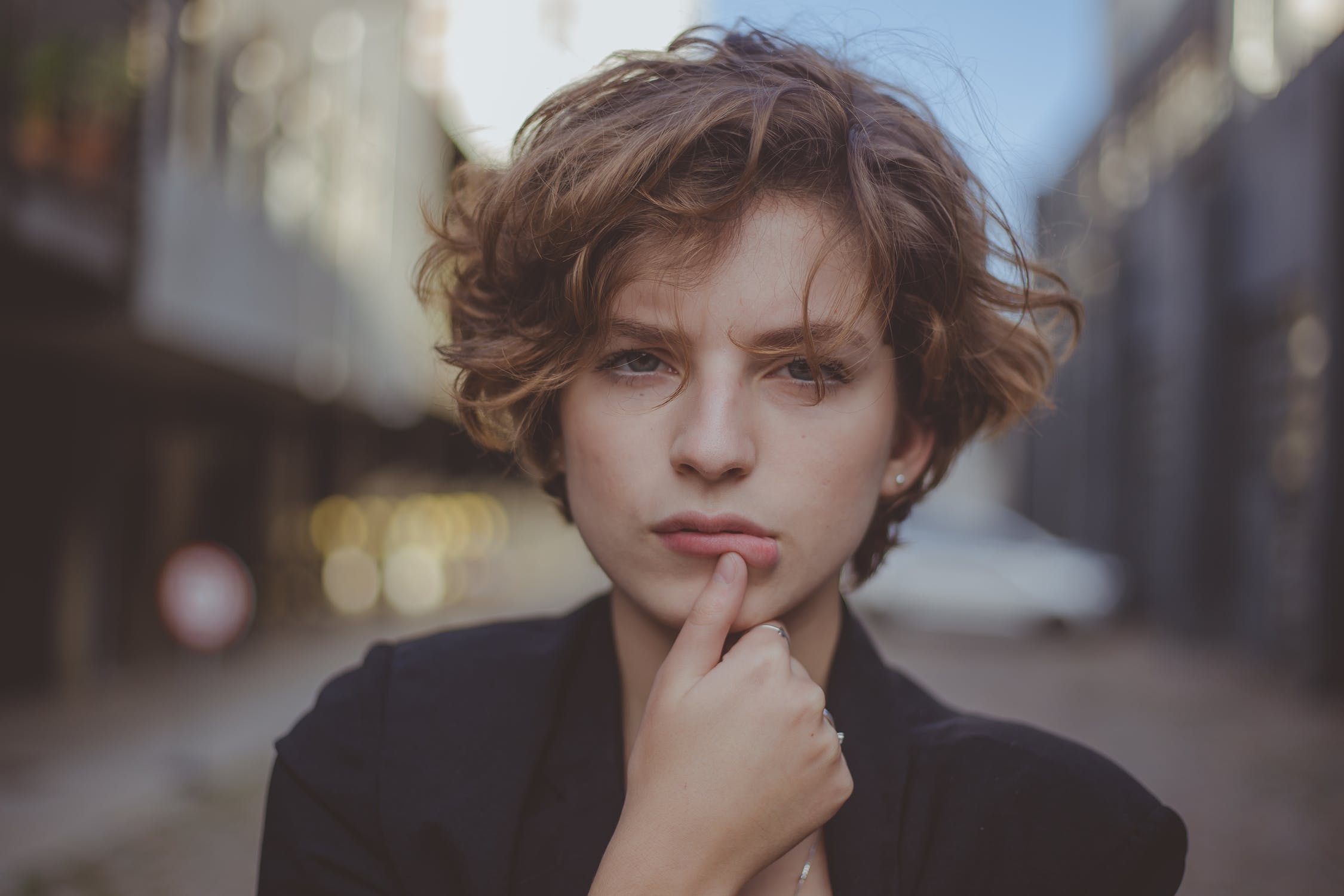 A V in your caller ID refers to a number from a telemarketing company.
It is likely this call is Spam.
It will appear similar to this in your call logs*:
*Note that the actual caller IDs will vary. This image is for example only.
The option to block that incoming call is available by clicking the block icon to the right of the call in your Call Logs.
Blocking Spam callers is easy – check out this guide.
We believe behind every telephone number there's a beautiful idea, opportunity, or person. We strive to create those meaningful connections every day. To learn more about us, visit NumberBarn.com and follow us on Facebook, Instagram and Twitter.