Scammers take full advantage of trending issues like that of the current coronavirus COVID-19 in the form of scam emails, calls, texts or even faxes.
The United Nations reported on February 29th, 2020 that the World Health Organization (WHO) is warning the public about criminals taking advantage of the spread of the COVID-19 coronavirus, to steal money or sensitive information.
The FTC issued a warning, which you can read here, stating "the emails [texts, phone calls] and posts may be promoting awareness and prevention tips, and fake information about cases in your neighborhood. They also may be asking you to donate to victims, offering advice on unproven treatments, or contain malicious email attachments."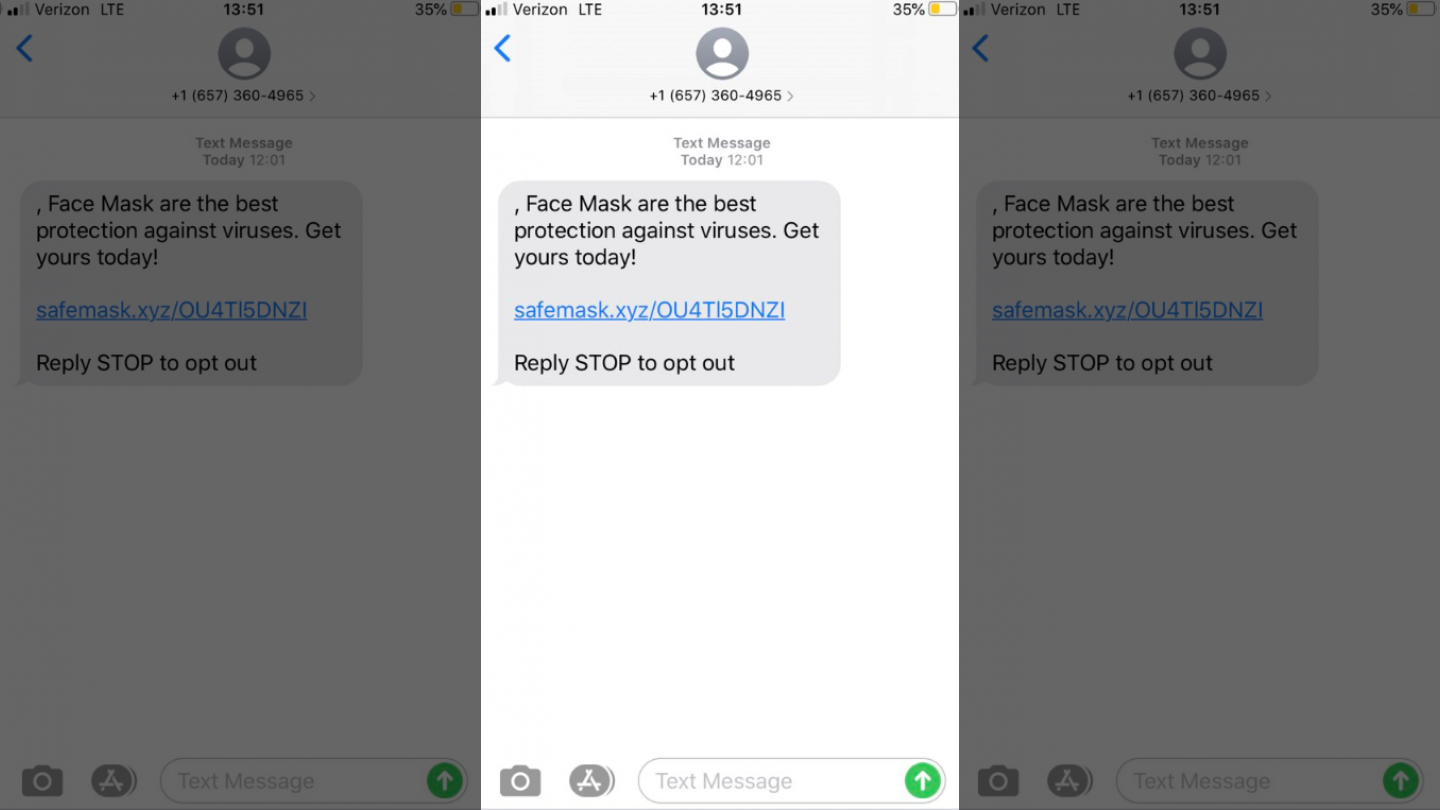 The scammers are feeding on the present fear in order to steal money and ultimately your identity.
If you're not sure what to expect, the FTC has an in depth guide on how to protect yourself from phone scams.
The FTC states, "Scammers will often ask you to pay in a way that makes it hard for you to get your money back — by wiring money, putting money on a gift card, prepaid card or cash reload card, or using a money transfer app. Anyone who asks you to pay that way is a scammer."
It's never a good idea to give out sensitive information like your Social Security number to someone who calls you unexpectedly, even if they say they're with a government organization.
If you come across any suspicious calls, report them to the FTC at ftc.gov/complaint.
For the most up-to-date information about the Coronavirus, visit the Centers for Disease Control and Prevention (CDC) and the World Health Organization (WHO).
We believe behind every telephone number there's a beautiful idea, opportunity, or person. We strive to create those meaningful connections every day. To learn more about us, visit NumberBarn.com and follow us on Facebook, Instagram and Twitter.