With the NumberBarn Forward plans, you can forward your vanity number to your cell phone. Keep that phone protected with one of these unique cases.
Squishy Egg Laying Chicken Case
This eggsquisite case ain't no yolk.
Fire Extinguisher Case
Don't drop it like it's hot.
Cactus Case
This case will keep you looking sharp.
Unicorn Head Case
Get to the head of the line with this unicorn phone case.
Hot Dog Case
Let's be frank, you need this in your life.
Ice Cream Bar Case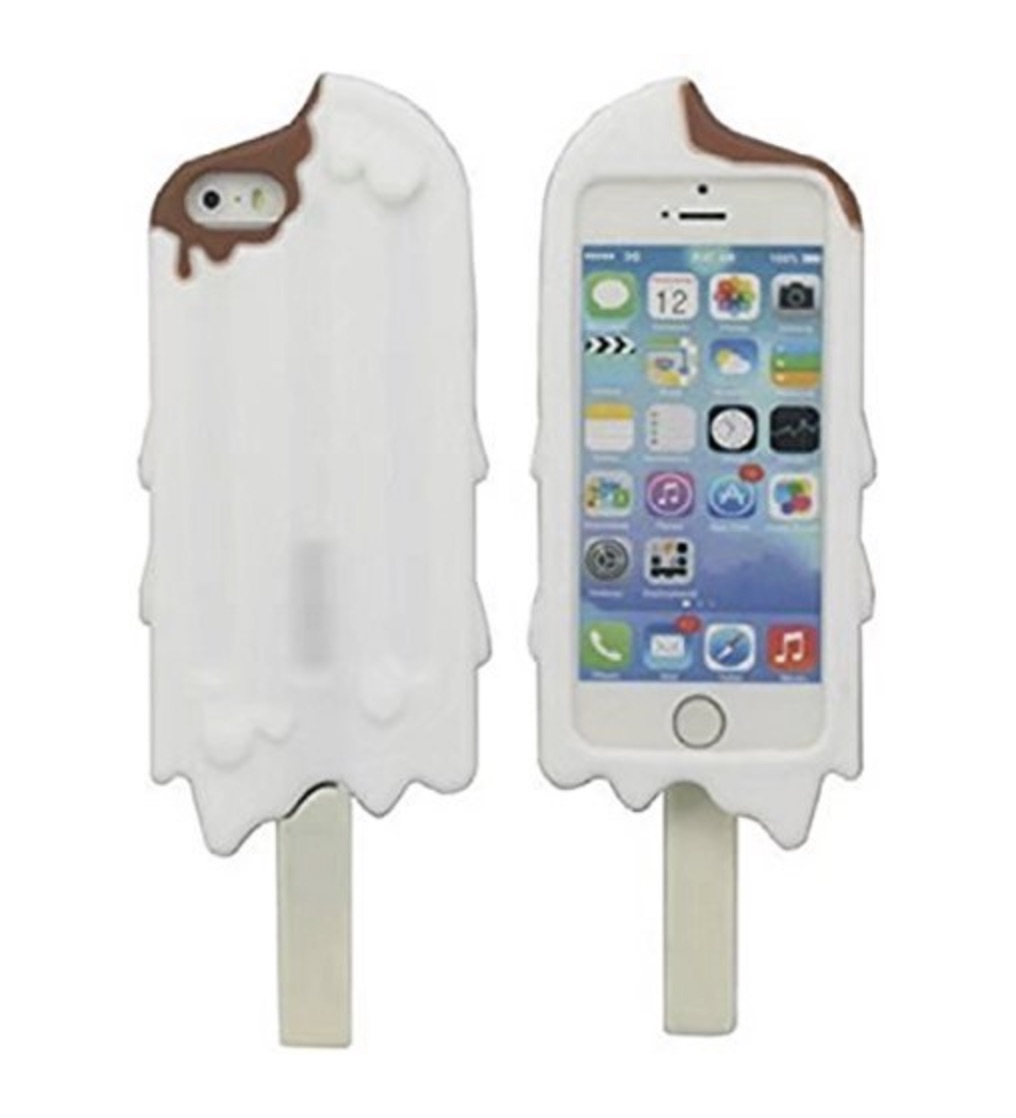 For the coolest kid on the block.
Bacon Case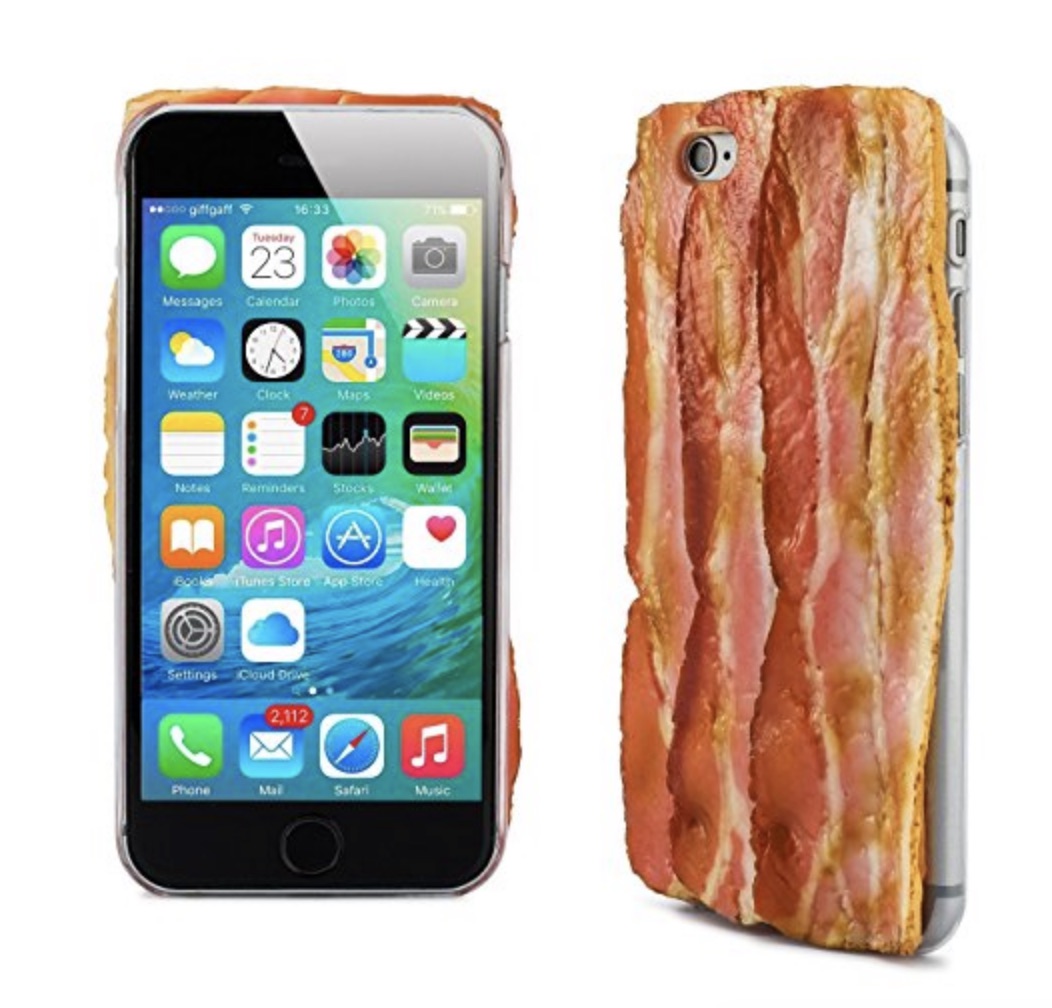 This case won't go bacon your heart.
Chocolate Bar Case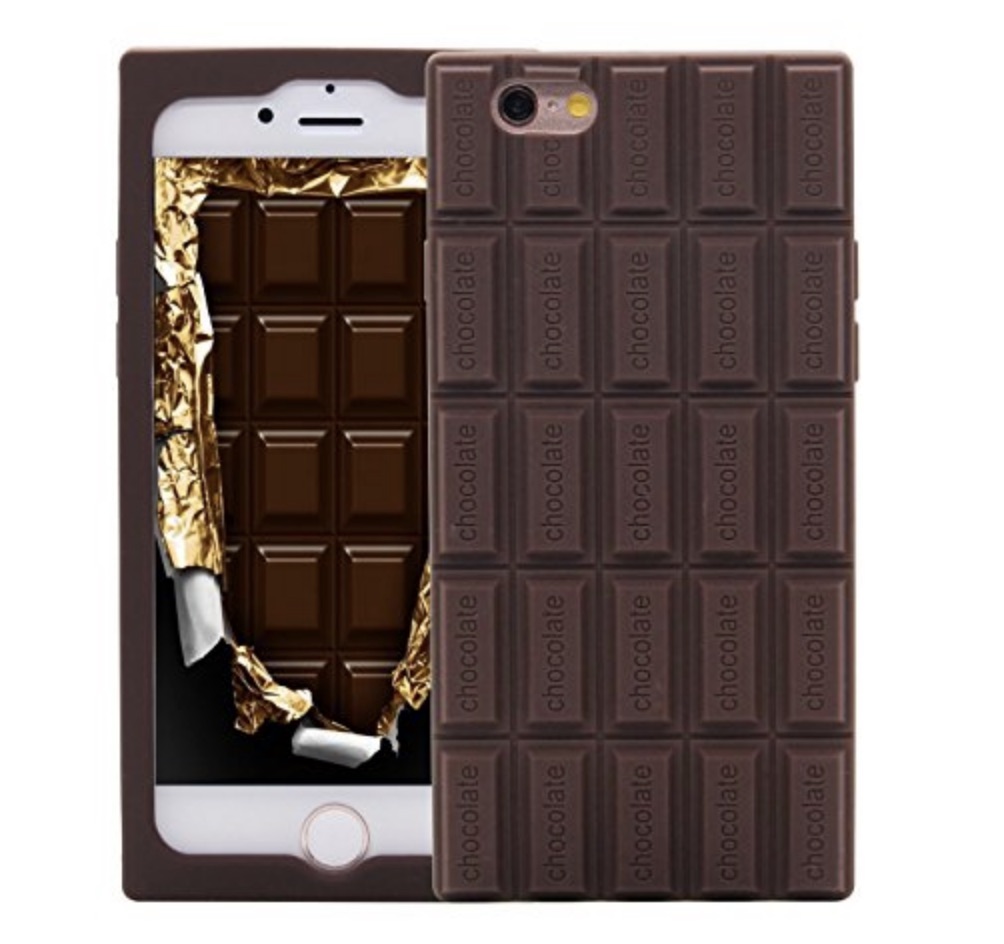 This case allows you to count minutes, not calories.
Cassette Tape Case
Go vintage and explain what this is to Generation Z kids.
Corgi Butt Case

You just can't take your eyes off of it.
Spray Bottle Case
Get in the mood for spring cleaning with every call.
Pig Phone Case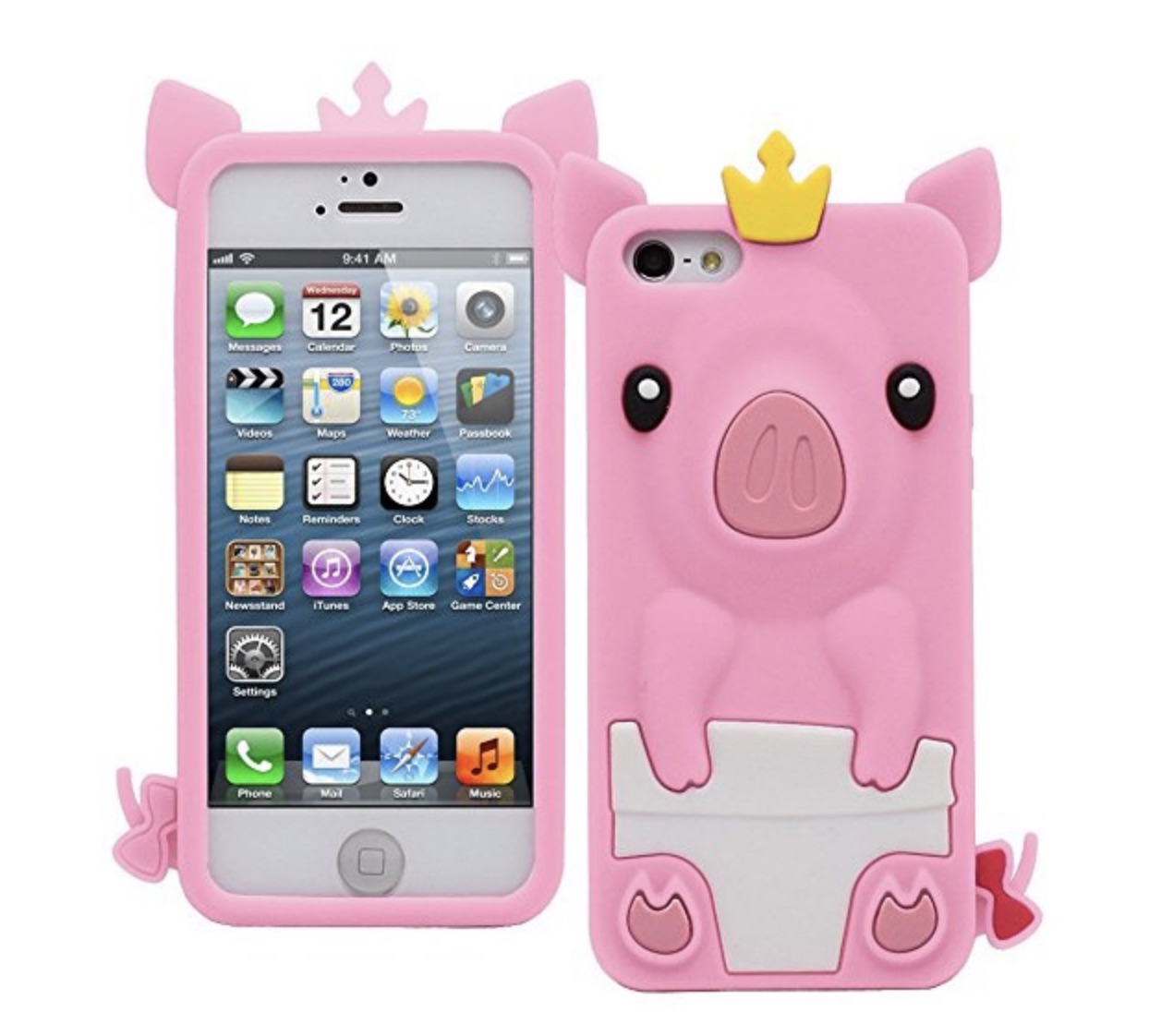 The case you never knew you wanted until now.
We're NumberBarn, we take phone numbers very seriously. But, we also like to have a little fun. To learn more about us, visit NumberBarn.com and follow us on Facebook, Instagram and Twitter.