The family will go hog wild this Halloween with a pig costume! Now, Halloween is only a few days away, but there is still time to prepare. We've compiled this list below with the top 5 best pig costumes for the whole family.
This Lil' Piggy Has No Choice In Their Costume from Target
…sorry kid, you're a pig this year whether you want to be or not.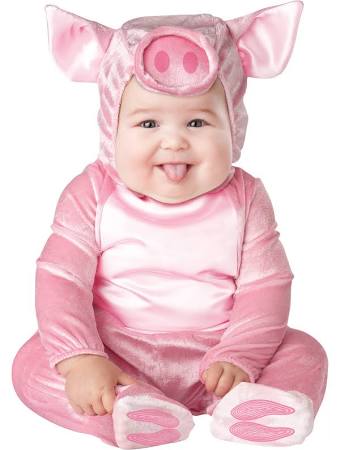 …who also may have no choice in their costume…

No One Will Know Who It Is from WalMart
For the person who doesn't want to show their face.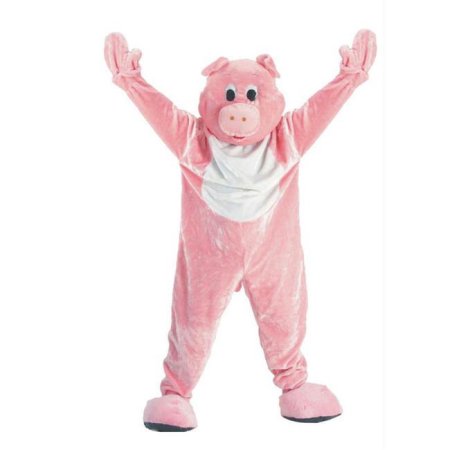 For the Matchy-Matchy Friends or Mushy Couple from CandyApple Costumes
OMG BFFS DRESS LIKE PIGS!

Fido The Dog Won't Be Left Out from Jet
Perhaps give the pup extra treats this year.

We're NumberBarn, we take phone numbers very seriously. But, we also like to have a little fun. To learn more about us, visit NumberBarn.com and follow us on Facebook, Instagram or Twitter.