Small businesses can face big challenges, especially when it comes to communication with customers.
One missed call can lead to a missed opportunity for a sale.
Your small business is likely a result of a dream or goal you've had. You made it come true now let us help you connect with those that need your service the most.
On the beatiful Big Island of Hawaii, there's a team of folks keeping things extra sparkling clean for the community.
Meet Junk Authority Hawaii.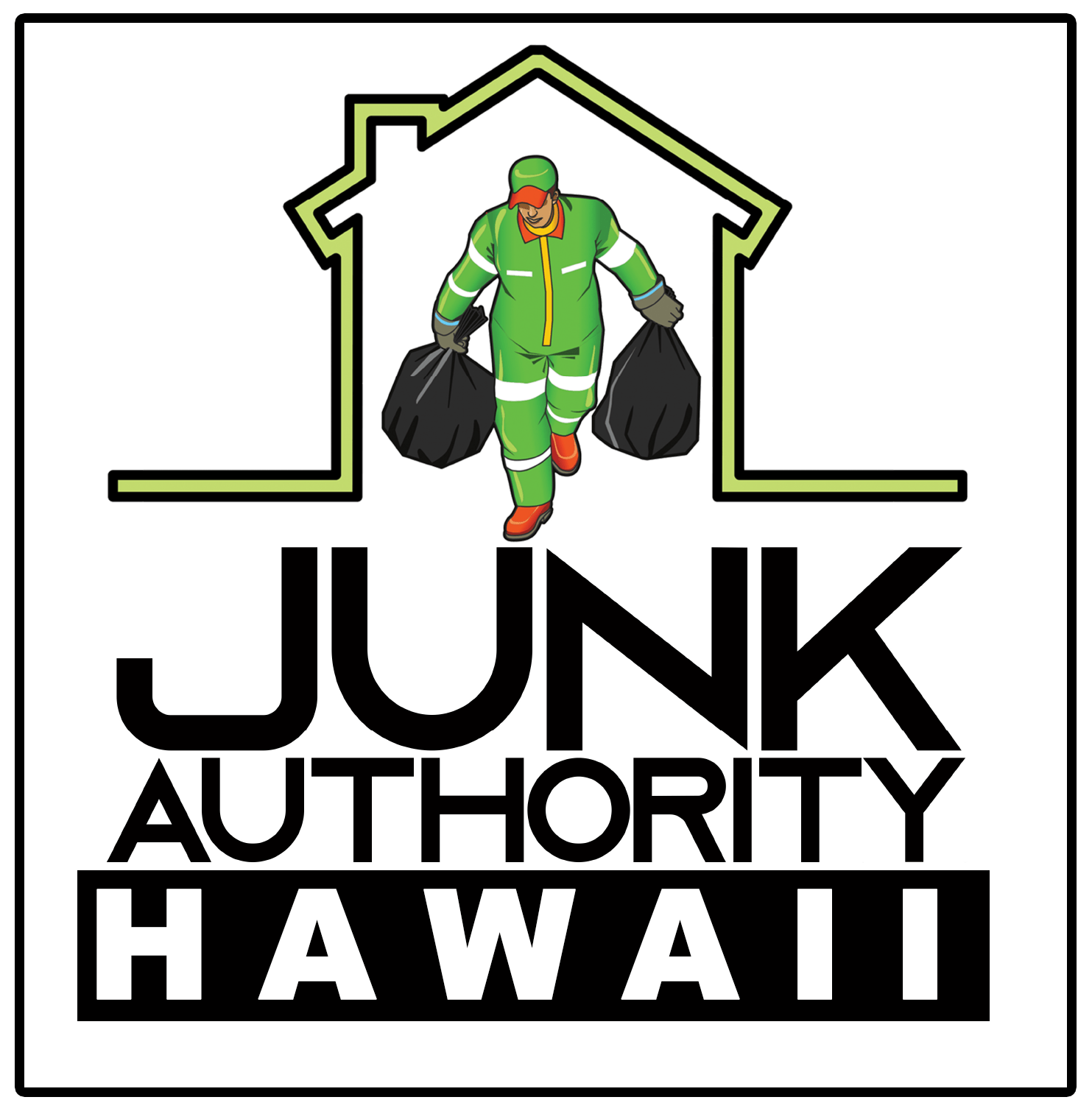 Their story begins as a side business.
"The Hurtado's started offering Junk Removal service in 2015 as a side business to their Landscaping Company: Eden Mauka Landscaping. After helping two home-owners with complete real-estate clean-outs in 2018 their focus shifted from landscaping to real estate restoration. They fell in love with the process of restoring homes."
And now, Junk Authority Hawaii is picking up things like old spas, salon equipment, old fridges, mattresses, tables – you name it, they'll help you clear it from your property.
We're especially keen to Junk Authority Hawaii as they purchased a phone number from us for their business.
Once their new phone number was activated, they purchased marketing materials, like a trailer banner and signs, to promote their brand.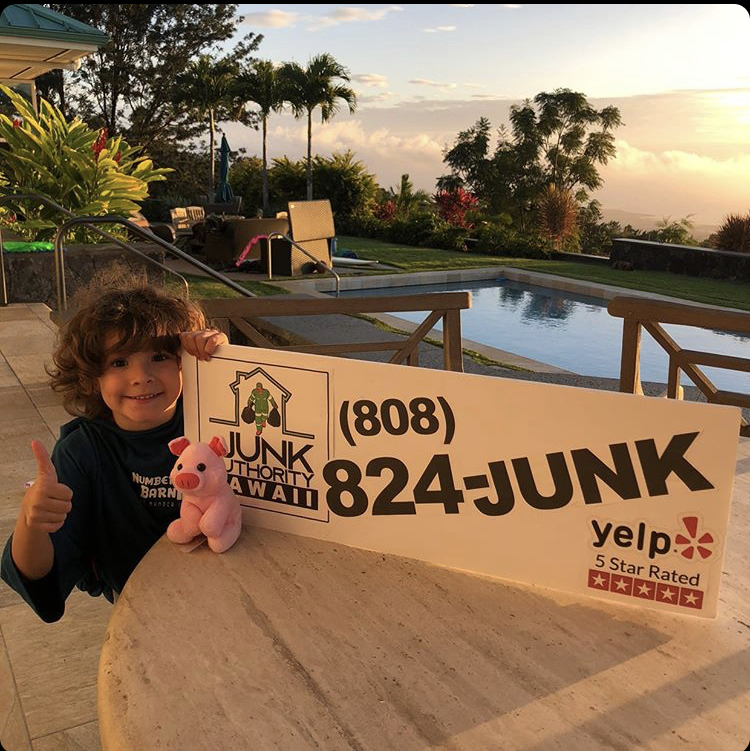 Here's what the owners, Amanda and Mark Hurtado, have to say about how the NumberBarn service has helped their small business: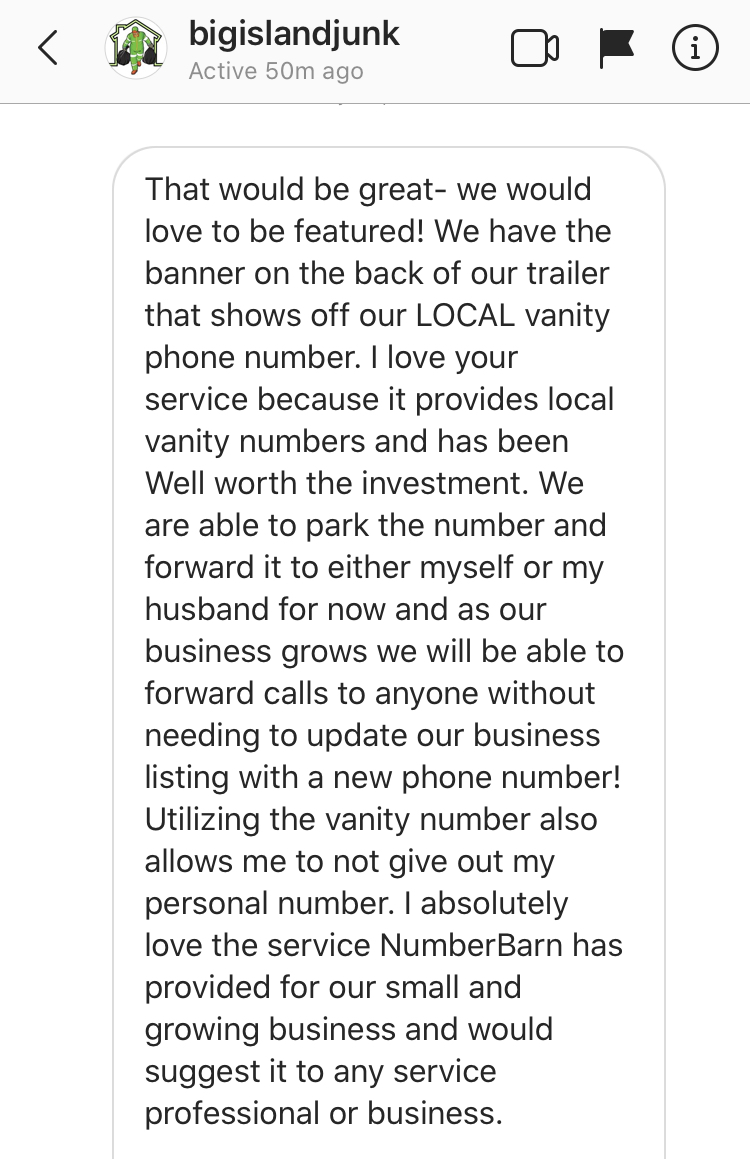 You'll love following their Instagram, as they post all the interesting items they pick up.
Junk Authority Hawaii is a family owned business too, with their littlest keeping big smiles on everyone's faces!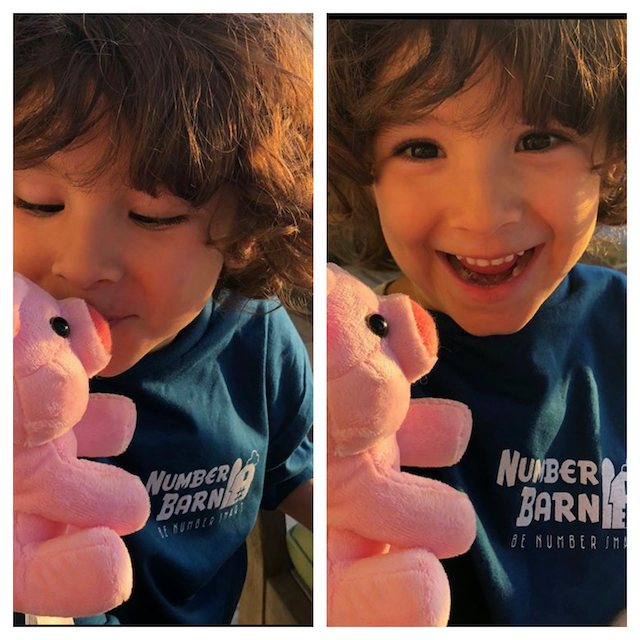 To our Junk Authority Hawaii friends, thanks for being a part of the NumberBarn ohana.
And for you reading this, if you're ever in their area and need some junk hauled away, here's how to reach them!
We believe behind every telephone number there's a beautiful idea, opportunity, or person. We strive to create those meaningful connections every day. To learn more about us, visit NumberBarn.com and follow us on Facebook, Instagram and Twitter.