Do you often hear questions like these:
Is your name Google? Because you're the answer to everything I'm searching for.

Hey, are you my appendix? Cuz you give this weird feeling that makes me want to take you out.
Do you like raisins? How do you feel about a date?
Are you a parking ticket? Because you've got FINE written all over you.
Do you often hear comments like these:
If you were a fruit, you'd be a fine-apple.
If I could rearrange the alphabet, I'd put 'I' and 'U' together.
You're so sweet, you're giving me a toothache.

I wanna live in your socks so I can be with you every step of the way.
Congrats! This means you're one smokin' good lookin' human.*
**If you don't hear questions like these often, don't let it get you down. You're probably better off without those cheeseball lines in your life.
Now, we're guessing that people ask for your number when you're out on the town.  Perhaps you're the type that feels guilty giving them a fake number you made up off the top of your head that they immediately try to dial to make sure it is actually going to ring to your phone. Or, worse, do you give out your personal number and regret it when they text or call you 10 times a day?
Stop worrying about this! NumberBarn has you covered in just 2 steps.
Now, you can get your very own disposable Rejection Phone Number without having to actually give your personal number for the low, low cost of $2, $,6 or $19 a month. How does this work, you ask?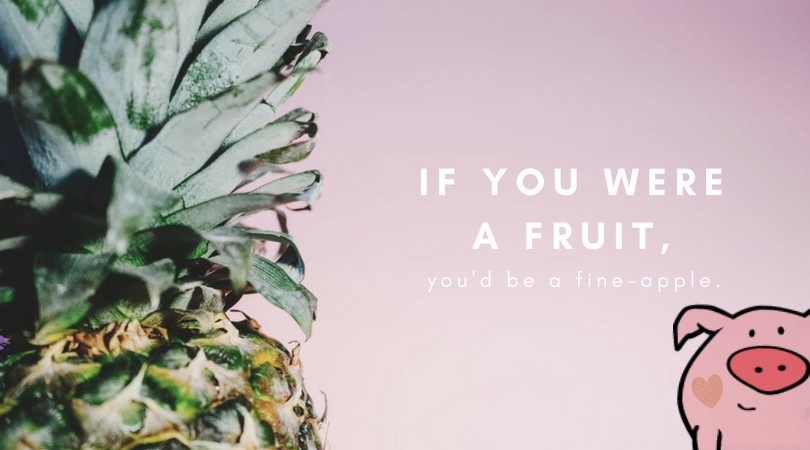 Step 1: Get Your Number
Find a local number in your area. You can run a quick search through our database by clicking here.
Step 2: Pick Your Poison
What do you want to happen when you give out this number? Here are a couple options:
Call rings to a recording that says, "Sorry, if you're hearing this, you've been rejected!"
Call discretely forwards to your personal cell phone, so if the sleeze ball gives a test call, it will ring to you.
When you're done with one number, simply delete and pick a new number. Or, keep that number and add a new one to your account. In fact, you can have endless fake numbers for you and all of your friends.
You're welcome.
Love,
The Pig
We're NumberBarn, we take phone numbers very seriously. But, we also like to have a little fun. To learn more about us, visit NumberBarn.com and follow us on Facebook, Instagram or Twitter.