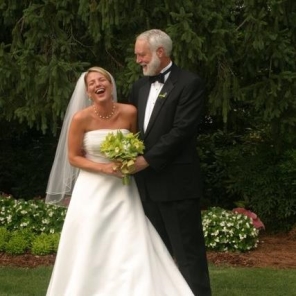 Leonard Goodelman, CEO of Affordable Photography in Atlanta, Georgia is one happy business owner and NumberBarn customer.
He was undergoing a shift in his business and was looking to save money on his phone service.
If you are considering NumberBarn for your business, you may be inspired by Leonard. Check out his NumberBarn story below:
Affordable Photography was just voted " Best of Atlanta Jewish Times" Photography Services.
The Photography Business has changed drastically since the age of Digital Photography. Therefore we had to make a few changes to our Business Model.
After getting tired of paying the local telephone company over $60.00 per month to keep a separate business phone line in my home office for a business that is now mostly a part-time business, I went looking for options on the internet.
An answering service is too expensive.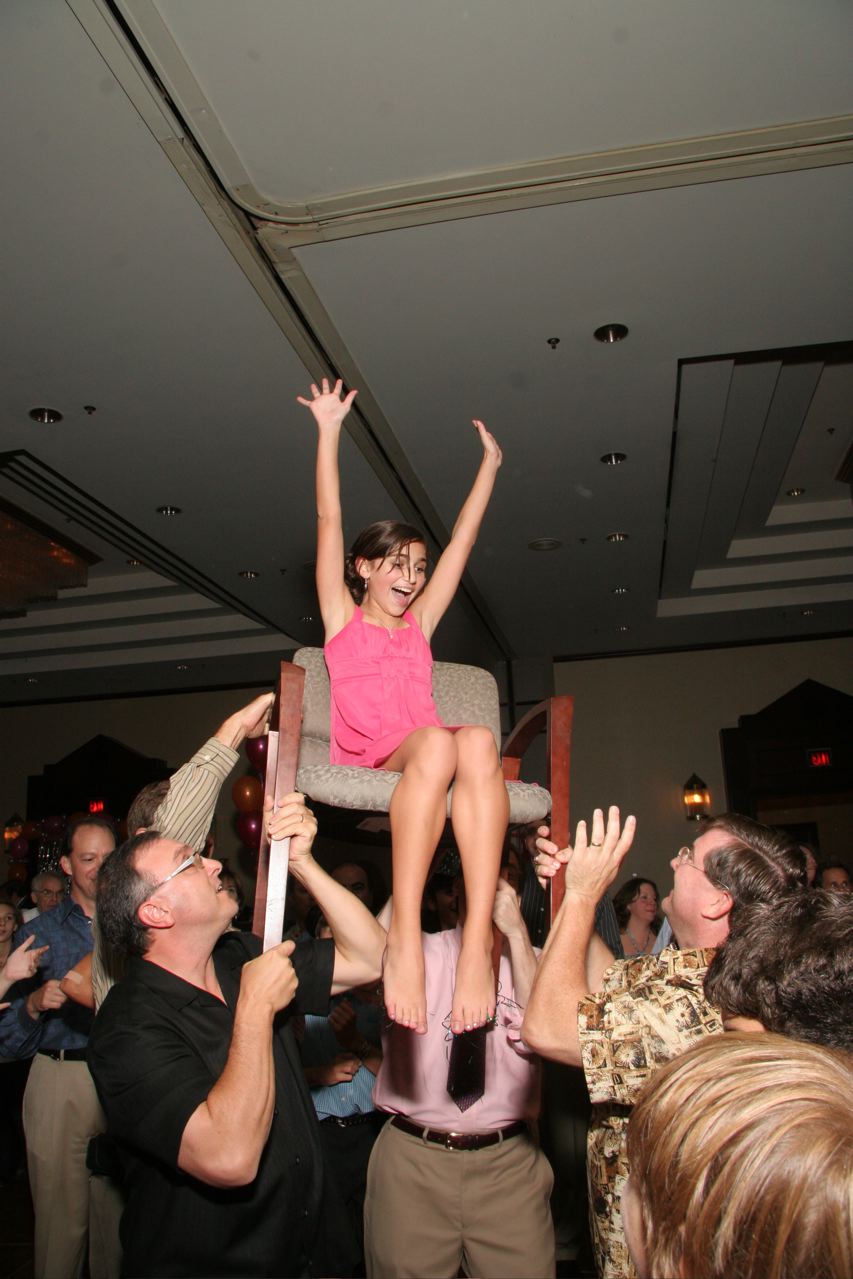 We found the perfect answer! NUMBERBARN!
The option I found had more features for about 10% of what I had been paying the phone company. There was no need to have the company listed in the " Yellow Pages" anymore. My clients find my Photography Business online. Wait, does anyone still use the Yellow Pages?
The features that I like the best are:
We have our set up with NumberBarn to forward our " Business Line" to our cellphone. And we have the Caller ID set to say its a forwarded call from our PhotographyBusiness telephone line. That way I can decide if I wish to answer the phone or send it to voicemail.
With a Business telephone line, clients are not able to text you a message. With NumberBarn, any text message sent to my Business line is sent to us as an e-mail. WAY COOL!
If you are looking to cut your overhead, look to NumberBarn to save you money on telephone service. We choose to have the phone line forward to our cellphone. You can choose what ever other phone number you have to receive your calls.
Thank you, Leonard, for sharing your story with us. We're honored to support your number needs and have you here with us at the barn!
Be sure to check out Affordable Photography on Facebook!