We believe behind every telephone number there's a beautiful idea, opportunity, person or pet. We strive to help create those meaningful connections with all of our customers – human and non-human alike.
As pet lovers here at NumberBarn, we were stoked when our Order Fulfillment Manager contacted Troy, co-founder of Fetching Foods, to verify his new purrrfect vanity phone number.
We loved his friendly personality AND pawesome, wholesome line of dog and cat food. So of course, we had to interview him!
Take a read about what makes Fetching Foods a top choice for your top dogs (and cats) as well as how Troy found his new business phone number.
What is Fetching Foods and what do you do?
Fetching Foods makes the what's probably the best food for your cat or dog. We use top quality, high end, human-grade ingredients. We offer raw, cooked, and custom options to fit all needs. We are trained pet nutritionists, chefs, and herbalists who design meals specifically for your pet's tastes and unique nutritional needs. And we ship it right to your door.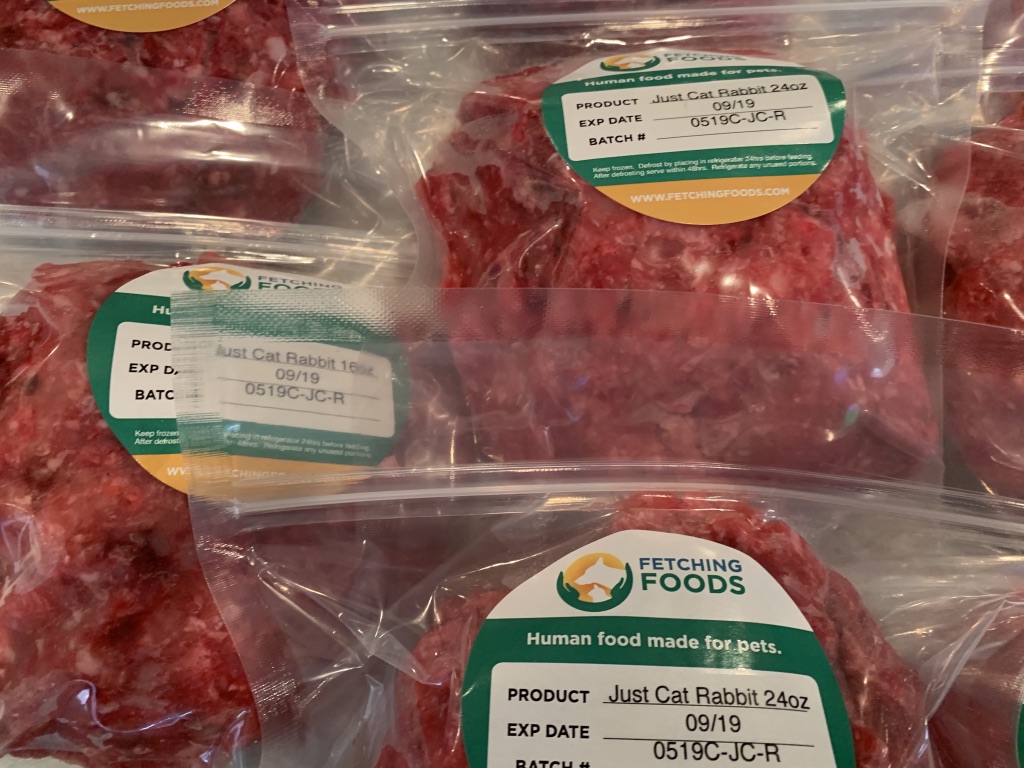 What made you happiest about working with our company?
When I went to your site, it was clear you have the customer in mind. The price and instructions were clear, the response was immediate, and all questions were answered early in the process. As a small business owner I wear many (all?) hats, which means I have little time to spare. The fewer cycles I spend, the happier I am. Efficiency = love.
What is your favorite NumberBarn feature?
The number look-up. Within about 3 minutes I had an awesome new number, (775) 4URPETS. Brand continuity and personalization are big elements in our business and this number fits perfectly.
Do you have any advice for someone who may be considering NumberBarn?
Yes: do it. Having a number that reflects your business is more important than you may think. It's like having a Ferrari that needs a carwash. To get the full appreciation of the business you need to have it shine in every way possible. A custom phone number shows impressions and details are important. Numberbarn is a great way to put the shine on your business.
Connect with Fetching Foods:
We're NumberBarn, we take phone numbers very seriously. But, we also like to have a little fun. To sign up, visit NumberBarn.com and follow us on Facebook, Instagram and Twitter.