You're porting your number away from NumberBarn to a new provider. It's been rejected.
Keep your chin up. There is hope toward a resolution!
How do I know my request was rejected in the first place?
When a port request is rejected, you may receive an email notification to the administrative contact on file in your NumberBarn account. In that email, the reason for rejection will be listed.
Your new provider may also notify you of a rejection separately from us emailing you.
How do I find out how to resolve the rejection to port my number?
The chart below will walk you through every possible scenario and how to fix it for a successful port away.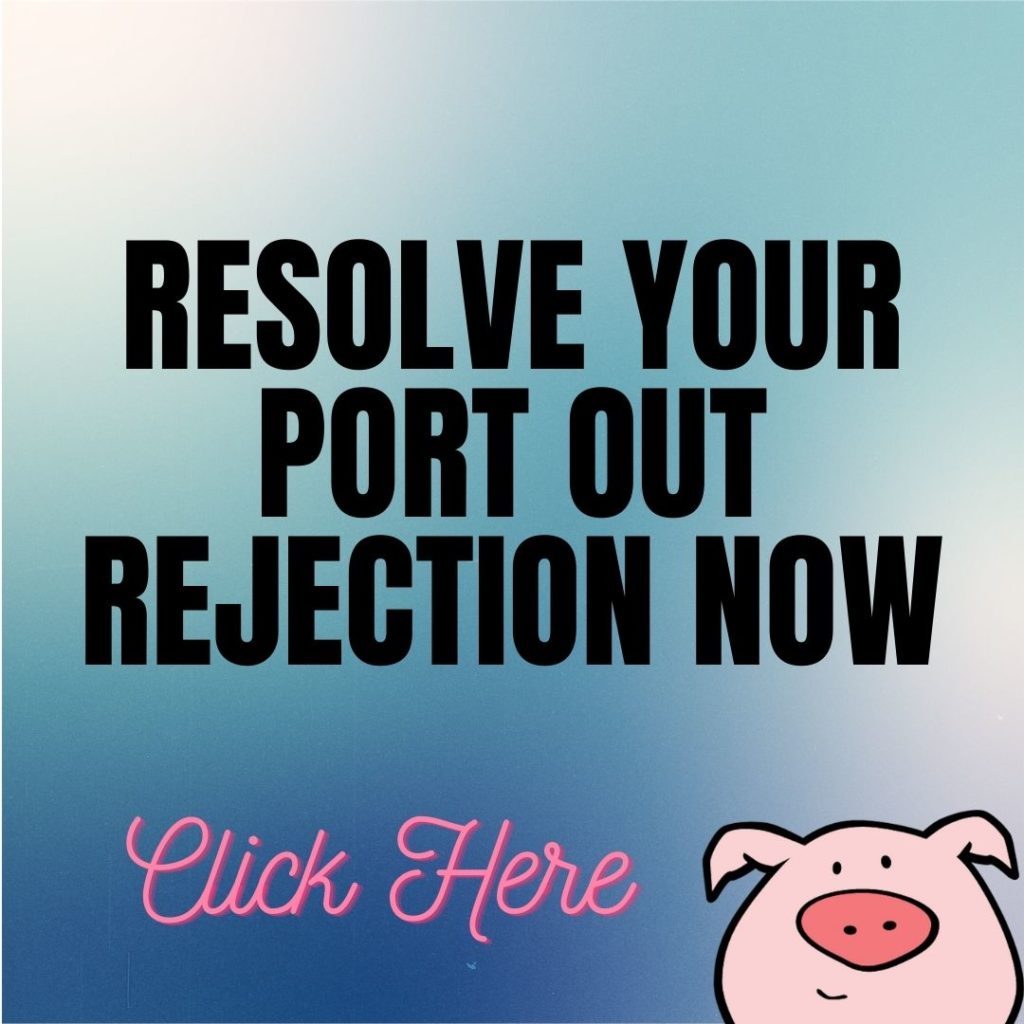 We believe behind every telephone number there's a beautiful idea, opportunity, or person. We strive to create those meaningful connections every day. To learn more about us, visit NumberBarn.com and follow us on Facebook, Instagram, Pinterest, LinkedIn and Twitter.