"So let freedom ring from the prodigious hilltops of New Hampshire. Let freedom ring from the mighty mountains of New York. Let freedom ring from the heightening Alleghenies of Pennsylvania! Let freedom ring from the snow capped Rockies of Colorado! Let freedom ring from the curvaceous peaks of California! But not only that; let freedom ring from Stone Mountain of Georgia! Let freedom ring from Lookout Mountain of Tennessee! Let freedom ring from every hill and every molehill of Mississippi. From every mountainside, let freedom ring."

– Martin Luther King Jr.
NumberBarn is proud to be a US based company. We're just over in sunny Southern California.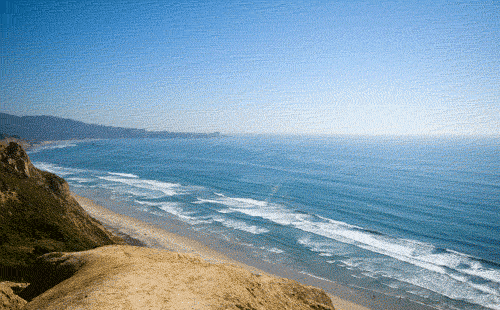 And, we support our customers world wide: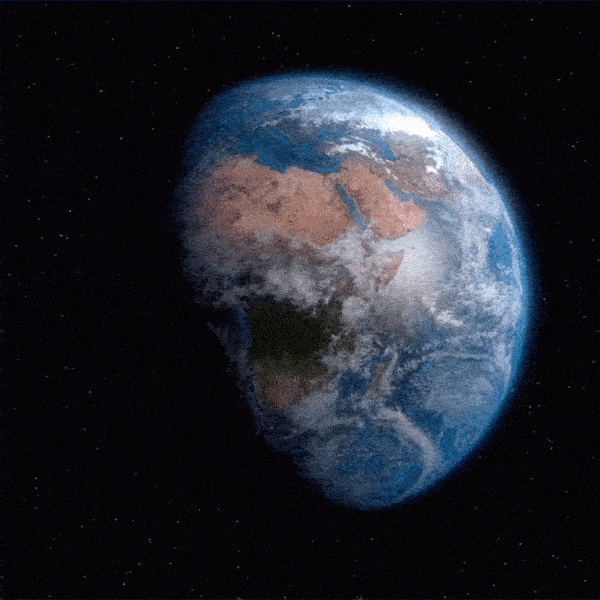 Both Canadian and US Local Numbers are supported
SMS arrives to you via email for easy access no matter where you are in the world
Call forwarding to an international phone number* is supported
How will you let phone freedom ring with our simple, affordable service and stellar customer support?
Ditch your landline and forward calls to your cell phone
Start that new local business without having to purchase an expensive VoIP phone system
Park your phone number while you're out traveling the world
So, what will YOU do?
BUY a new phone number from NumberBarn and…
TRANSFER/PORT a phone number to NumberBarn from another service provider and…
Looking for something else? Contact our customer support with your question!
We're NumberBarn, we take phone numbers very seriously. But, we also like to have a little fun. To learn more about us, visit NumberBarn.com and follow us on Facebook, Instagram and Twitter.