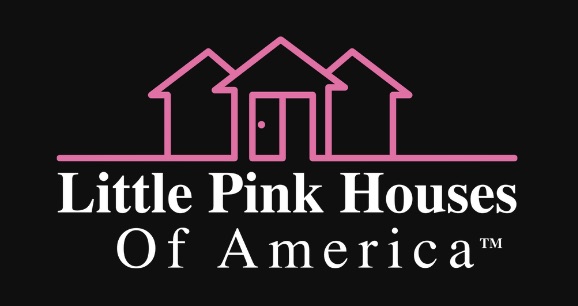 Didi Haase runs the Little Pink Houses of America branch in Charlotte, North Carolina. Her and her team use the NumberBarn Call Forwarding service to simplify their business and make home ownership dreams come true.
Here's how the magic happens:
Little Pink Houses of America provides a path to home ownership for those not able to qualify for a mortgage today. They contract with Sellers who are willing to sell their home on terms, and keep more of their asking price. Consequently they find a buyer who can meet those terms, usually 6 to 12 months, and can follow a specific plan to get fully qualified for their mortgage at the end of the term. In the meantime, the buyer lives in the house and takes over full ownership responsibilities. It's a Win-Win for everyone involved.
Haase has only had her cell phone for years and the phone number attached to it is from another part of the country than where she presently resides. She spends a good deal of time on the phone speaking to potential Sellers and potential Buyers. However, sometimes leads or clients don't pick up the calls since it looks out of state, assuming it is a "telemarketer". Little Pink Houses of America uses NumberBarn to provide a separate and distinct phone number for the business and each employee. All those numbers just forward to their cell phones so they can make and take business calls from anywhere. The phone number not only uses the local area code of the Buyers and Sellers, but also allows them to choose a "vanity" number to suit their business needs. For example, all of their phone numbers end in PINK!
If you need to streamline your phone numbers, or need to have multiple numbers for various reasons that appear seamless to you, this is the place! ~Didi Haase
Of her favorite feature, she says, "I can get texts and voicemails to this number with NumberBarn as well as forward it to my cell phone so I'm only answering one phone all day long. The app is a huge convenience as well."
We love hearing the creative ways in which our service is used. Have a story to share? Send us an email!
We're NumberBarn, we take phone numbers very seriously. But, we also like to have a little fun. To sign up, visit NumberBarn.com and follow us on Facebook, Instagram and Twitter.