The Pig is here to help you with the ultimate shopping list for the pig lovers in your life. They'll go hog wild with these 30 swine gifts that we've hand picked for you to make shopping a breeze this holiday season:
For the Fashionista
Life is Better With a Pig shirt from Brave New Look
Showcase a love for pigs with pride.
Mer-Pig A-Line Dress from RedBubble
Your new favorite pants have arrived.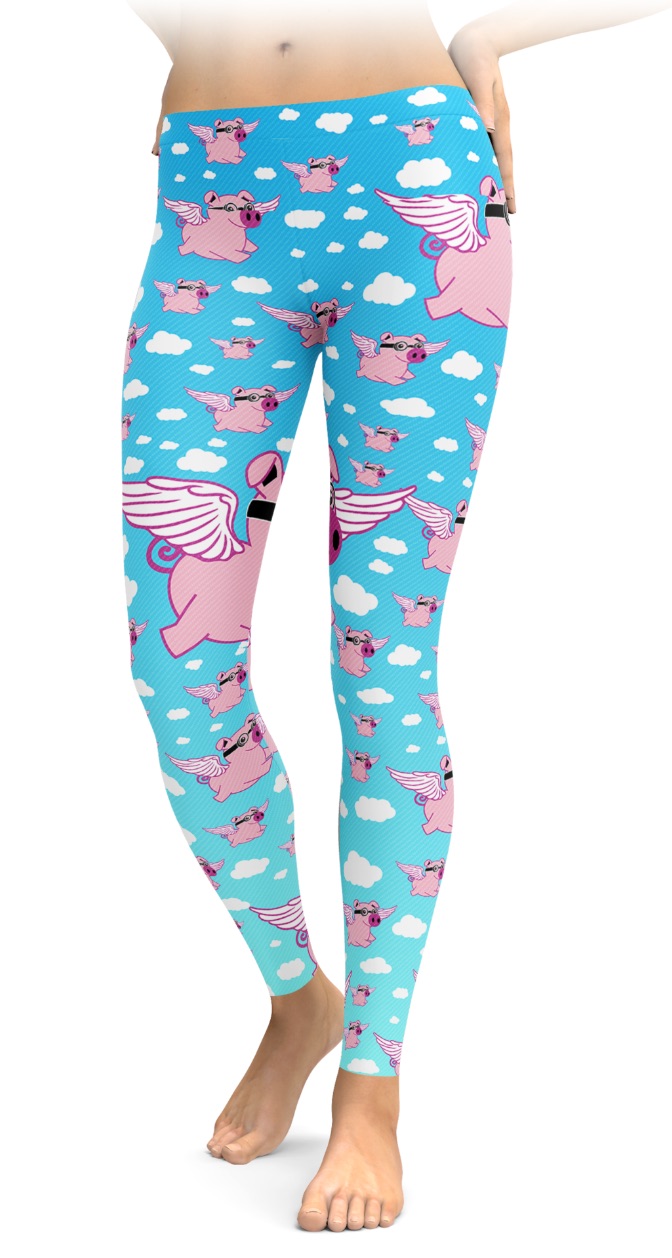 For the Nap Lover
Pig Bean Bag Chair from HayNeedle
Pig hugs 24/7.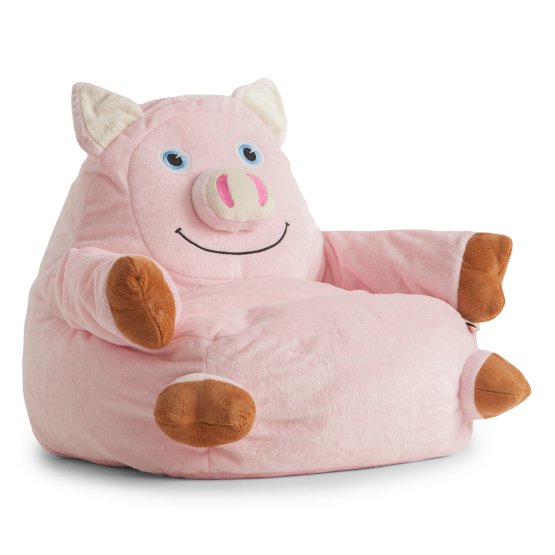 Pig Booty Pillow from Booty Farm
Sweet dreams ahead!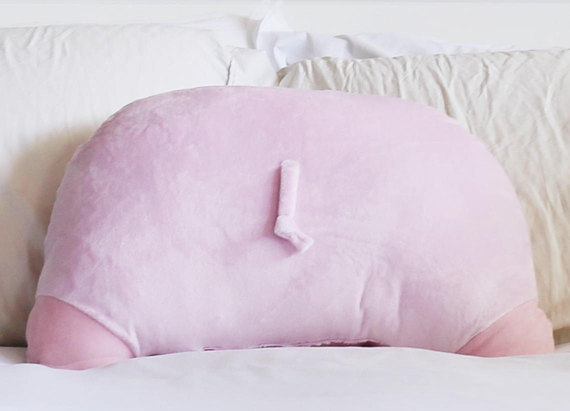 Pig Duvet Cover from Houzz
Nighty night.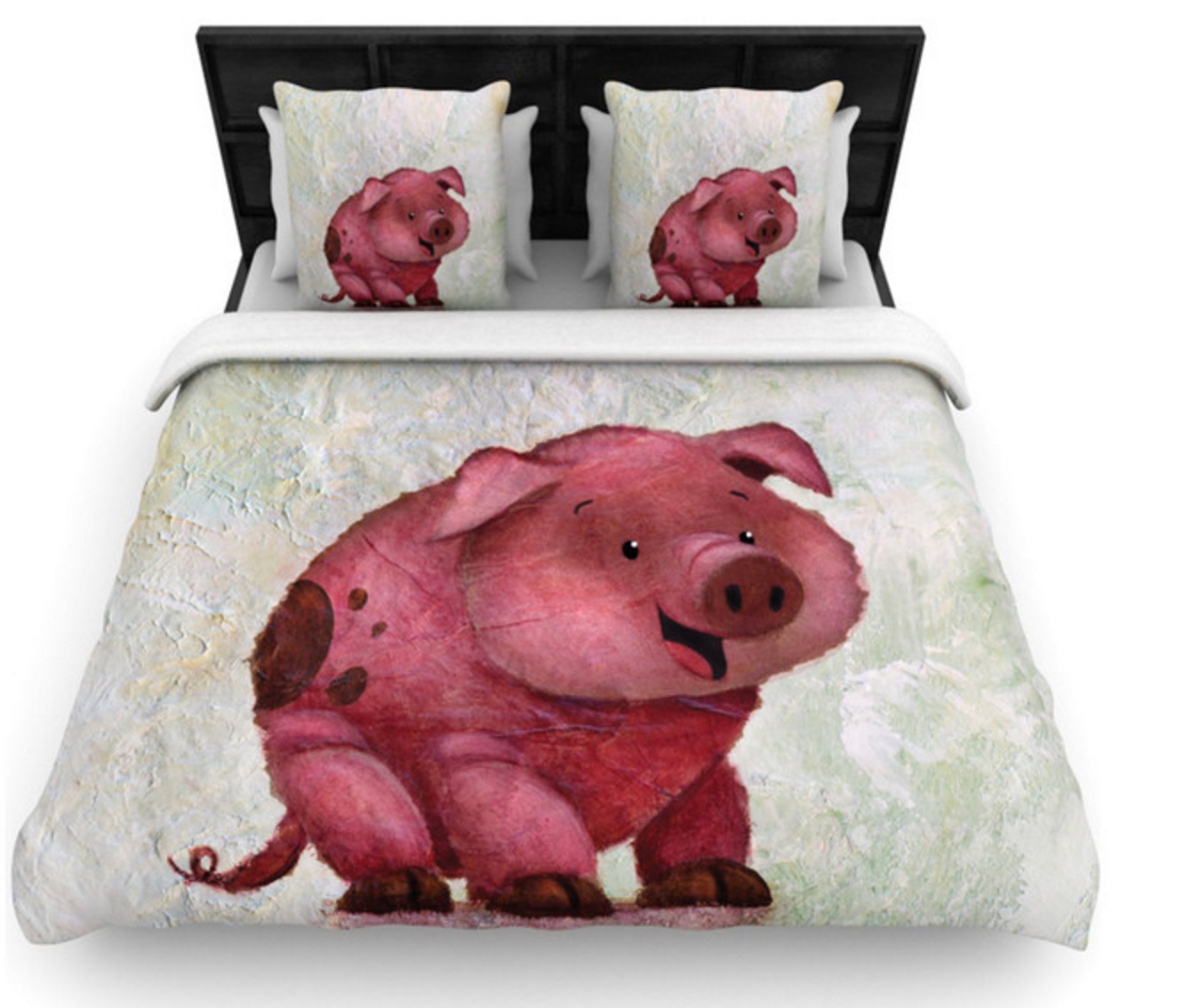 For the Bling Lover
Sterling Silver Pig Ring from Marmar
Just say, "I do."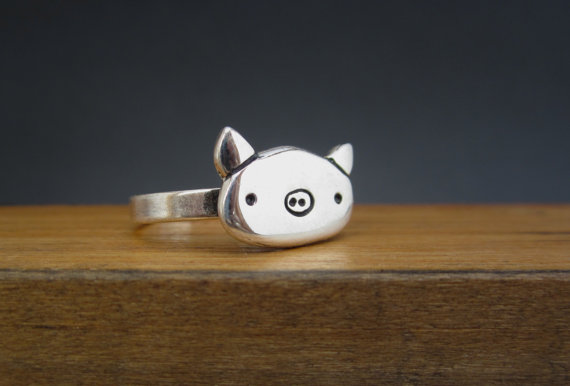 Teeny Tiny Pig Necklace from Dragonfly65
Perfect for your babe.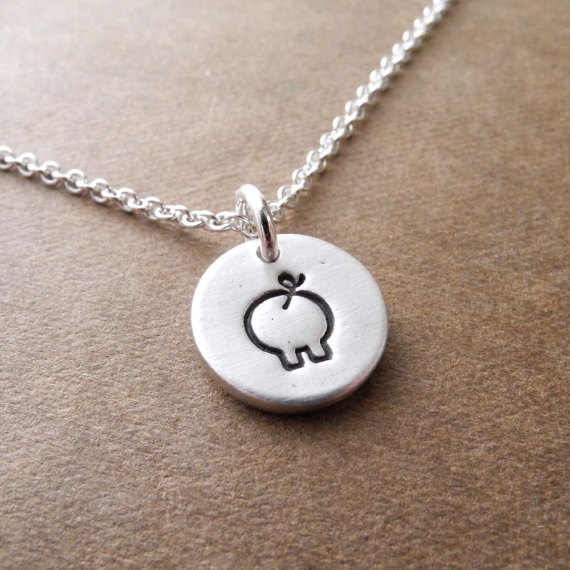 Pig Cufflinks from Etsy
Go hog wild next formal date night.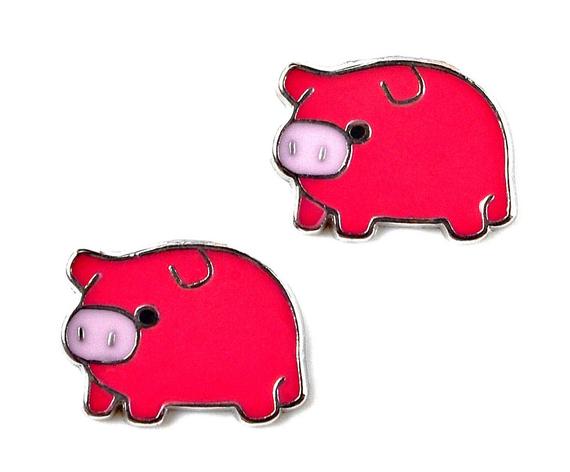 For the Chef
Eat like a pig.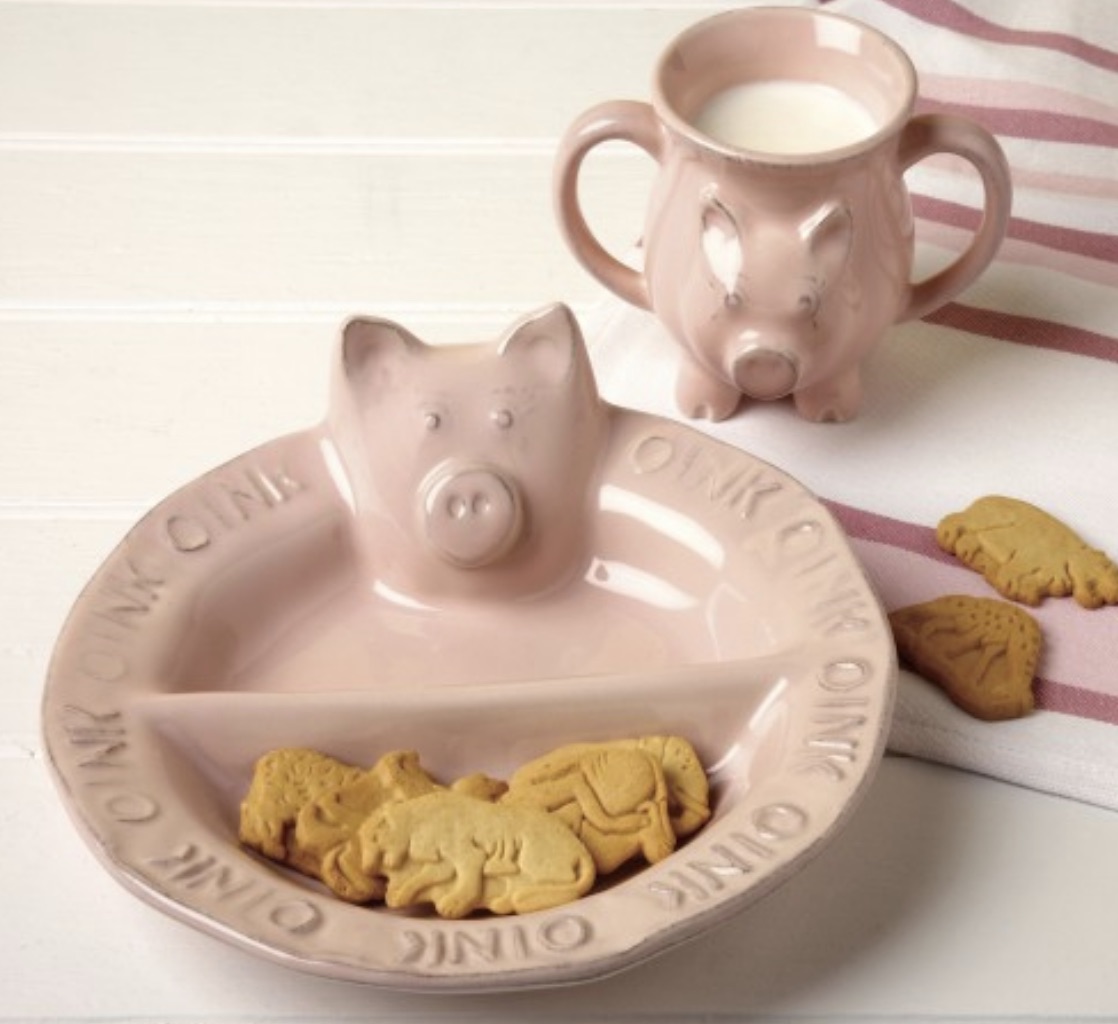 12 Piggy Wiggy Oink Gadgets from Joie Kitchen
All the gadgets to fill the trough.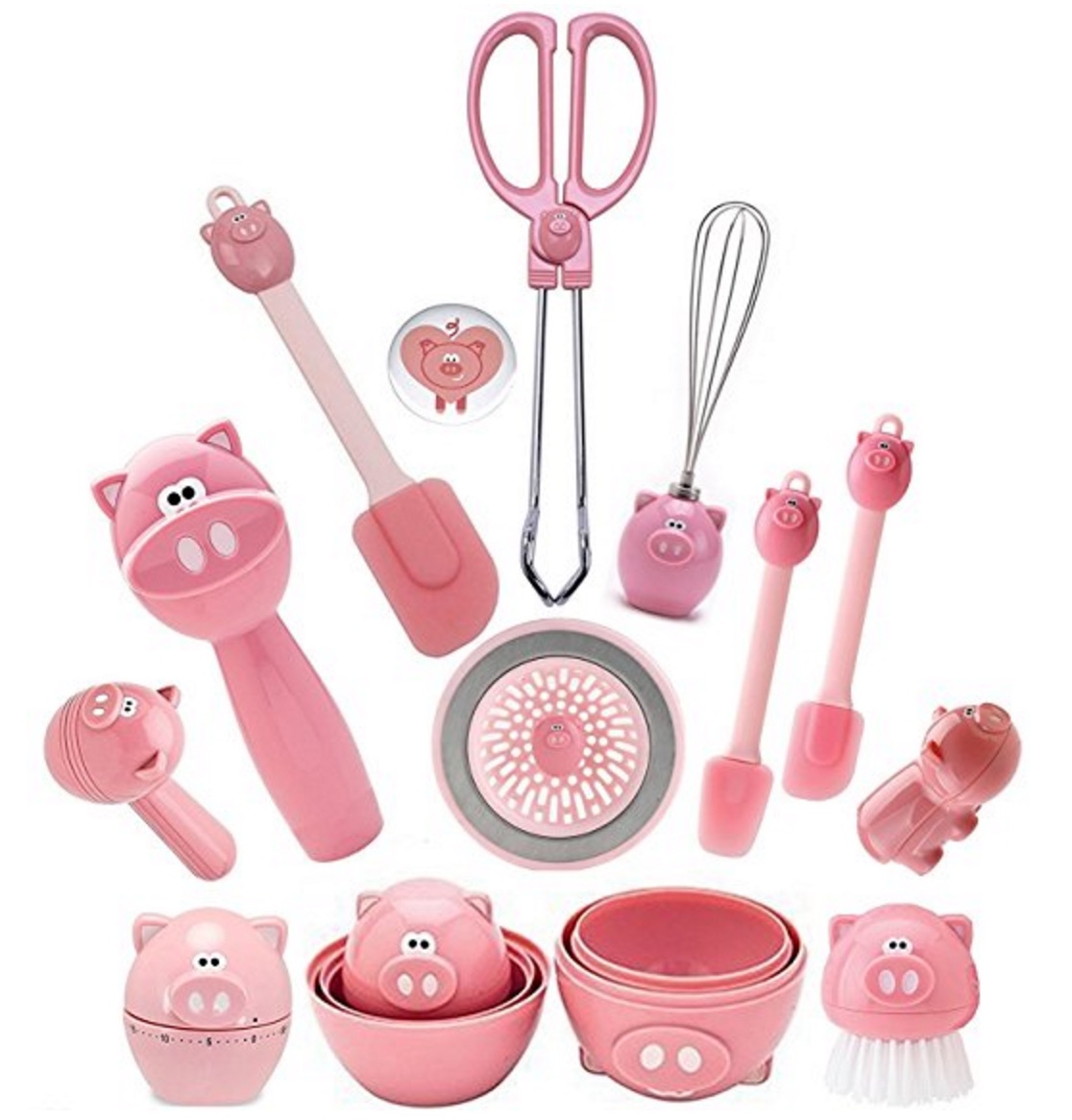 Pig Pancakes from Norpro
Who is bringing the bacon?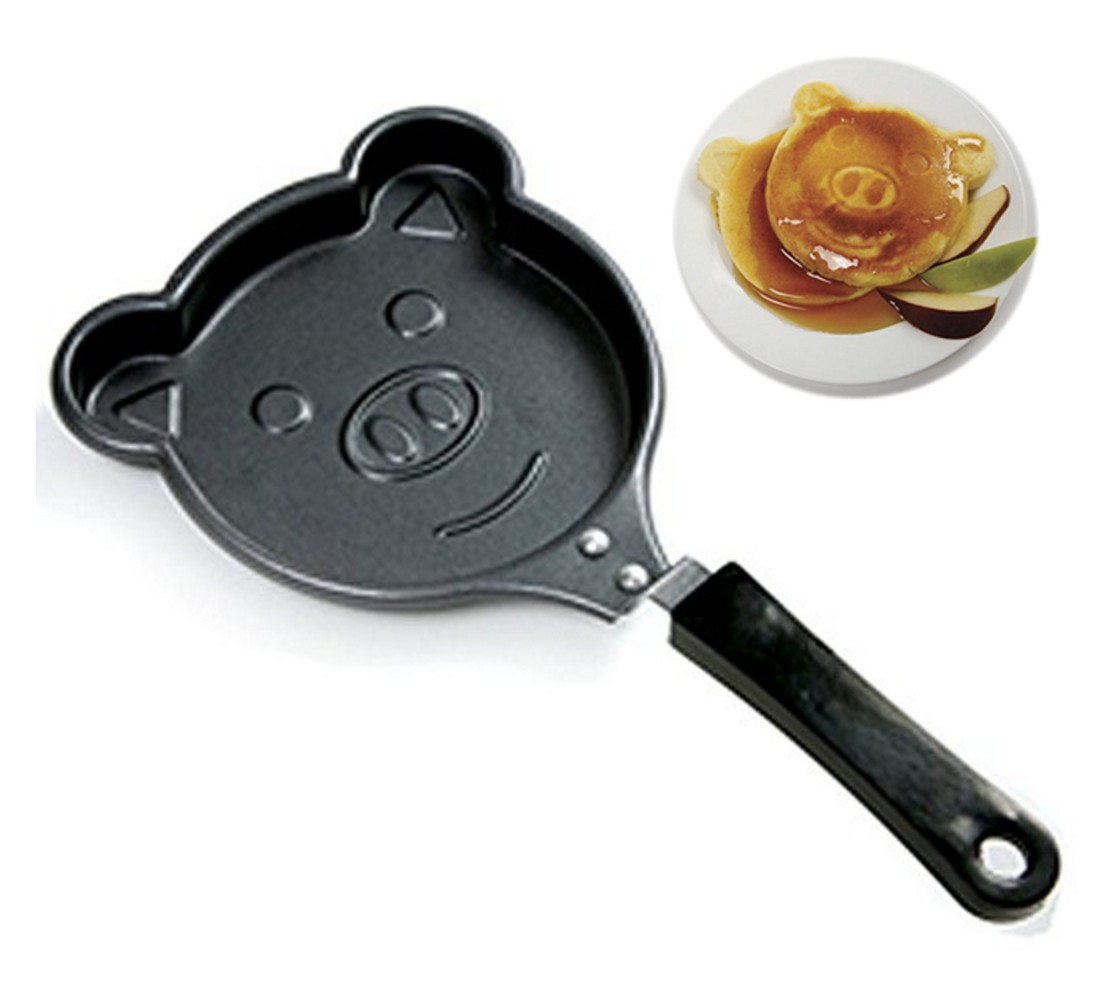 For the Wine Lover
Pig Wine Bottle Holder from Walmart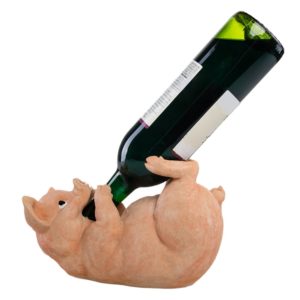 Wine Hog Glass by Etsy
Perfect for your swine and cheese party.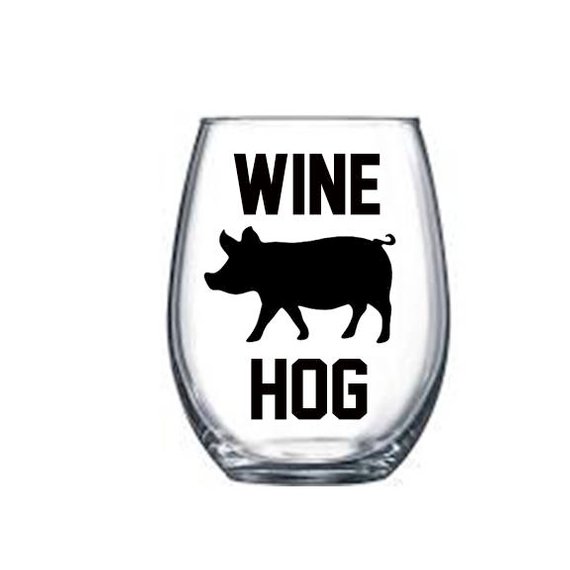 Oink Pig Cork Holder from Overstock
Just put a cork in it.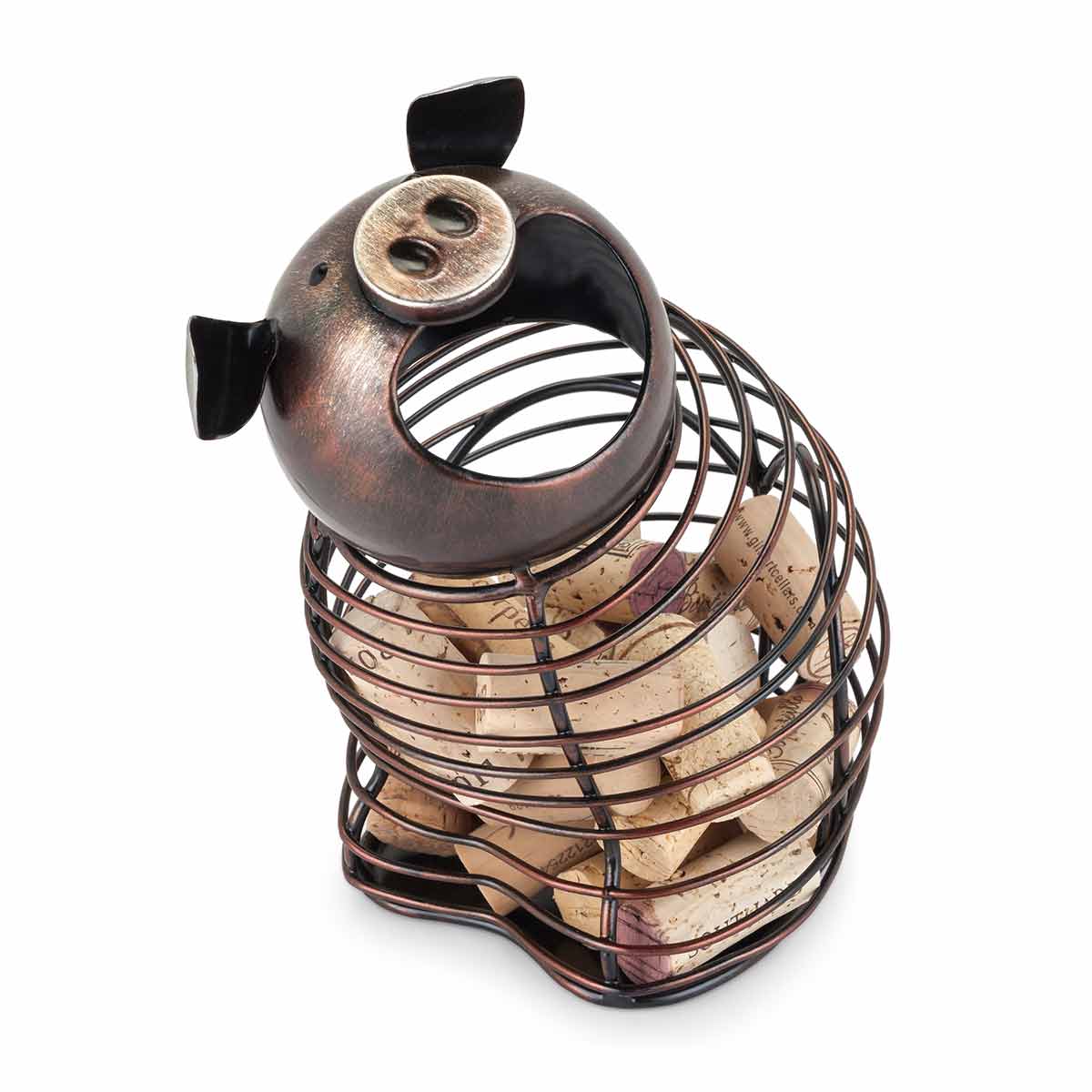 For the Computer Geek
Yup, this pig does crunches while plugged into your computer.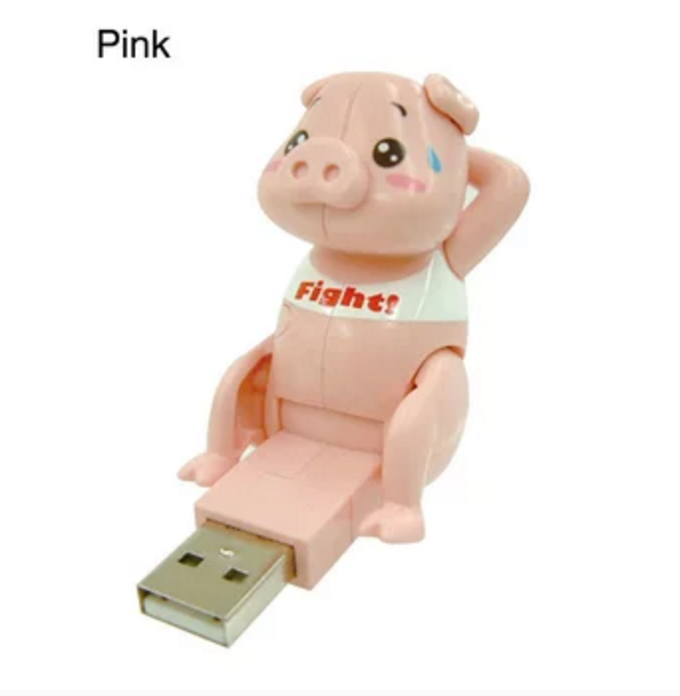 Pig Skin Laptop Decal from DecalGirl
Pig skin off the field.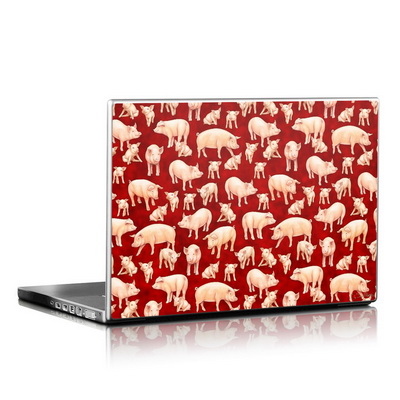 Pig USB Hub from AnyPromo
Here piggy piggy!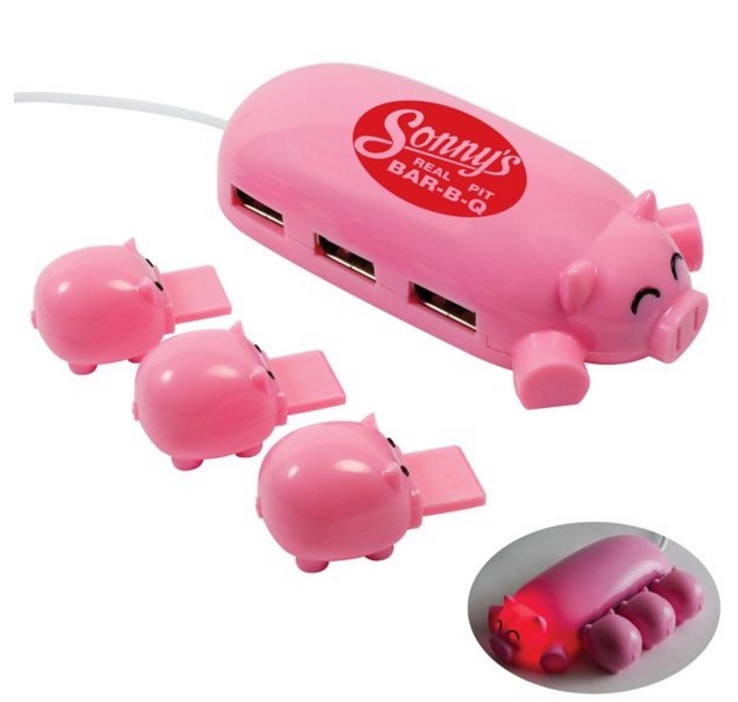 For the Student
Like it never happened.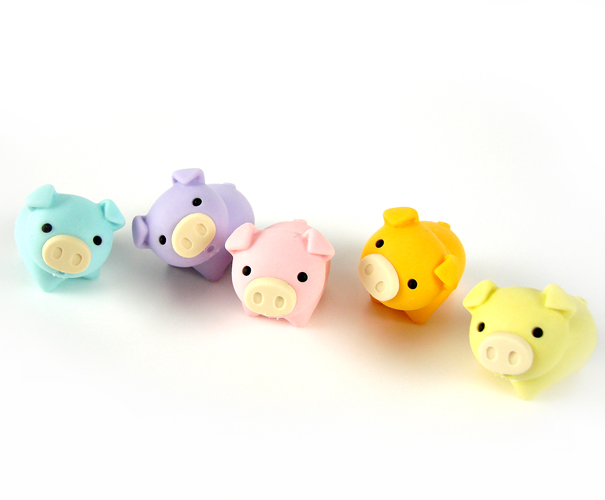 Perfect for writing the best pig puns.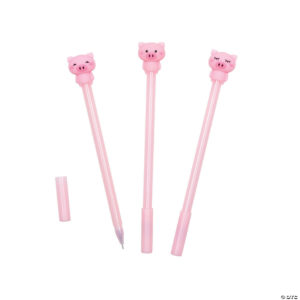 Pig Canvas Backpack from Society6
The little piggies can study in style.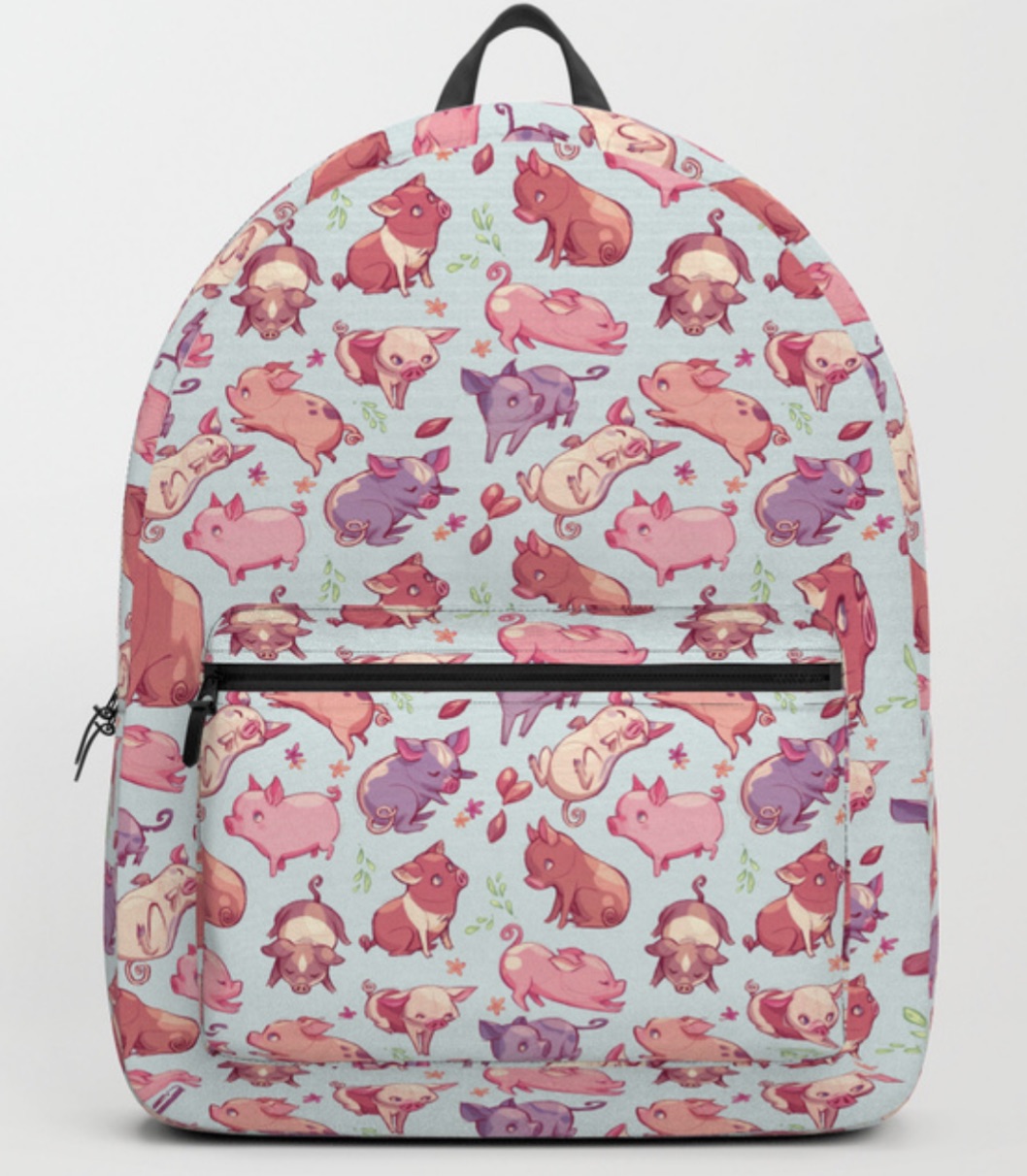 For the Plant Lover
Pig Succulent Planter from Amazon
Soweeeeee cute.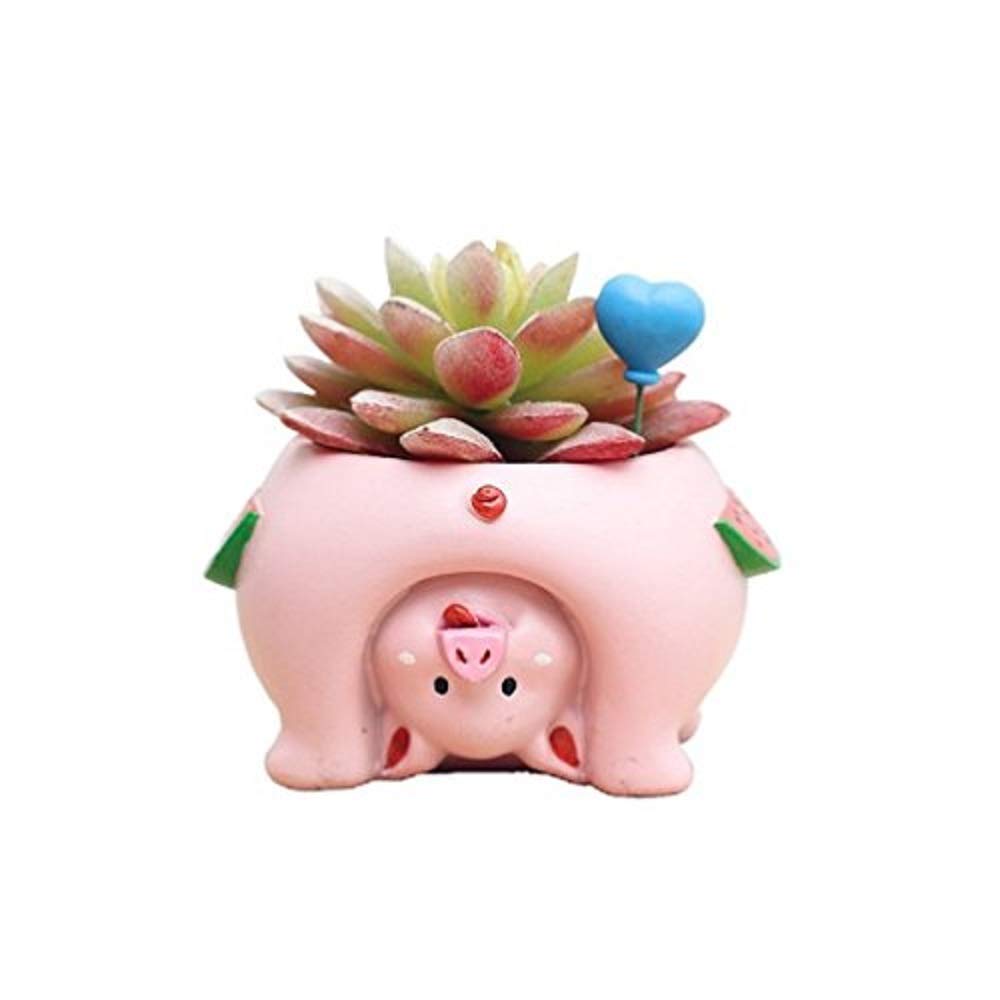 Pig Chia Pet from Chia
Cha-cha-cha piggy!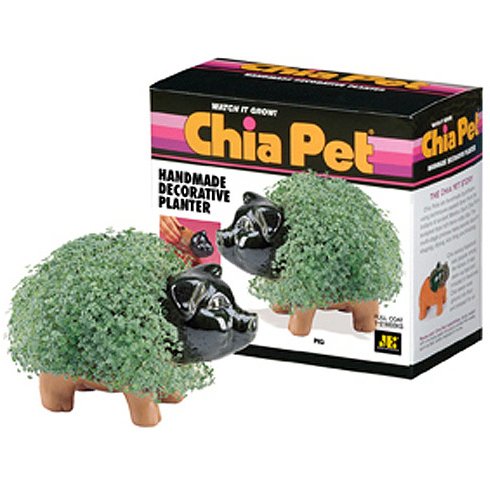 Laughing Pig Garden Art from WalMart
Your garden will thank you.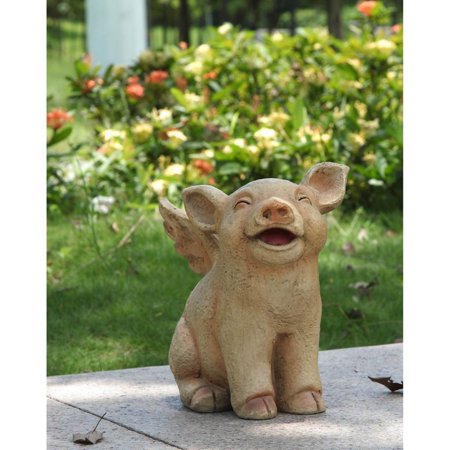 For the Product Lover
Your face can look as clear as a pig nose.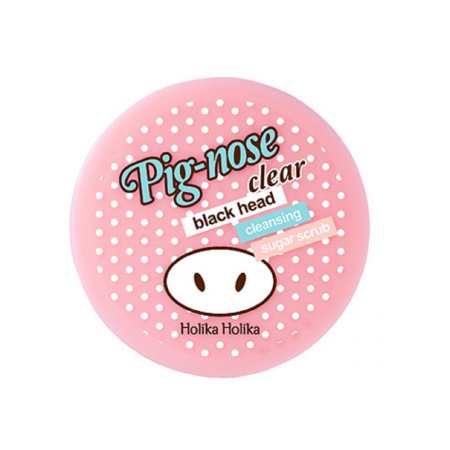 Pig Clear Deep Cleansing Foam from Holika Holika
Clean up that pigsty of a face.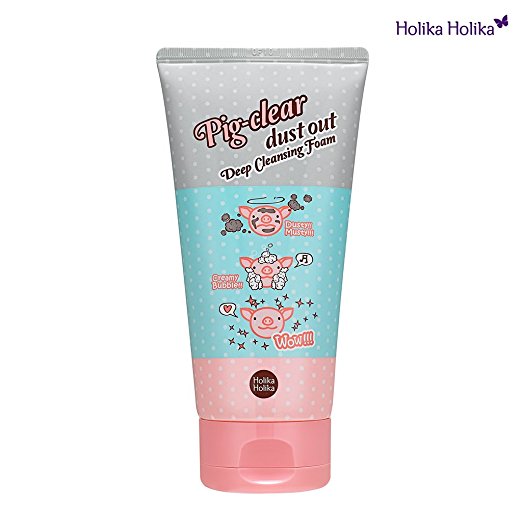 Meaty fresh beard.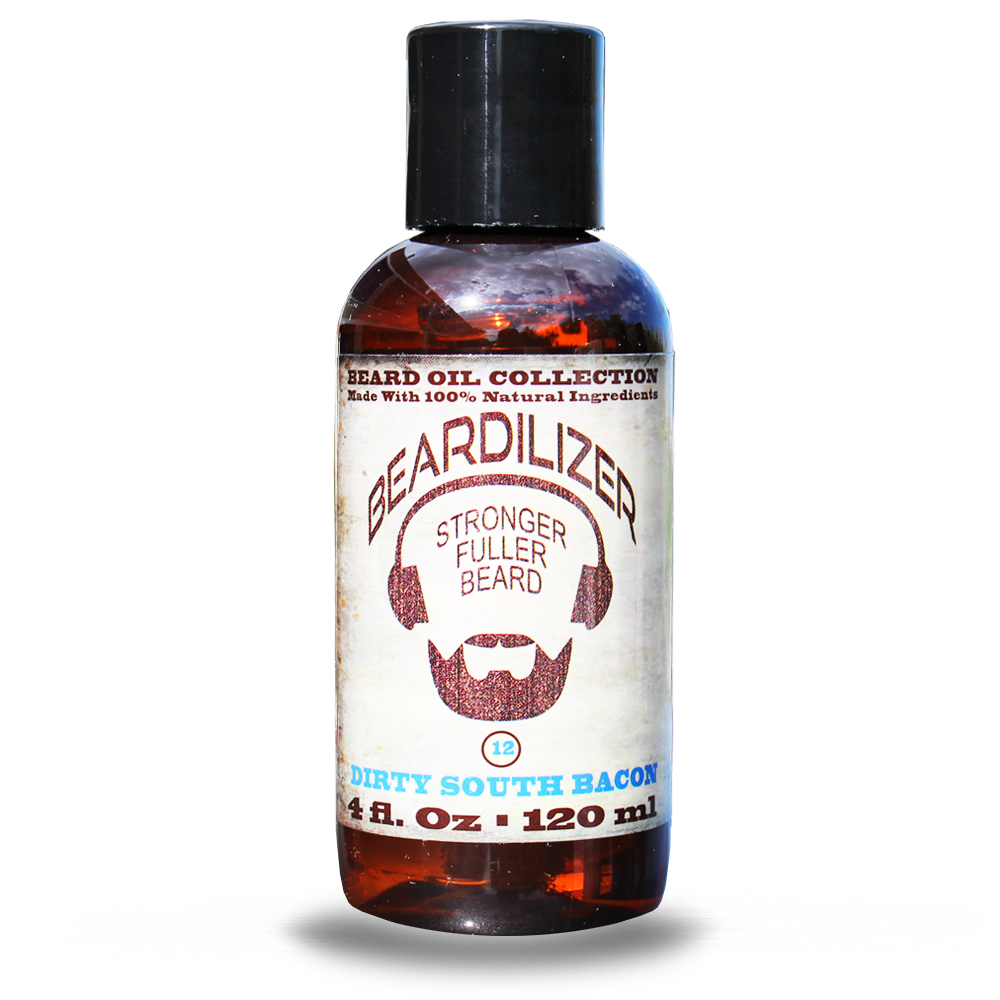 For the Golf Lover
The pig will keep that driver safe.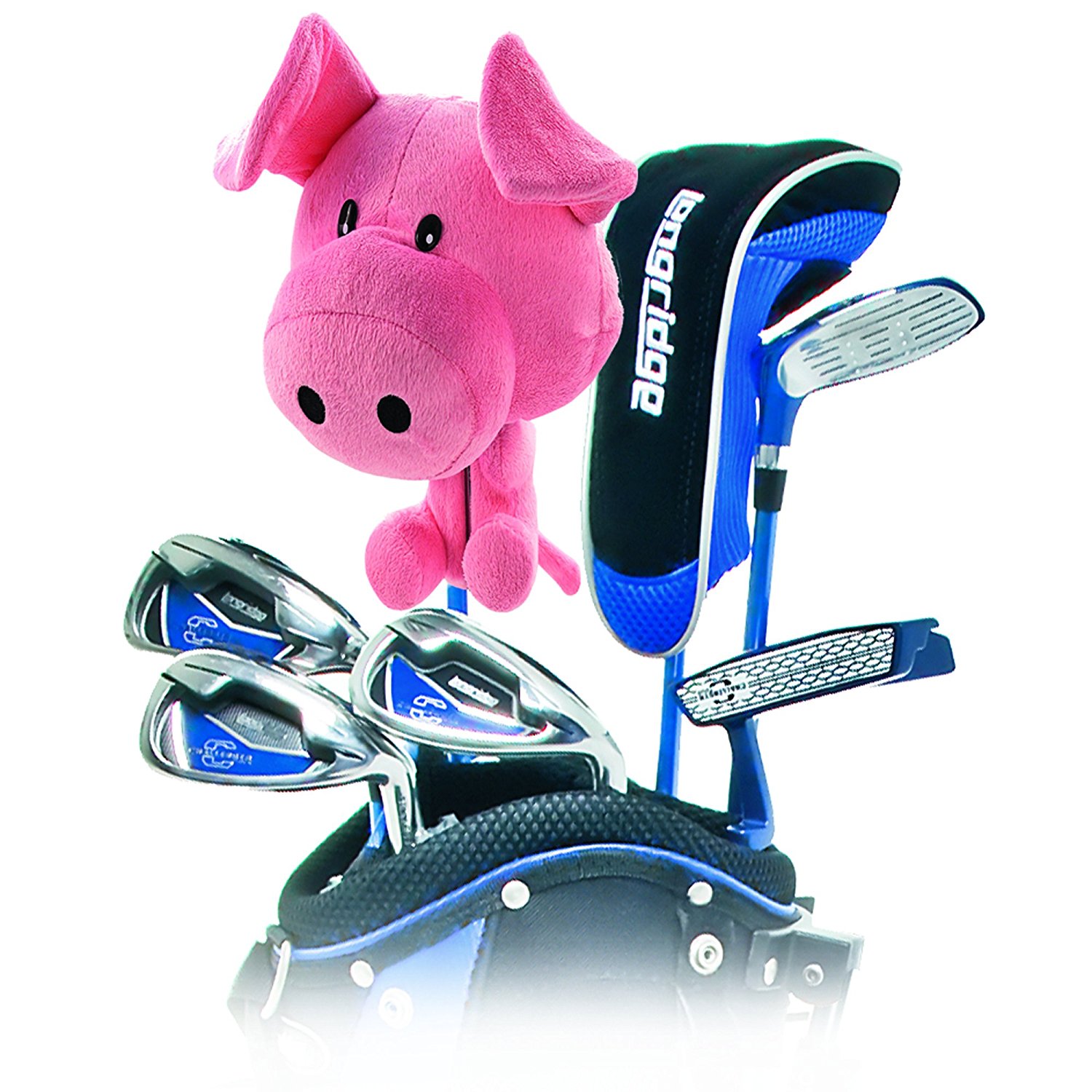 Flying Pig Golf Balls from Westin
Don't lose these balls.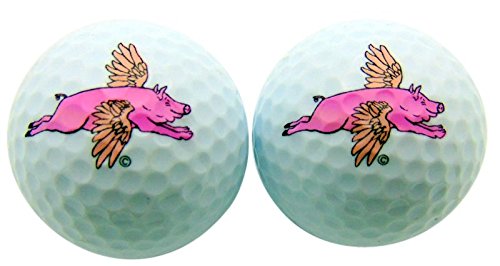 Butthead Tiny Hiny Golf Club Cover from Butthead Covers
Cover up!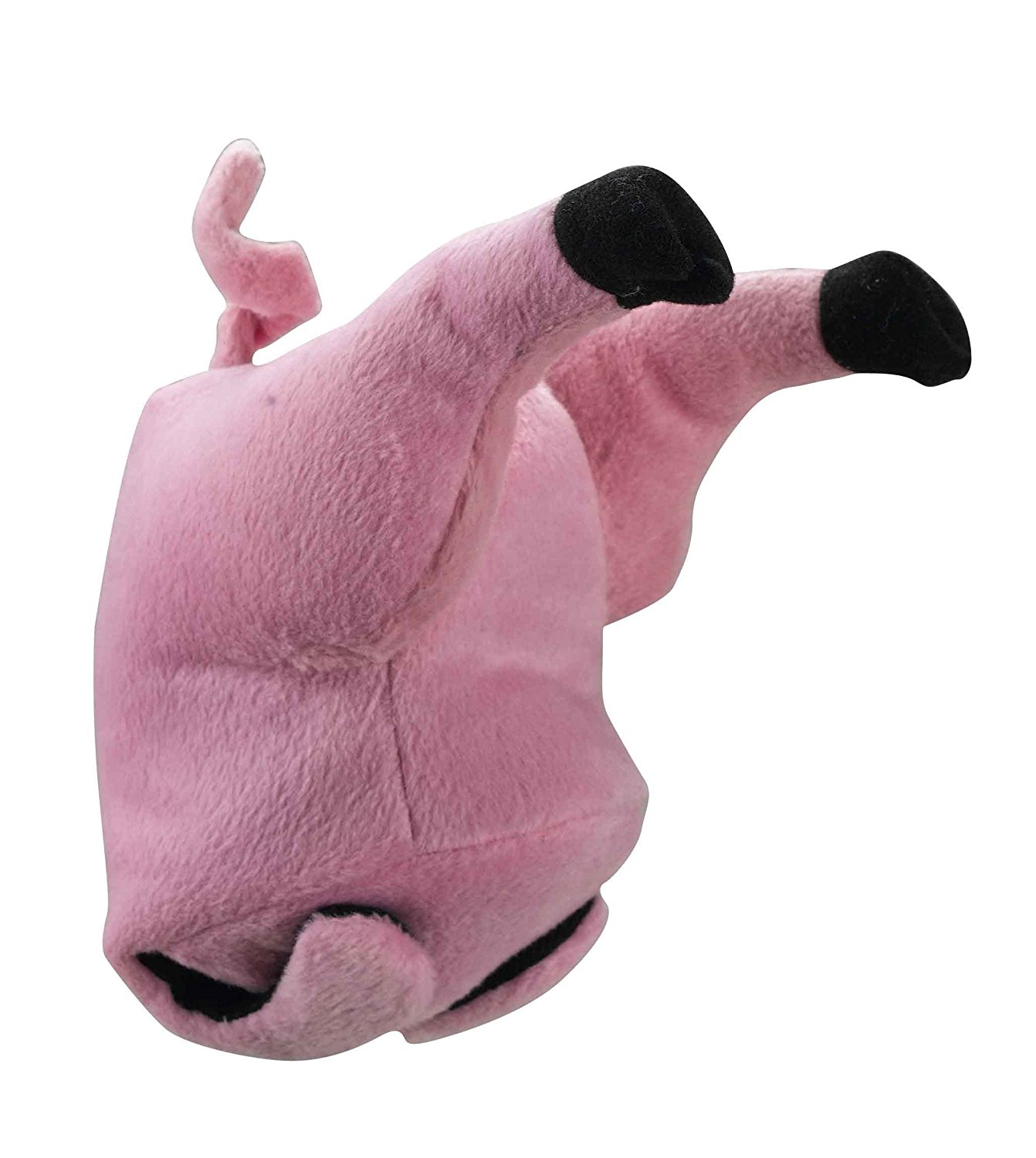 So, what did YOU buy?
We are sharing these gift ideas for entertainment purposes only. Please note that NumberBarn is not affiliated in any manner with any of the referenced companies or links to products nor do we receive any commision for sales. We cannot assist with ordering these products nor can we guarantee availability. If interested in a product, please reach out to the company directly. 
We're NumberBarn, we take phone numbers very seriously. But, we also like to have a little fun. To learn more about us, visit NumberBarn.com and follow us on Facebook, Instagram and Twitter.