Your phone numbers are in the (washed) hands of our NumberBarn team.
As we work remote to support you, we're having a little fun on our virtual team meetings creating our own Zoom Virtual Backgrounds featuring our mascot, The Pig.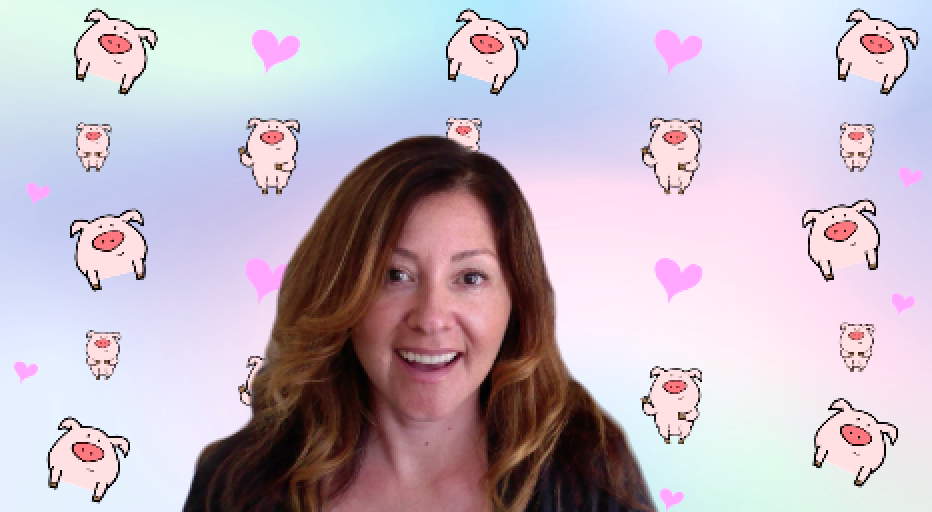 Download your favorite to use in your next team meeting. Learn how to apply it to your Zoom account using the instructions here.
A Classic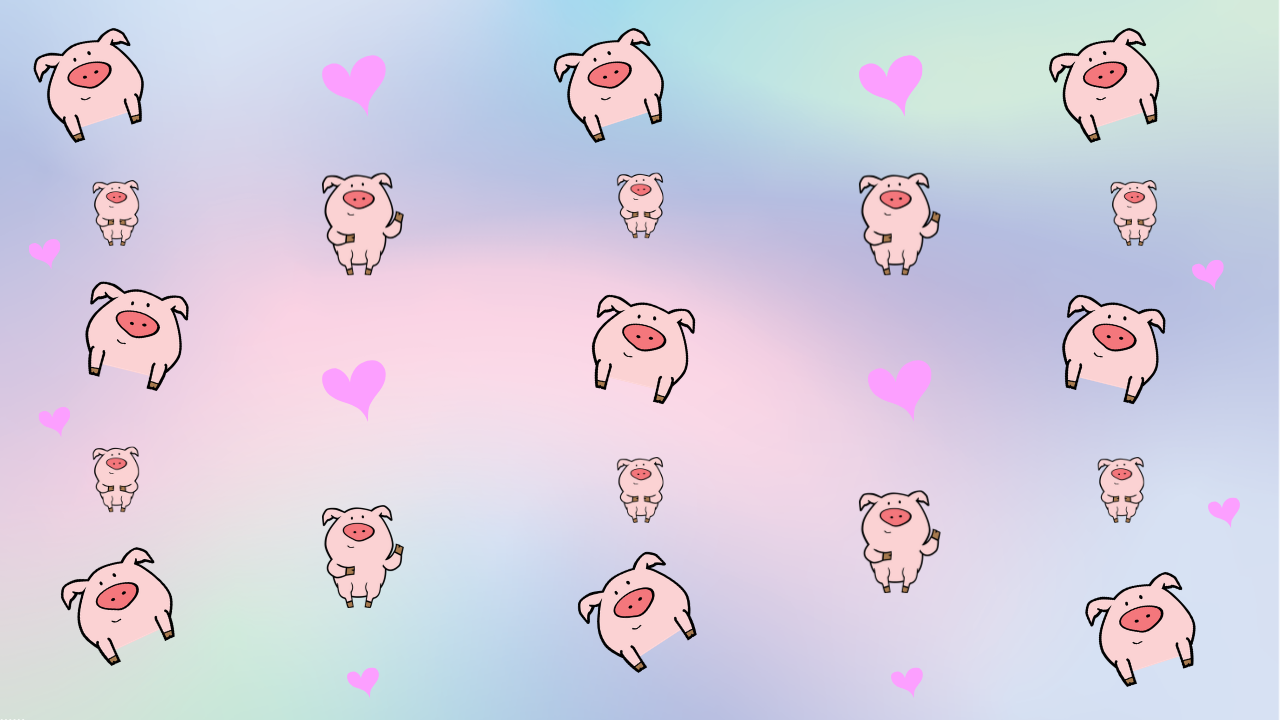 See a Movie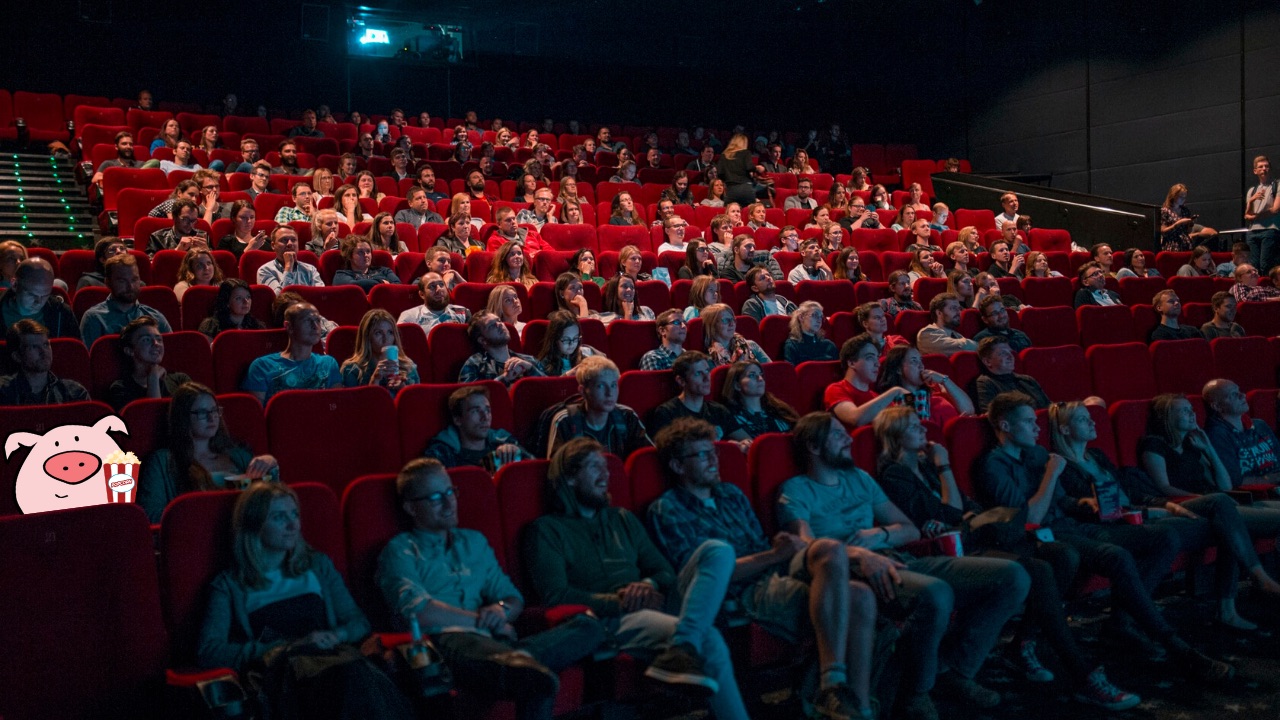 Rock Out at a Concert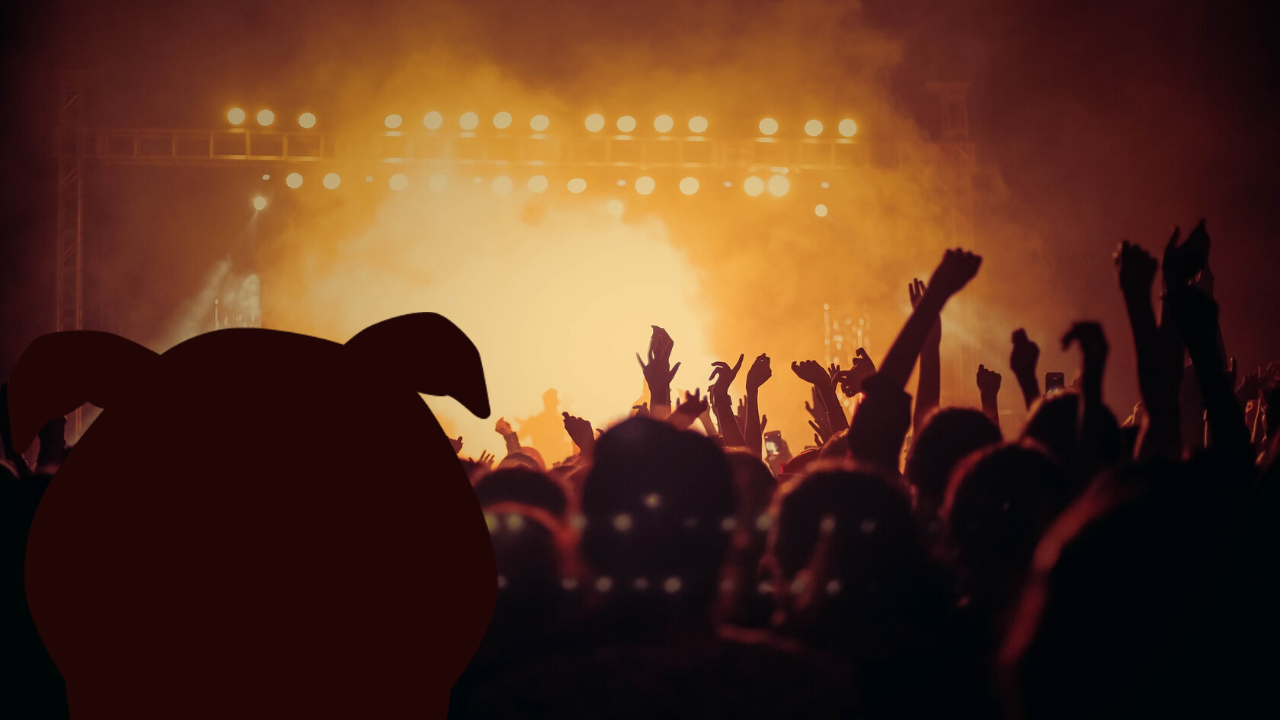 Soak Up the Sunshine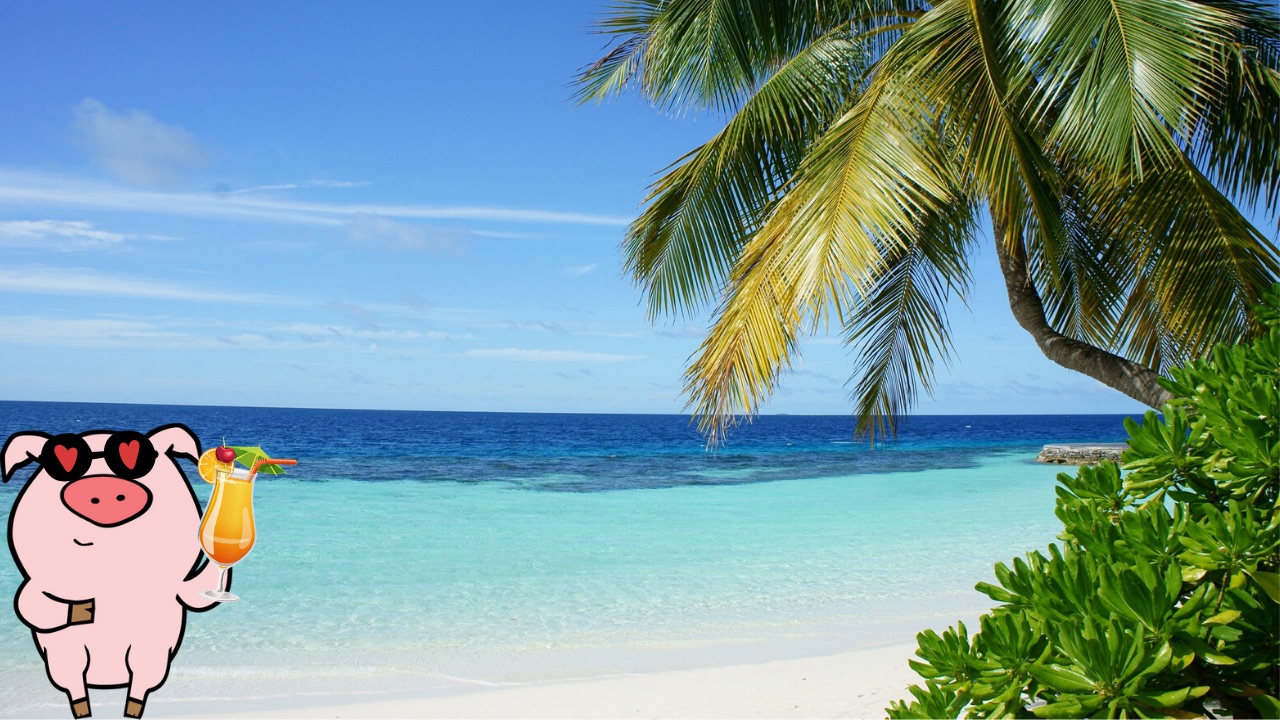 Walk Like an Egyptian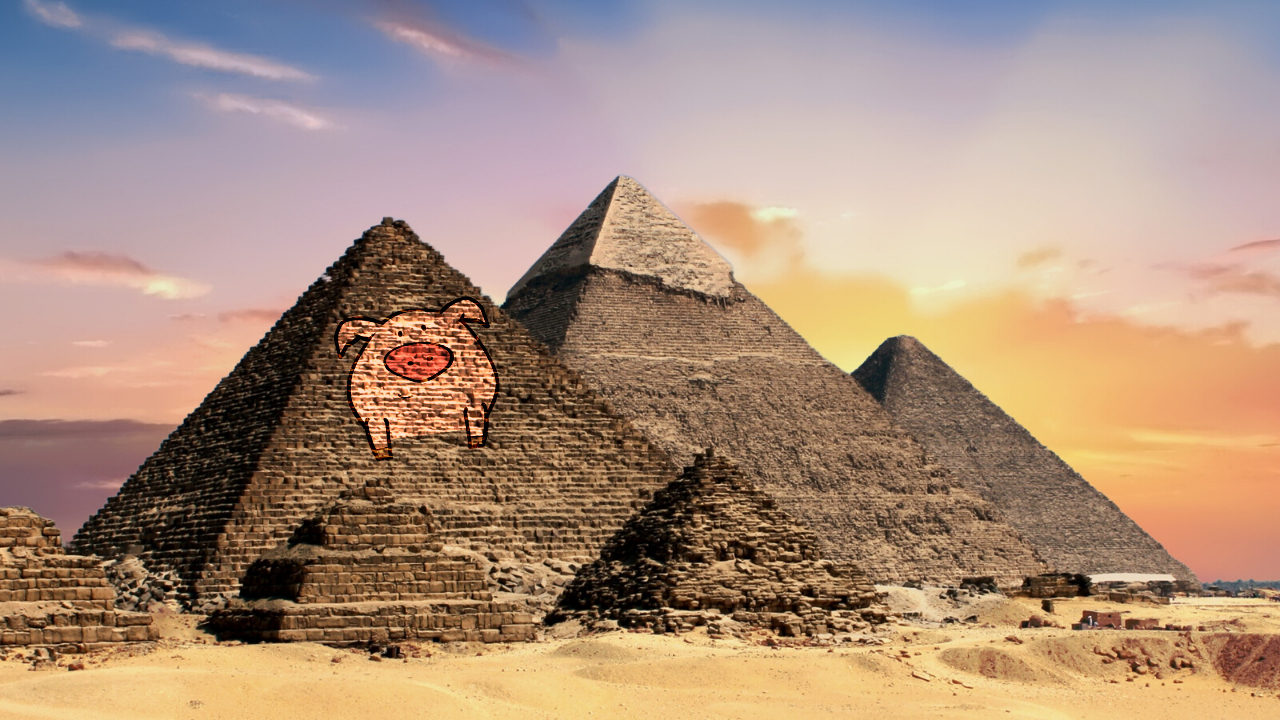 Sunset on the Savanna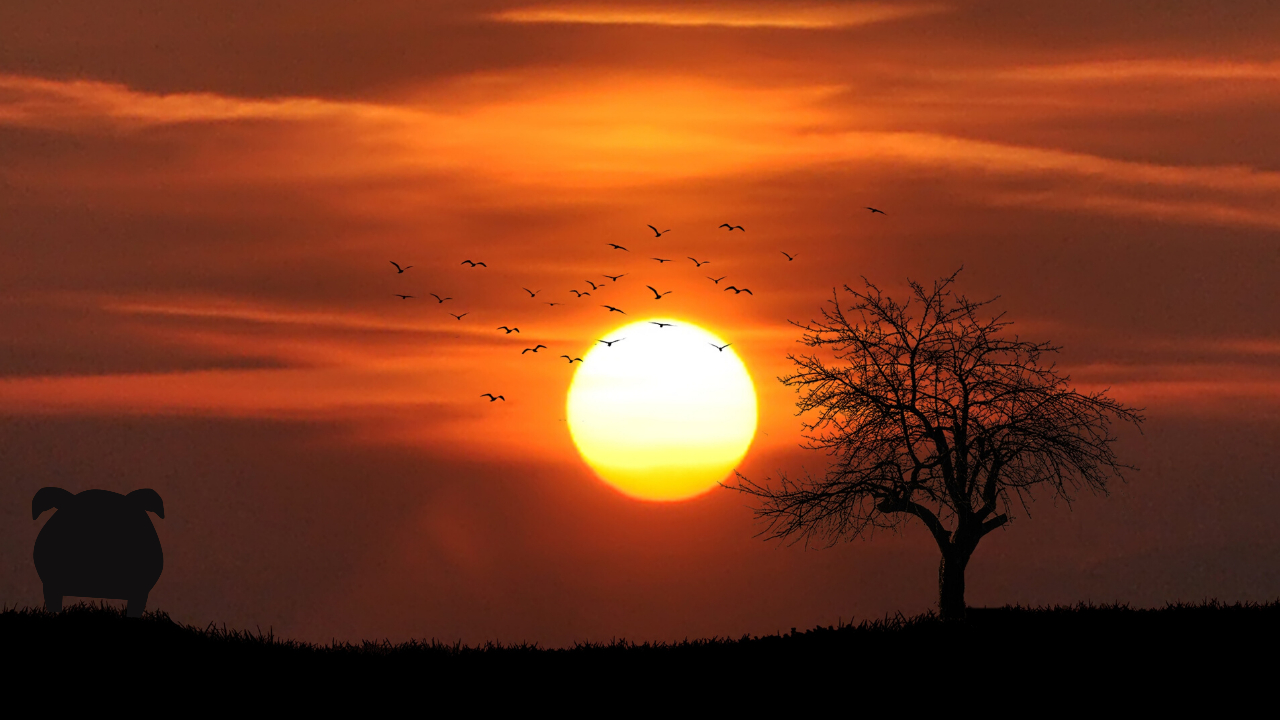 Feast on Cookies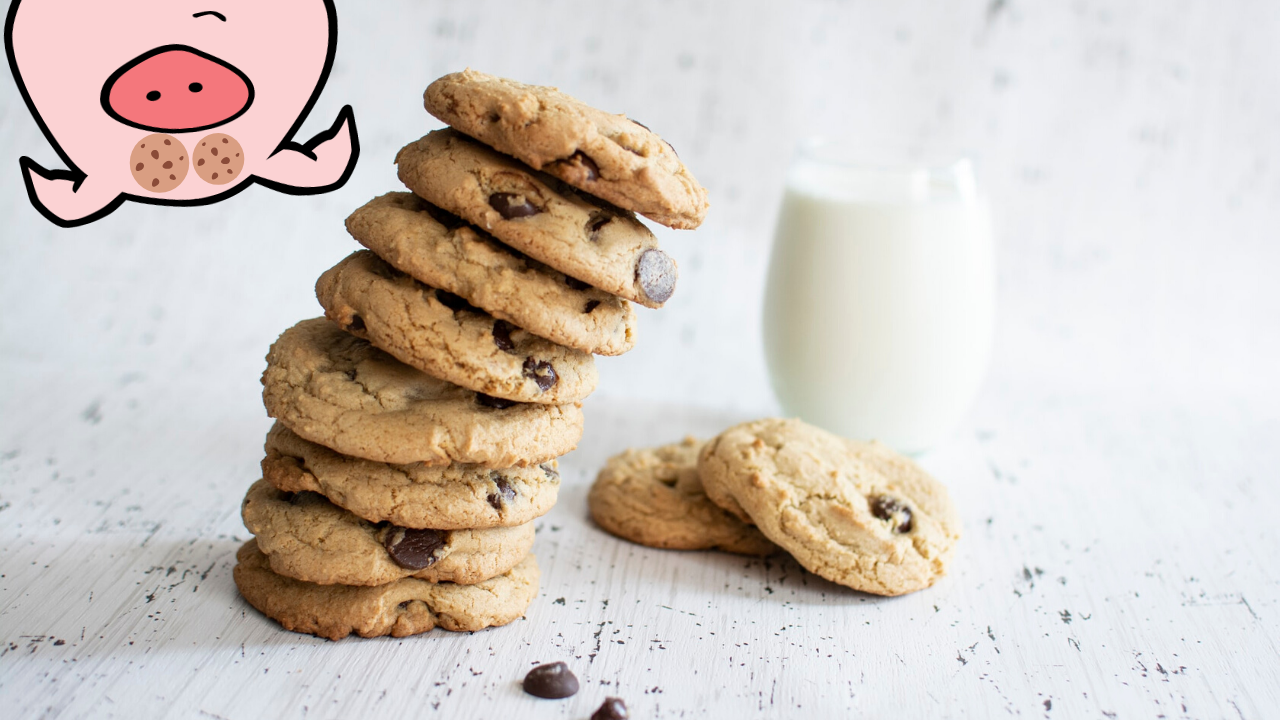 We believe behind every telephone number there's a beautiful idea, opportunity, or person. We strive to create those meaningful connections every day. To learn more about us, visit NumberBarn.com and follow us on Facebook, Instagram and Twitter.