If you're a part of the NumberBarn family, you know that The Pig is our mascot.
We're proud of our #NumberSmart Pig. Pigs don't get enough credit. As one of the most intelligent animals, they are more well known for their love of mud than for their remarkable learning and problem solving abilities. Learn more about how pigs rock here.
We love to deck out our space and our wardrobe with pig-tastic items. And, since today, January 15th, 2019, is National Hat Day, we figured we'd round up some of our favorite piggy hats.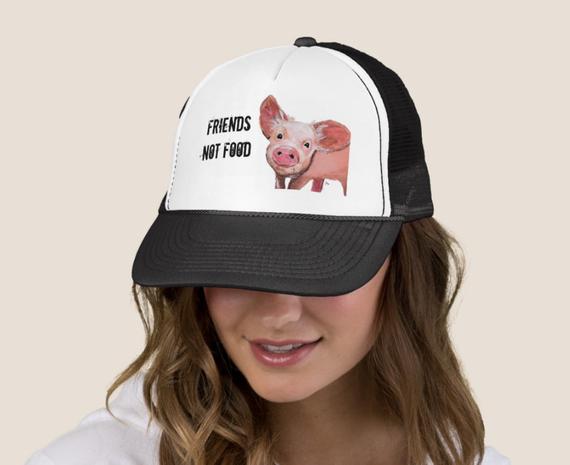 We're NumberBarn, we take phone numbers very seriously. But, we also like to have a little fun. Sign up at NumberBarn.com and follow us on Facebook, Instagram and Twitter.