We recently made some changes to an internal, non-customer facing process.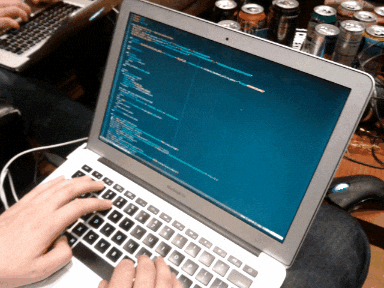 The intention was made with compassion based on feedback to improve a very high volume system. The engineering team worked to make the magic happen over time!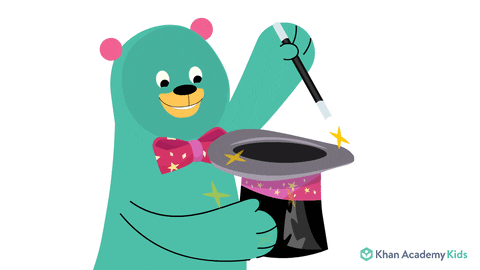 The person in charge of the daily process, our "Porting Queen", was ecstatic to have the changes take place to make her job assisting customers even easier.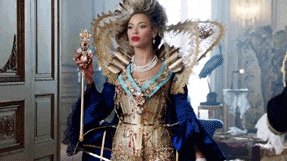 When the updates were released, there were a few bugs that caused hiccups in the Porting Queen's daily process, leading her to hold up this sign: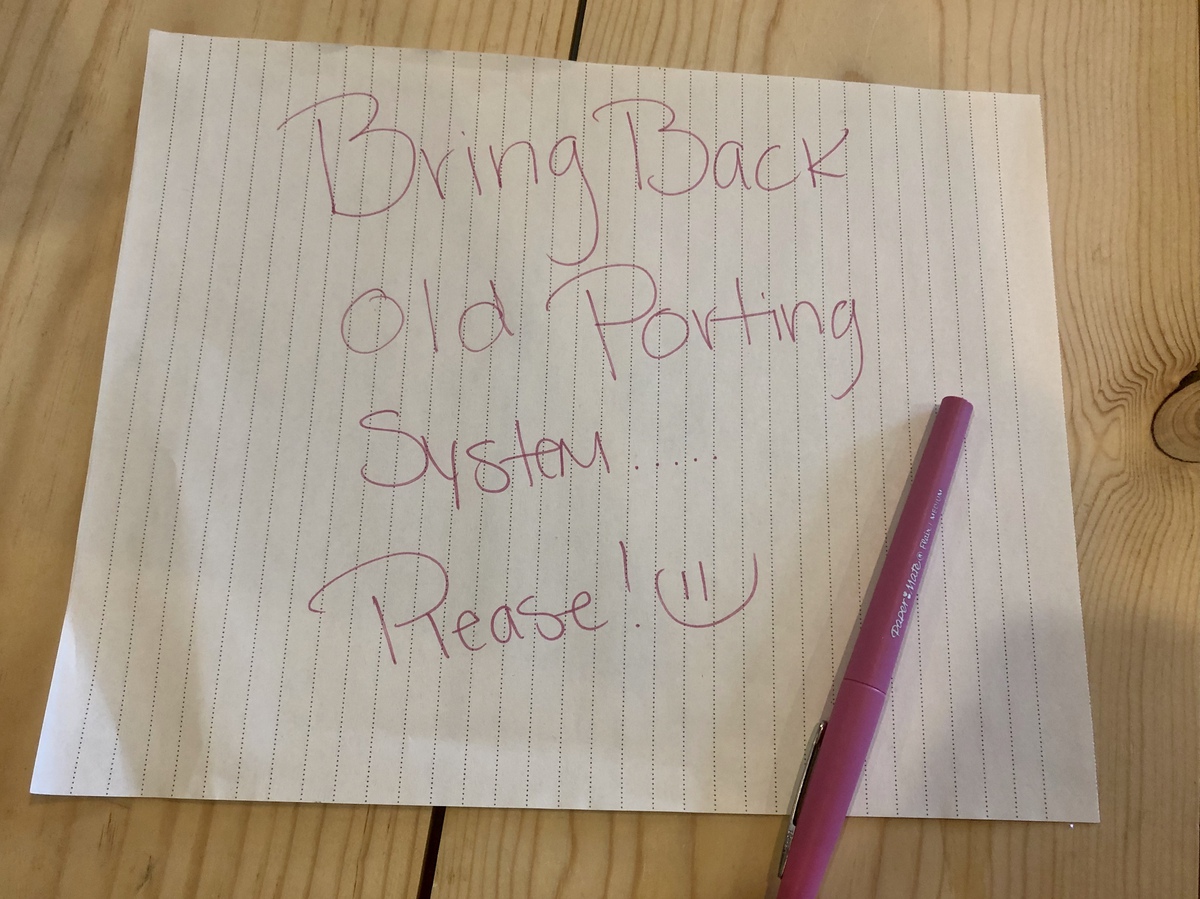 She was able to work with the engineer – laughing and smiling – to identify the areas of improvement. Things are not always perfect and we do our best to acknowledge what we can do even better than ever before!
We mainly use Slack to communicate with our team, and sometimes meeting in person.
Things in technology are not always perfect. But feedback about what's going on truly makes the dreams come to life. We don't give up until it's done in a way that supports the team and our customers.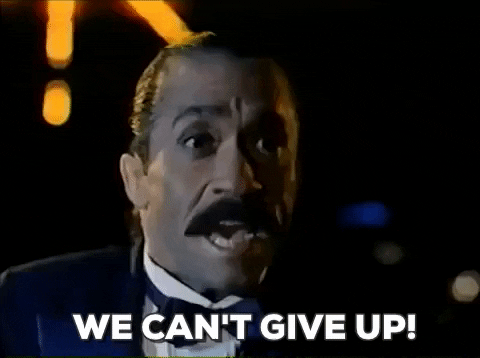 Over time, the bugs were squashed and everyone lived happily ever after here at The Barn.
We believe behind every telephone number there's a beautiful idea, opportunity, or person. We strive to create those meaningful connections every day. To learn more about us, visit NumberBarn.com and follow us on Facebook, Instagram and Twitter.