Porting a number to NumberBarn from your existing service provider is so exciting!
As a #NumberSmart phone number owner, you're in charge of making sure the right information (name, address, account number and PIN) is submitted to complete the port.
And while there may be speed bumps along the way, we're always here to help.
Numbers with NumberBarn are landlines and take up to 10 business days to port to and fro.
Wanna see what you're getting yourself into when porting to NumberBarn? Here's a sneak peek:
You're SO excited to port your number and save some money with NumberBarn.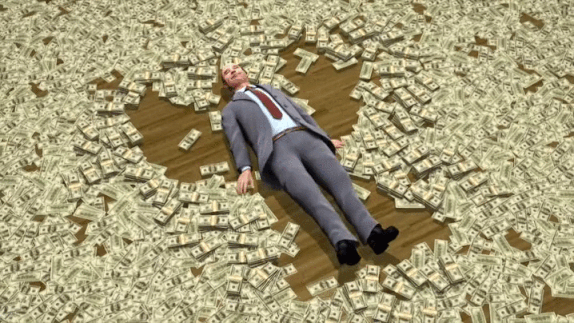 And you're off! The port request has been initiated to your NumberBarn account.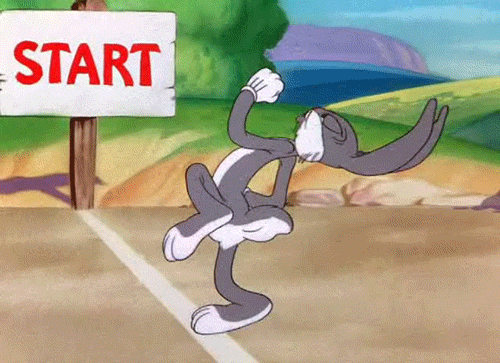 You've signed and returned your Letter of Authorization and recent copy of bill.
OR, you authorized the port via phone or text in your online account.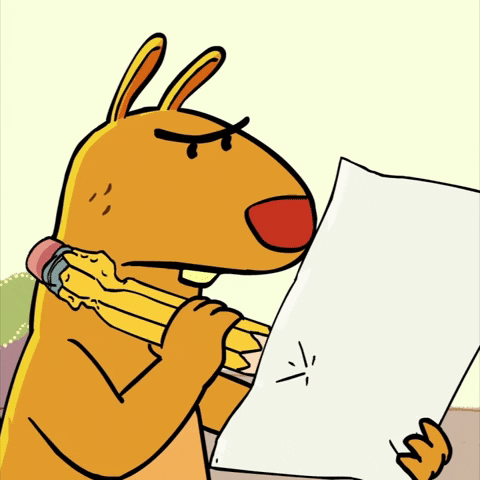 Now, you wait 3 to 7 business days, up to 10 business days, for the number to port.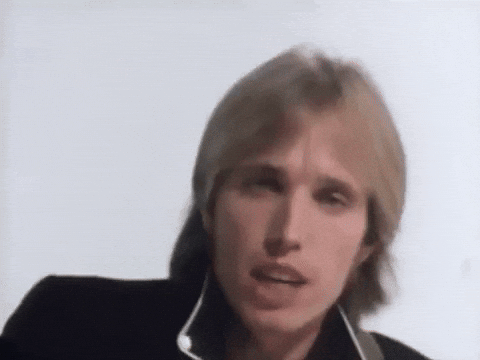 You may receive a rejection for an address mismatch, wrong account number or missing PIN. Here are some of the most common rejections. We'll notify you via email if there are adjustments that need tob e made. You fix it up and send us the right information. We resubmit again.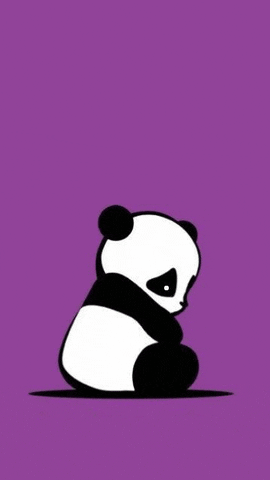 When your number receives a scheduled porting date, we'll email you the awesome news.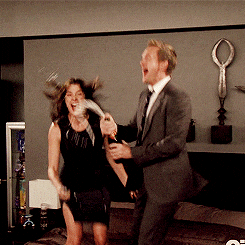 On the date your number is scheduled to port, we'll notify you via email that your number is active in your account with us. It will now be safe to cancel with your existing provider.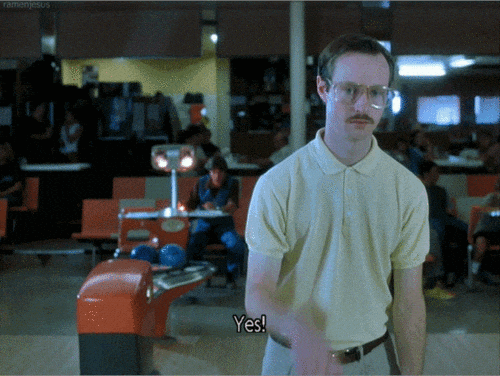 Ready to join in on the fun?
Start your port to NumberBarn right here.
We're NumberBarn, we take phone numbers very seriously. But, we also like to have a little fun. To learn more about us, visit NumberBarn.com and follow us on Facebook, Instagram and Twitter.