Thinking about porting a number to NumberBarn? Want to buy a number from NumberBarn?
But – you're just not sure how this all works and you don't want to sit around reading a knowledge base?
Sure, we have a robust help center but did you know we also have a video tutorial library that covers topics from porting to billing to changing your account information. Maybe you don't feel like reading anything today and just want to binge watch NumberBarn TV!
We want to make sure you feel confident with your decision, that we're a good fit for you and that you understand exactly what you are doing. We call this #NumberSmart!
"If you're NumberSmart, you're life smart, street smart, a problem solver, and a go getter." ~Matthew Veling, co founder of NumberBarn
Each video in our library will guide you through the step by step instructions on how to bring a number to the barn, how to use your number while it is here at the barn and how to transfer your number away from the barn.
You can access the video library by clicking the TV below: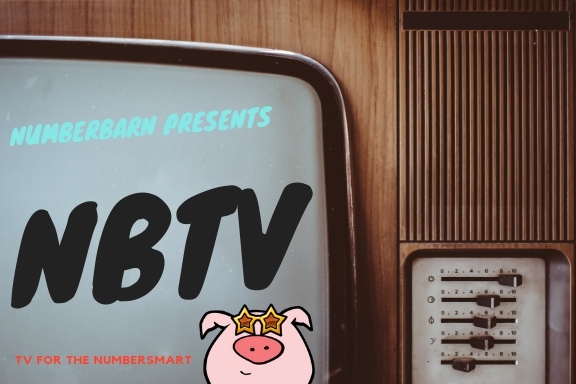 So, turn off Netflix for a bit and tune into what we have to share with you at the barn!
We're NumberBarn, we take phone numbers very seriously. But, we also like to have a little fun. To learn more about us, visit NumberBarn.com and follow us on Facebook, Instagram and Twitter.