Are you:
Starting a new business and want to get rid of that second phone system and use your cell phone?
Just want to ditch your second cell phone and have the number forward to your main cell phone instead?
Whatever your reason, you can port your number to NumberBarn from another company and then forward it to an outside number.
Voila! It really is that easy.
So, what is porting anyway?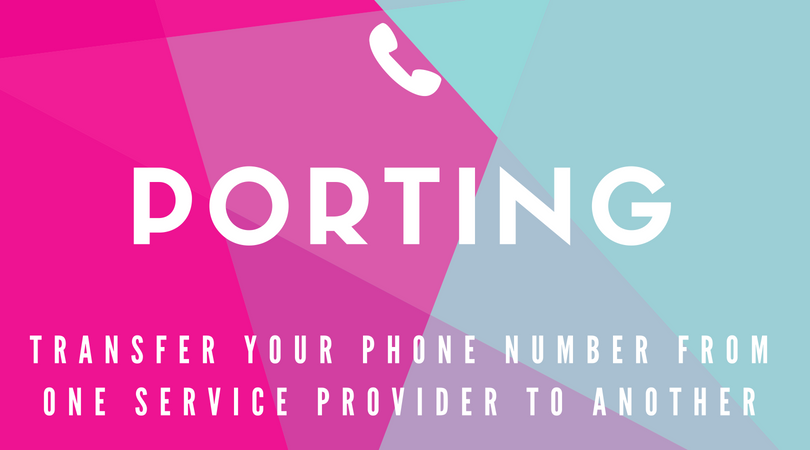 And, what does it mean to call forward?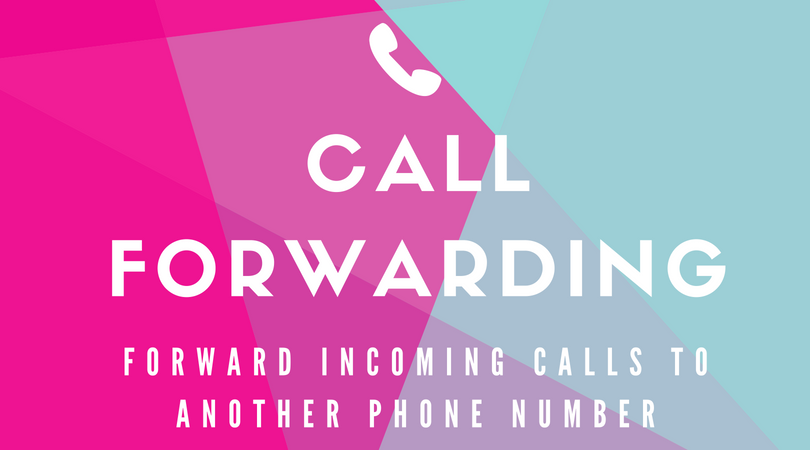 Our call forwarding plans are broken down by minutes that you'll use per month.

**Prices seen do not include additional FUSF tax.
Call Forwarding plans do include features such as:
Voicemail
Auto attendant menu system
SMS (incoming and outgoing)
Note that our service does not support the use of:
SIP Trunking
Spamming or blasting
Bulk call in lines
Predictive dialing
For more specifics, please view the Use Policies in our Terms of Service.
So, how do you get started?
Check out our Step by Step Guide to walk you through every single step:
Step by Step Guide: How to Port a Number & Forward Your Calls
Or
Step by Step Guide: How to Buy a New Number & Forward Your Calls
We're NumberBarn, we take phone numbers very seriously. But, we also like to have a little fun. To learn more about us, visit NumberBarn.com and follow us on Facebook, Instagram and Twitter.