Our customer, Heng, was looking for a creative way to stay in contact with his family. And, an easy way to remember all their phone numbers.
With NumberBarn, he purchased 5 new vanity phone numbers.
He was able to find the same area code and prefix for each number, keeping them all in the same city.
The last four digits of each number, he customized for his family member's birthday month and day.
No more excuses to forget a birthday…or a phone number. Now that's a piece of cake!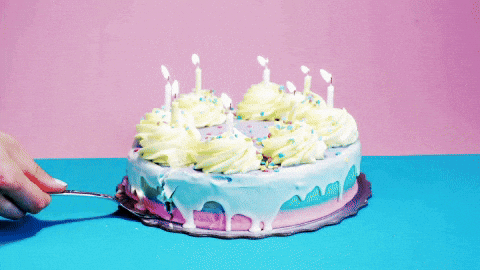 Heng told us it was super easy to find the numbers he needed on our website.
"I love the search feature. It's fast and powerful, and it shows the results I want without any delay."
Heng added that he found a lot of options for numbers. And, customer support help was always available if needed.
"There are many choices of numbers here. I'm sure you'll find the number you like. The customer support service here is super perfect. The charges are also reasonable, and no other hidden fees. Simple and easy to use, what else could you ask for?"
Heng placed each number on the Park plan to hold them in an active status until ready to gift to his family.
Then, they can keep the numbers here with NumberBarn, using Call Forwarding, or transfer them away to another service provider.
No matter what happens, we know the birthday celebrations are endless with these numbers!
We believe behind every telephone number there's a beautiful idea, opportunity, or person. We strive to create those meaningful connections every day. To learn more about us, visit NumberBarn.com and follow us on Facebook, Instagram and Twitter.