Meet Jen Snyder and Adam Fulton, they started San Diego Backflow Testing together.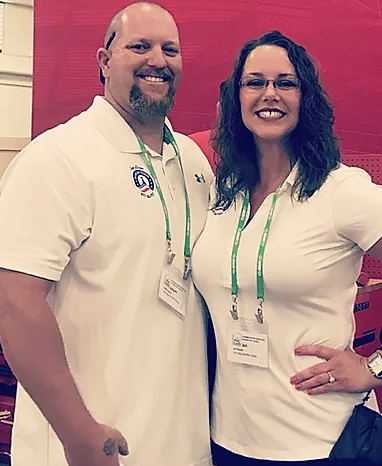 Adam, with 20 years in the plumbing industry, and Jen, with her entrepreneurial background make an exceptional team bringing quality and experience to the city of San Diego.
From the first point of contact with their clients, they take over and do all of the work, which includes the test, repairs, and submitting the paperwork to the water district. They also give a generous follow up to remind their clients before an annual test is due.
So, what is backflow anyways?
According to their website, backflow is a device that prevents contaminated water going back into the main line of clean water.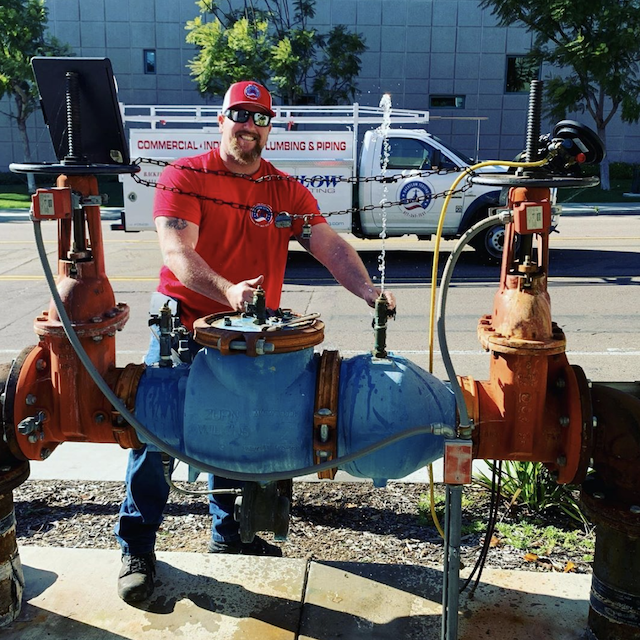 Backflow testing is when a company tests your plumbing system to make sure that your drinking water is not being polluted by dirty water infiltrating the water supply.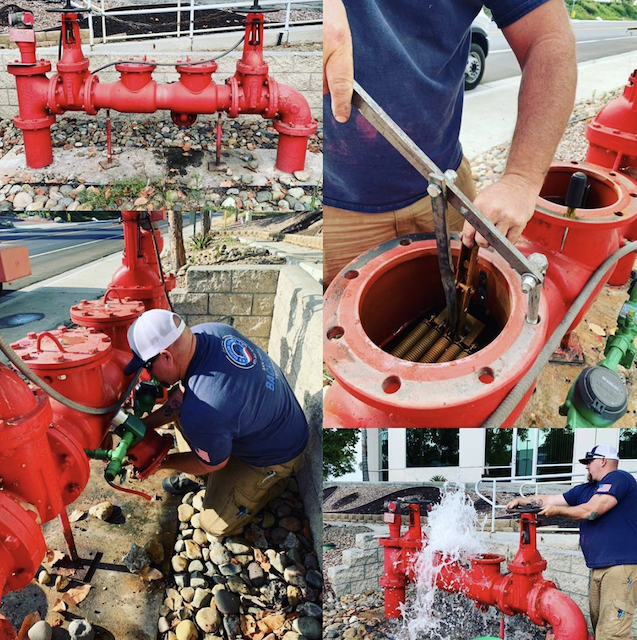 Jen purchased their toll free business number with NumberBarn using the Call Forwarding service.
Calls forward through to an outside phone to make sure clients get their questions answered and appointments scheduled.
If they are not able to answer at that time, calls go to their voicemail box.
Jen says she loves that the voicemails can be forwarded to multiple email addresses, ensuring that both she and Adam can listen right through their email or the NumberBarn mobile app.
We're honored to provide a service that helps Jen & Adam keep the waters clean. Thanks for being a part of our NumberBarn family!
For more information on San Diego Backflow Testing, visit their website or follow them on Instagram or Facebook.
We believe behind every telephone number there's a beautiful idea, opportunity, or person. We strive to create those meaningful connections every day. To learn more about us, visit NumberBarn.com and follow us on Facebook, Instagram and Twitter.